By David Searl
In 1962 the well-connected family of banker Ignacio Coca opened the five-start Hotel Los Monteros just east of Marbella town and began to develop the Los Monteros estate on hectares of land sloping down to the sea.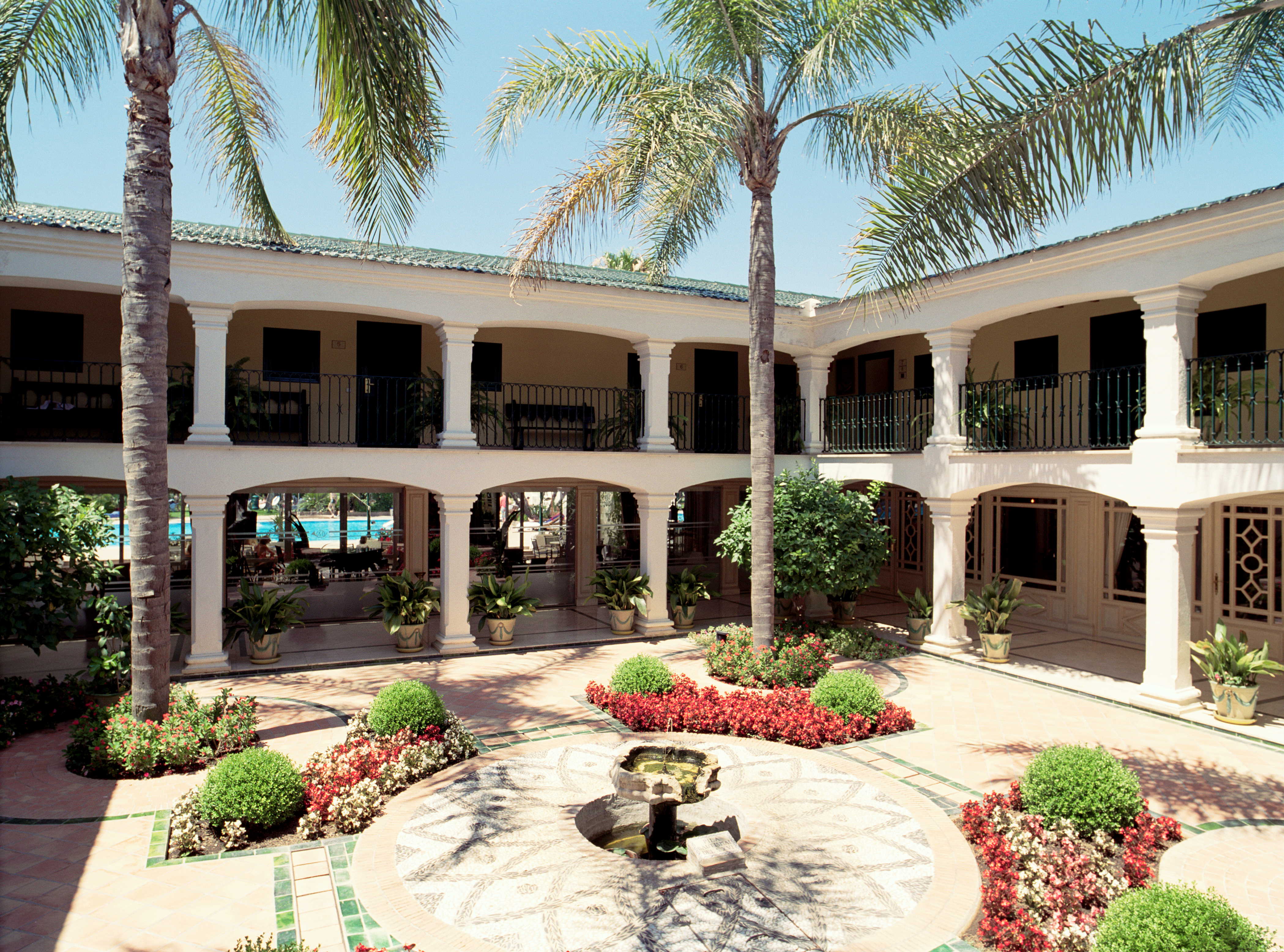 The name of Los Monteros refers to hunters who participate in organized hunts, the sort where champagne breakfasts are served in the field and hundreds of dogs may take part, pursuing deer over vast estates. The ruling class suggestion is clear, as these hunts were a favoured sport of General Franco, the chief of state.
The political and business connections of its owners assured that the new luxury hotel quickly became a popular meeting place for Marbella's upper crust, as well as out-of-town visitors. The restaurant, El Corzo, named for a small deer, was one of the first serious restaurants on the Costa del Sol. It remains a quietly elegant place to dine today.
As a sign of the changing times when it opened, Los Monteros was the first hotel on the Costa del Sol to serve a breakfast buffet.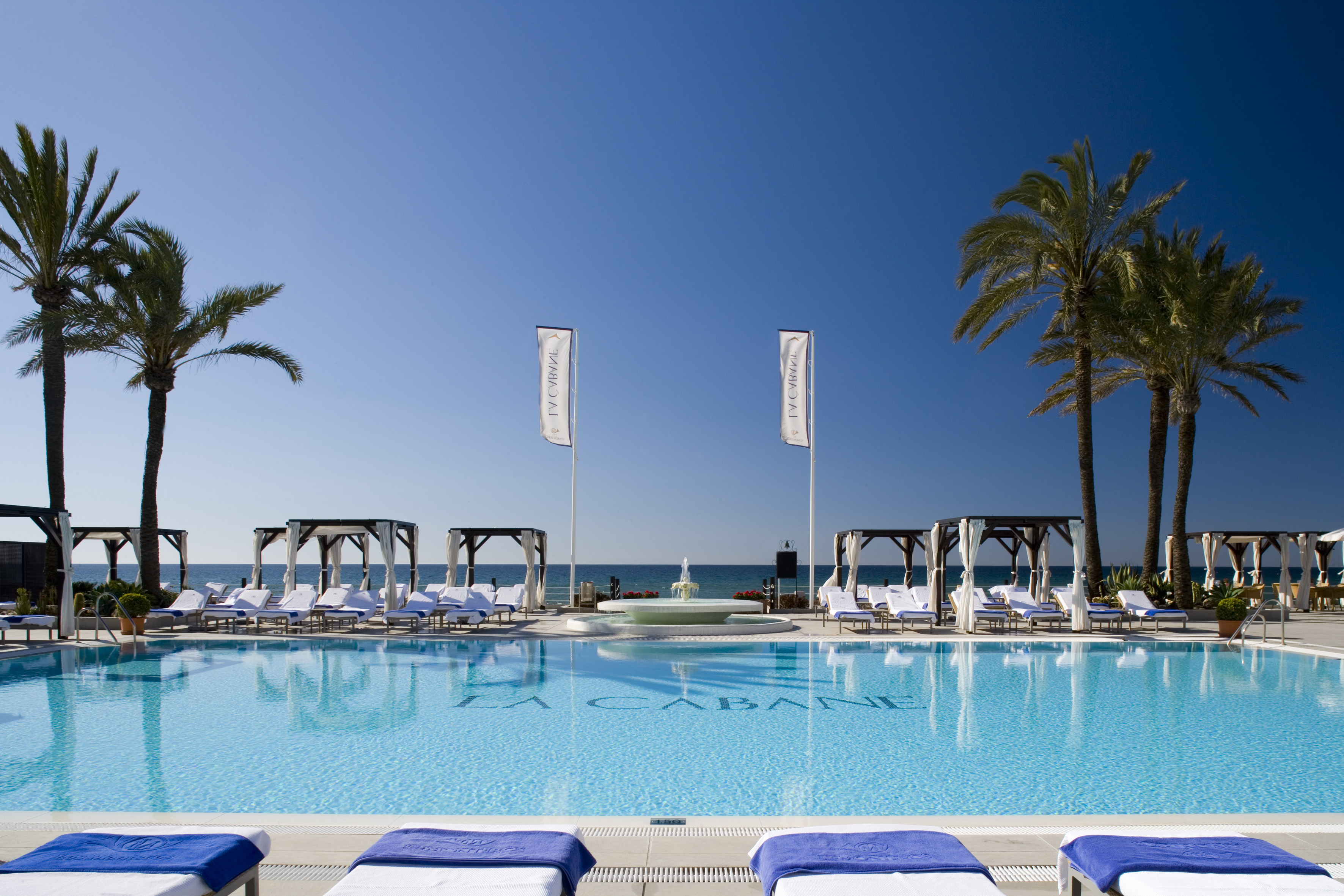 Marbella had already undergone its first period of development in the 1950s and early 1960s as many officials of the Franco government, notably the Minister of Labour, Jose Antonio Giron, began to purchase property and to make donations to the Marbella Town Hall to ensure favorable treatment.
Film stars and entertainers came to Los Monteros along with Generalissimo Franco's inner circle. Among the stars were Audrey Hepburn, Richard Burton, and Michael Jackson.
Most of the accommodation in the hotel consists of suites rather than rooms, befitting this class of clientele.
In recent times, the hotel went through a series of financial problems, ending in its closure for a year. It was the long-term employees who kept the hotel in good condition during the closure period. It recently reopened with most of these same long-time and service-oriented employees still on the job.
Dignitaries and the well-to-do purchased villas on the estates surrounding the hotel and today, the general impression of the Los Monteros area is discreet privacy. Prices here can rise to over 10 million euros for the best beachfront positions.
These are not wide-open spaces focused on views over the Mediterranean. The feeling is that of an elegant residential area. Most of the villas are walled and their plantings and trees hang over the walls. Twenty-four-hour security helps maintain a quiet atmosphere.
Nothing in this tranquil setting gives the idea of beachfront property until you round the last curve and there is one of the best beaches in Marbella.