Hidden behind lush flora, and just up the road from Marbella's iconic 'copper tower' is this beautiful and charming residential area of townhouses, apartments and villas.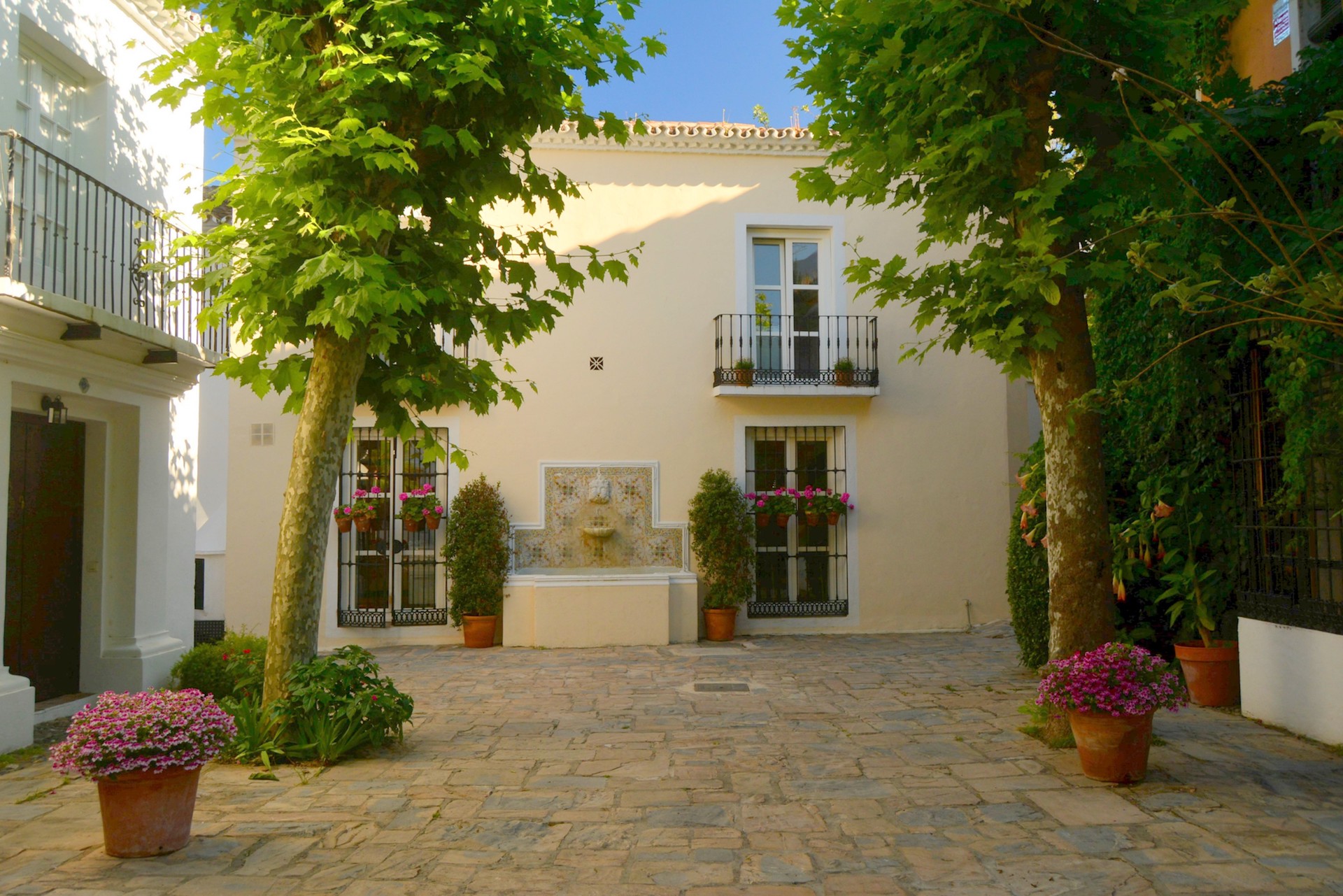 La Virginia is an idyllically charming representation of a Spanish village – and one of the prettiest places you will ever see.
Created over 30 years ago as the ideal representation of an Andalusian village, this peaceful oasis is home to private little cobblestone pathways and squares lined with beautifully styled 'village houses', and remains one of the most highly sought after and picturesque residential areas in Marbella.