El Paraiso is one of the more established residential areas on the Costa del Sol. Situated roughly midway between San Pedro and Estepona, a little to the west of Marbella, it is a tranquil area dominated by villas and townhouses ranged around the El Paraiso Golf Club.
The properties follow the undulations of the course, built in 1973 to the design of the South African golf legend Gary Player. Its beautifully kept fairways are lined with tall trees and palms that frame views across the valley towards the Sierra Bermeja mountain range.
Though less than a kilometre from the Mediterranean beaches, this inward focus gives El Paraiso a verdant tranquillity and country feeling that belies a setting close to the heart of the Marbella to Estepona area.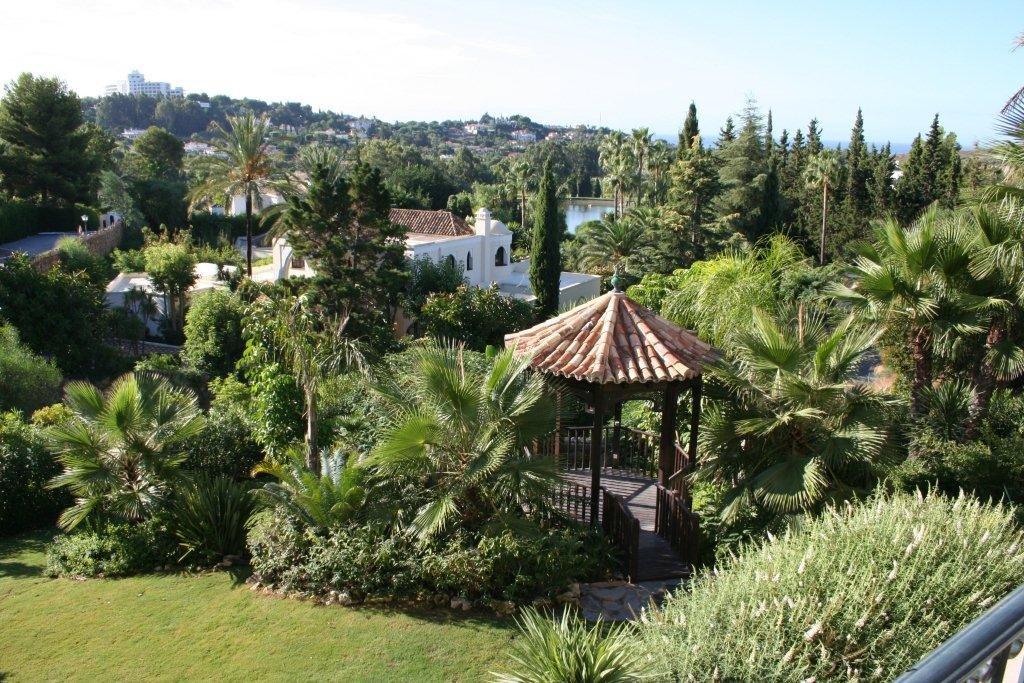 Standing atop a hill overlooking the parkland landscape that is the golf course, complete with pretty lakes, is the El Paraiso Hotel. Attractive architectural styling and sprawling grounds hark back to the heyday of tourism in Spain, making this a destination that is both an enduring classic and a thoroughly modern, comfortable four-star hotel.
The 176-room hotel has been updated over the years, and has retained great popularity with an especially British, Spanish and Scandinavian clientele, many of whom are keen golfers. It has also become a popular conferencing venue, though once again the participants will find it hard to avoid the green lawns that surround lush pool areas and continue onwards as the golf course appears to blend in with the surrounding countryside.
The restaurants, nightlife events and other facilities of the hotel provide a focal point for local residents, as does the El Paraiso clubhouse, whose charming almost Mexican ranch-style architecture houses the usual professional golf facilities as well as a Spanish restaurant with a highly popular outdoor terrace that has become a meeting point in the area.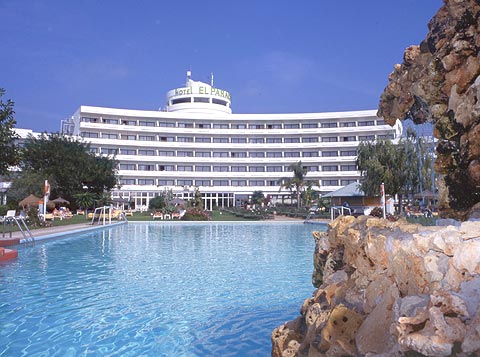 A great feature of El Paraiso is the sense of being in the country. Open spaces and wonderful views are at the heart of this, as the residential areas occupy little hillsides in a valley dominated by the golf course and neighbouring farmland. Indeed, this is one of the last areas where you will find a farm so close to Marbella. The latter confirms the rustic charm of a residential area in which medium-sized villas are complimented by small townhouse complexes.
The backdrop to all of this is the Sierra Bermeja, whose peaks form a scenic barrier that keeps out the harsher excesses of seasonal weather and maintains a pleasant year-round temperature.
Close by are tennis and bowling clubs, shops, restaurants, beach clubs and the main coastal artery that connects the major points on the Costa del Sol.