There is some discussion as to the exact origins of padel, with some claiming it was invented by Enrique Corcuera in Acapulco, Mexico, and others saying the sport was initiated by Alfonso von Hohenlohe in Marbella, but either way the Costa del Sol has truly taken this fast, fun racket sport to its heart.
Padel has been played in Marbella for over four decades now, but it is especially in the past 15 years that the sport has mushroomed all over this region, and to a lesser extent across the rest of Spain too. Initially many of the coaches and pros came from Argentina, where padel had already become a mass sport by the 1980s, yet now there are so many fantastic Spanish players that a new generation of Spaniards leads the way.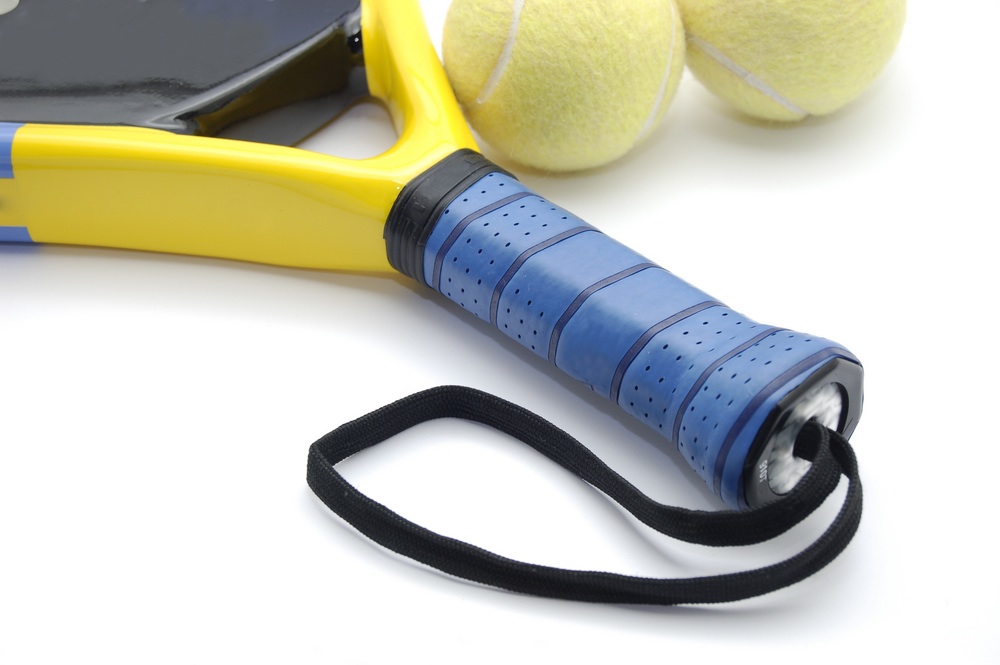 What is padel?
The easiest way to describe padel tennis is that it's a mix of tennis and squash. Fast moving, it also makes use of the wall like you do in squash, but from tennis it borrows the net and balls that are essentially identical. So you take a rubber court that is somewhat smaller than a regular tennis court, with mesh wiring along the side and Perspex walls forming a C-shape along the back, a conventional tennis net and markings, as well as a normal tennis scoring system and balls just like tennis balls but a fraction smaller.
The only other thing you need is a padel racket – a solid racket with small, perforated holes (no strings), that is not unlike the old Swingball racket. Given the speed of the game it is usually played as a doubles sport, but one of the great advantages of padel is the fact that it is a sport in which you quickly reach a level of proficiency that will allow you to play and improve as you enjoy yourself. Perhaps this, along with the social aspect of the sport, is why padel tennis has become so popular, and there are now dozens of venues along the coast with excellent facilities.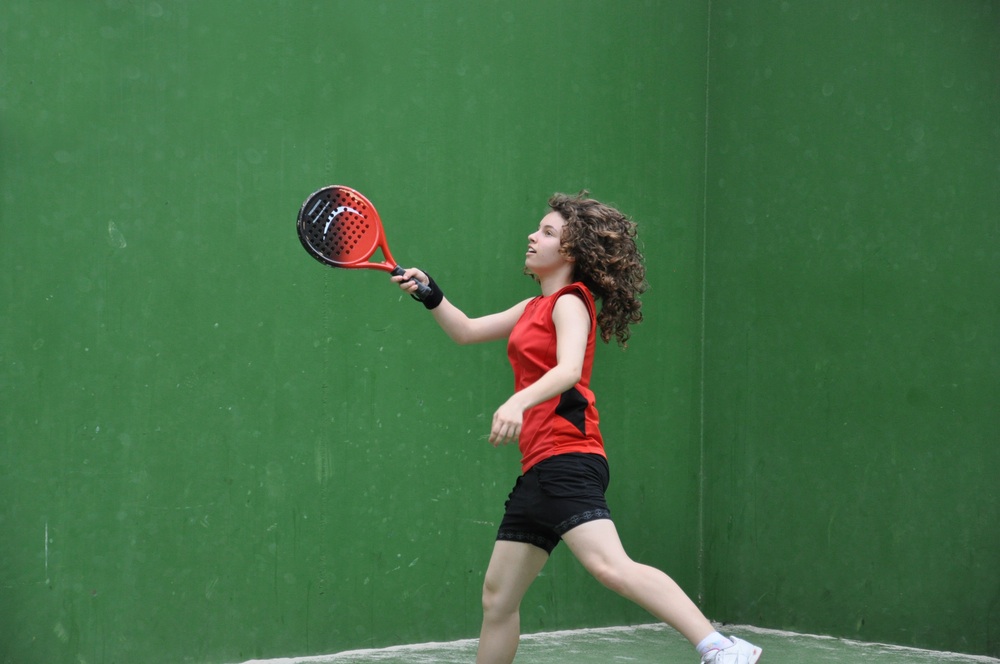 Most tennis clubs have now added padel courts, although there are also dedicated padel clubs that have been built from scratch and in some cases include such facilities as bars, lounge areas, cafés, gyms, swimming pools and spas. Especially popular among Spaniards, and in particular the professional classes, padel has also become part of life on the Costa del Sol for many of its foreign residents. Many of them have gone on to introduce the sport in their home countries, which is why there has been a veritable explosion of padel across Europe in the past ten years, with new facilities and federations being set up in countries like Sweden, Switzerland, Germany, Holland, France, Portugal and England.
At the professional level there has been a Pro Padel Tour (PPT) since 2005, and a growing number of professional players – female as well as male – in a sport still dominated by Spain and Argentina. The growth of padel across Europe and in places such as Australia will undoubtedly see the playing field levelled in years to come, but in the meantime Marbella can rightfully call itself the European capital of one of the most fun and entertaining sports around.