Property values in Marbella's Puerto Banús rival those in the big centres of Madrid and Barcelona, according to a report from real estate appraisal firm Tecnitasa.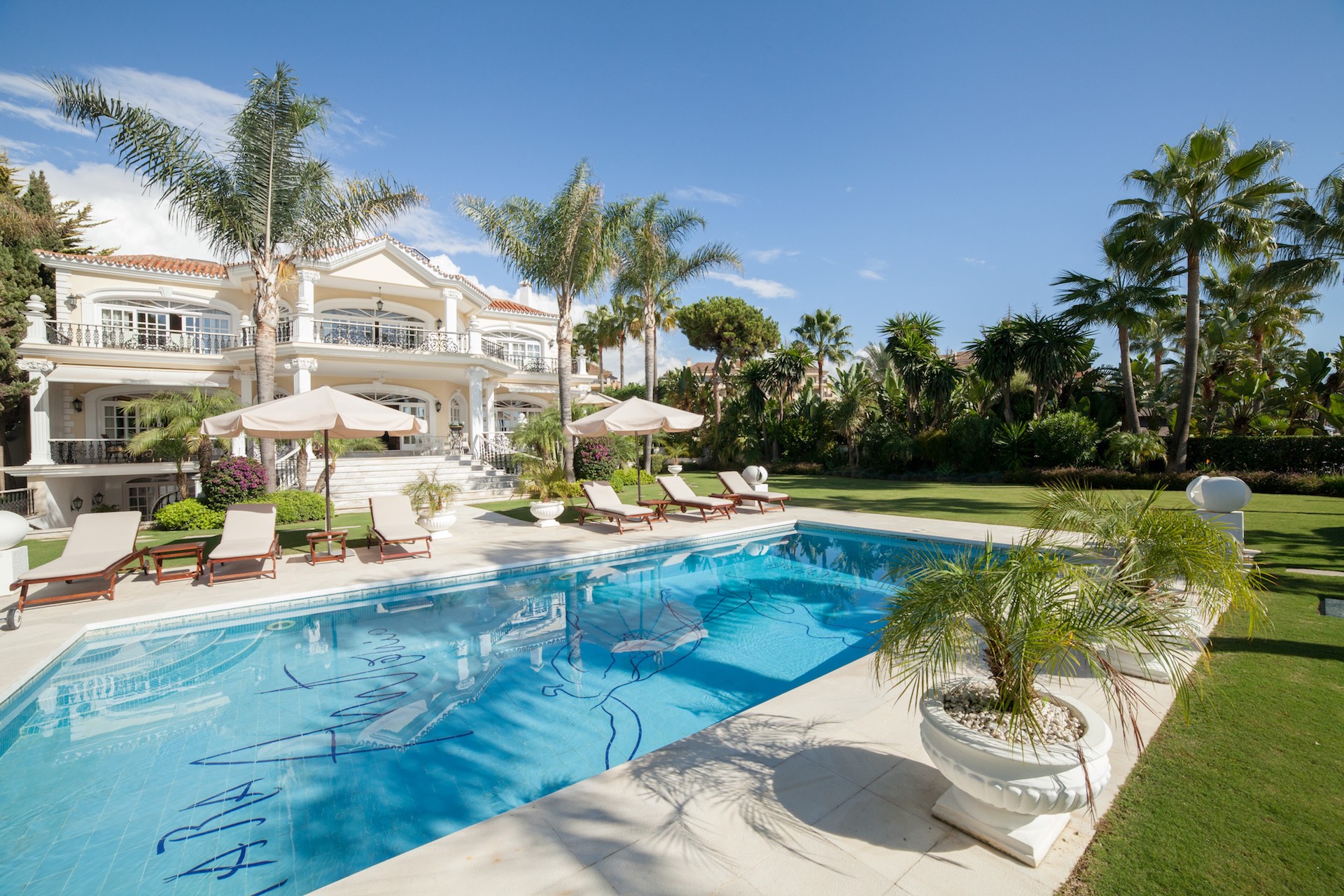 In the study of average prices in provincial capitals and major cities in Spain, Puerto Banús was identified as the fourth most expensive address in Spain at €5,500 per m2. Top of the list is Calle Serrano in Madrid, where residential property commands €10,900 per m2, justifying its long standing position on the Spanish Monopoly board!
Barcelona has the second most expensive address—a home on the exclusive Paseo de Gracia averages €8,450 per m2, while third place on the list is occupied by Libertad-Boulevard in the Basque Country's up market resort of San Sebastian.
Marbella leading the property market
It should be noted that these are average prices—individual properties in other locations may well cost more per square metre depending on location, size, quality, design, history and a myriad other factors, and because it concentrates on major cities, homes for sale in other exclusive areas like La Zagaleta—which is located just outside Marbella's municipal boundary—are not included.
At the other end of the scale is the Guinea district in Castellón de la Plana, provincial capital of Valencia's Castellón province. Property there costs just €363 m2 to buy—less than 7 per cent of the cost of a home in Puerto Banús. It can be viewed as a clear indication of the two-track recovery in the Spanish property market that has seen the high value luxury sector in the big cities and up market coastal resorts like Marbella enter an upswing in the property cycle earlier then other areas.
Sought after residential areas in Marbella
Marbella's most sought after luxury areas, including Puerto Banús, the Golden Mile, Sierra Blanca and exclusive out of town developments like La Zagaleta, have proven to be largely recession proof, with top end properties retaining their value better than other sectors through the first years of the property downturn and entering recovery faster.
The report by Tecnitasa confirms that Marbella is one of those property hotspots that has been leading the Spanish property market into a new positive cycle.
Diana Morales Properties has an extensive selection of luxury villas and apartments for sale in the most sought after areas of Marbella. For advice on any of your real estate needs please contact us.