The rebound in the Spanish property market that started in Marbella in 2013 is strengthening year by year and has now reached other parts of Spain, according to a slew of official figures released so far in 2016.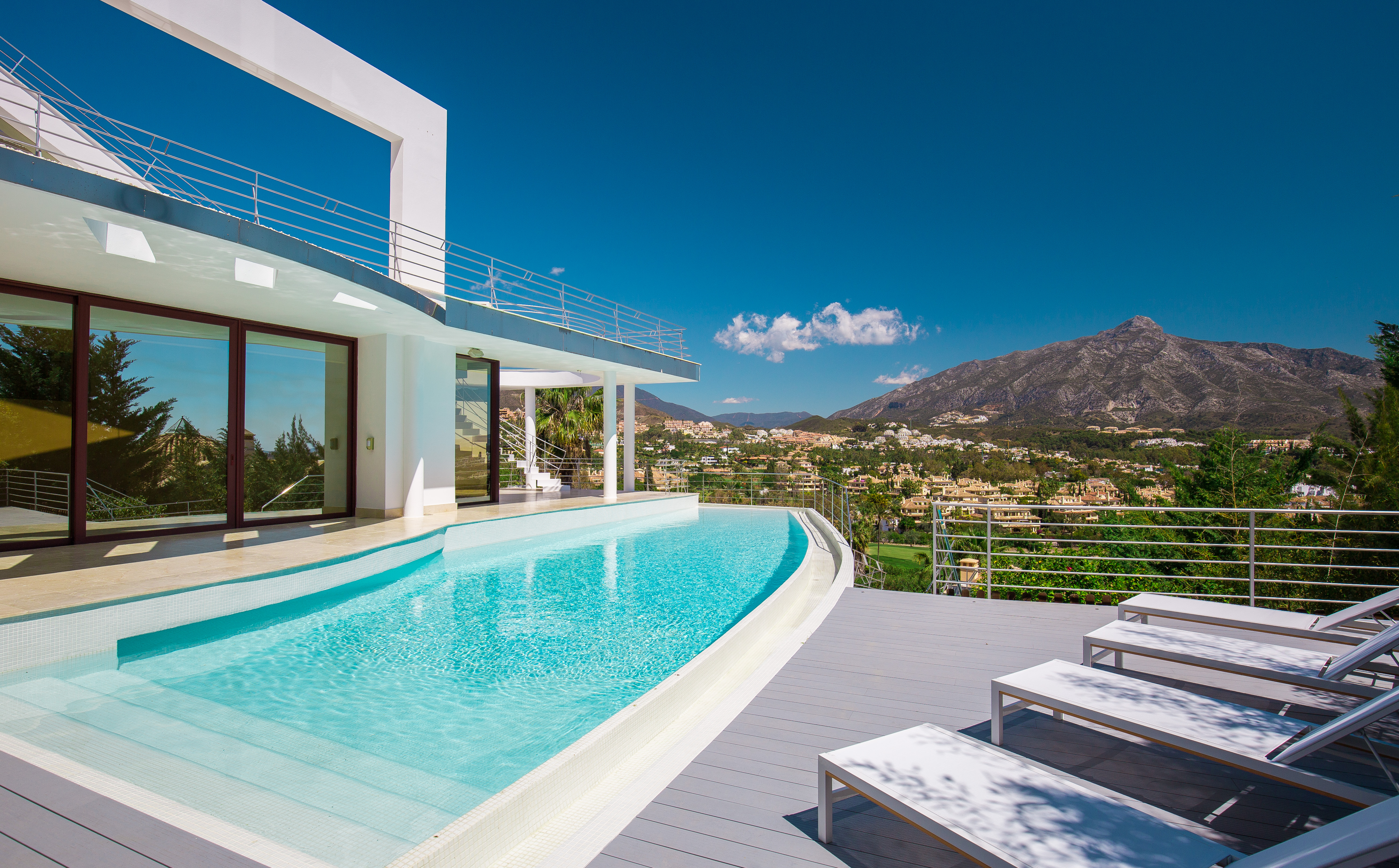 This has not gone unnoticed by the world's press and the country's real estate sector has become the subject for an ever growing number of positive reports in international publications identifying Spain as being 'on the up' once again. The latest of these has appeared in respected British online news site The Telegraph* in an article headlined Sun shining on Spanish property market again, and quoting DM Properties' partner Frank Knight.
In the report by Saundra Satterlee, it was pointed out that an organisation of the stature of the International Monetary Fund has congratulated Spain for a 'remarkable rebound in economic activity', adding that overseas property buyers were returning to the country in numbers. Of those, by far the most important in terms of volume remain the British, with significant numbers from Germany, France and Scandinavian countries as well, according to recent figures from the College of Property Registrars (Registradores). A total of 14.4% of all real estate sales in Spain during 2015 went to overseas buyers and of those 21% went to Britons, with sales to foreign residents growing 12% in the last quarter of the year.
Positive forecasts for Spain's economy
Other sources also confirm the thrust of The Telegraph article, in which Kate Everett-Allen of Knight Frank International Residential Research said: "Spain's economy is recovering well with GDP growth forecast to reach 2.5 per cent in 2016, outperforming the UK and Germany."
She added that the UK's upcoming 'Brexit' vote was just one factor influencing the market right now. "While the referendum will undoubtedly influence buyers' decisions when looking to purchase in Europe's key second home destinations, it will be one of several factors they will consider, including underlying market conditions." With all major economic and property consultancies predicting a positive year, it would appear that whether or not the UK remains in the EU, the Spanish property market will continue to grow.
Pia Arrieta, of DM Properties, commented: "The Telegraph's report highlights the fact that it is the luxury sector that has been driving this growth—something DM Properties has been all too aware of in Marbella, where high-end real estate has been in great demand. Indeed, in Marbella this section of the market was the least affected by the global financial downturn and the first to recover."
Should you be seeking to join the increasing number of people looking for a home in Marbella, please contact DM Properties. We have many years of experience specialising in the sort of top-range villas and apartments that are proving so popular in today's market.