Since Spain turned a corner in 2014, raising its head from the depths of recession to outpace most Eurozone economies last year, select pockets of its mainland and islands have taken on a momentum of their own.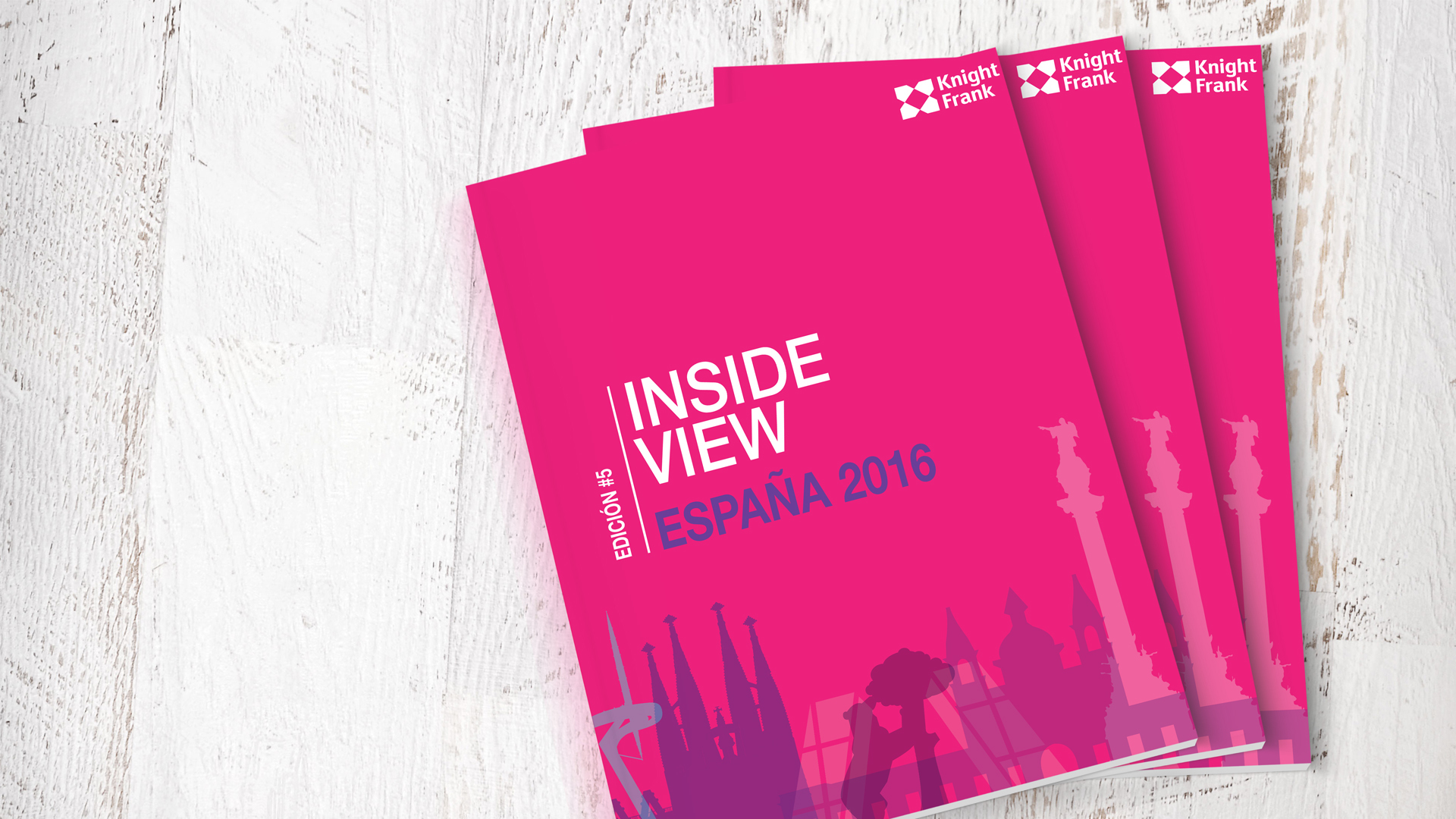 Knight Frank's latest report on Spain "Spain Inside View 2016" looks into just how the profile of Spain's luxury buyers is shifting: the rise of the non-EU buyer – Latin Americans which now have a strong presence in Madrid, Middle Eastern buyers active in Marbella plus Swiss purchasers in Ibiza. Moreover, the second key trend is the strength of the €1m-€3m price band; nearly all of Knight Frank's prime markets now consider it their most active market segment.
Spain is far from out of the woods altogether, political deadlock persists following two general elections in quick succession and unemployment remains high. But the regions that Knight Frank specializes in – Madrid and Barcelona, Marbella and the Balearic islands of Mallorca and Ibiza – are seeing clear signs of recovery, each fuelled by different forces.
Download the full report here