In the midst of a town sometimes noted for its hedonism but criticised for its so-called lack of culture, the Ralli Museum is a permanent testament to the fact that this part of the world can hold its own on the cultural and artistic front.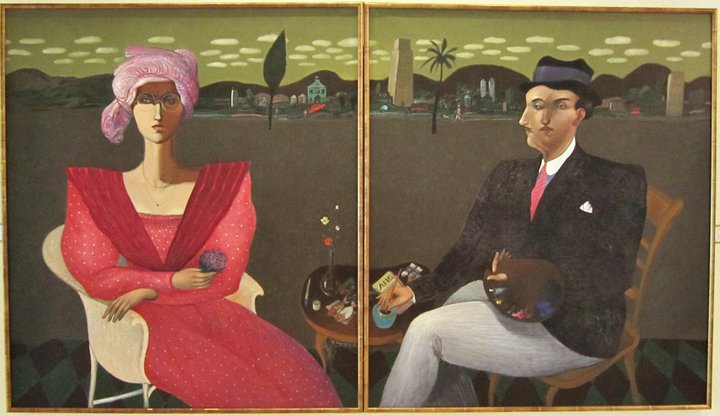 Somewhat tucked to one side at the beginning of the Golden Mile, the museum, which houses a surprisingly prominent collection of art, actually forms part of a series of four museums in Uruguay, Chile, Israel and Spain. The first, at the resort town of Punta del Este in Uruguay, was opened in 1987, followed by a museum in Santiago de Chile in 1992, another in Caesarea, Israel, a year later, with the Ralli Museum in Marbella following in 2000. Since then, a classical art museum was opened in Caesarea in 2007, completing a series of what were the first multi-country art museums in the world.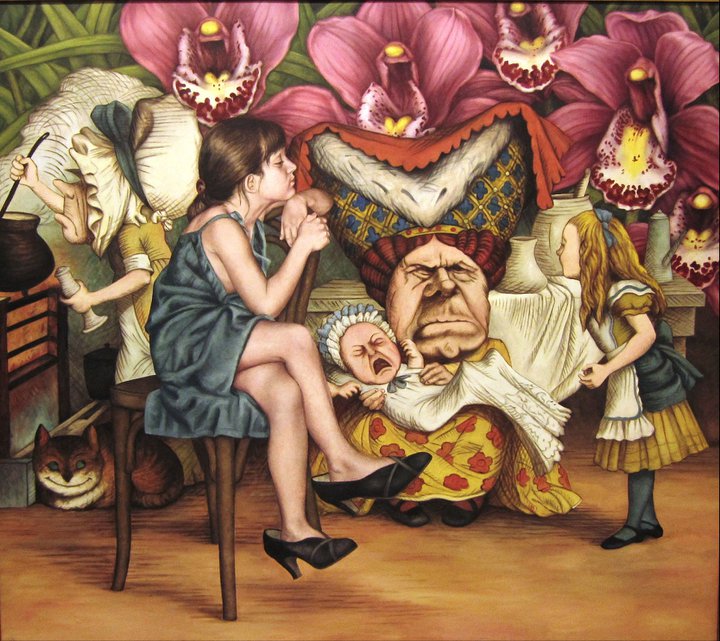 Another fascinating part of the Ralli museums is that they were founded on a very altruistic principle, namely the desire to bring the quality of Latin American and Spanish painters to the attention of the world, and in so doing spread the textural, tonal and emotional impact of these works, which interpret cultural, political, historical and intrinsically human topics in a variety of styles and mediums. Together, the Ralli museums around the world offer 12,000m2 of exhibit space filled with works by the greatest Argentinean, Uruguayan, Chilean, Columbian, Venezuelan, Mexican and Central American artists, as well as a selection of American and European painters and sculptors that includes none other than Joan Miró and Salvador Dalí.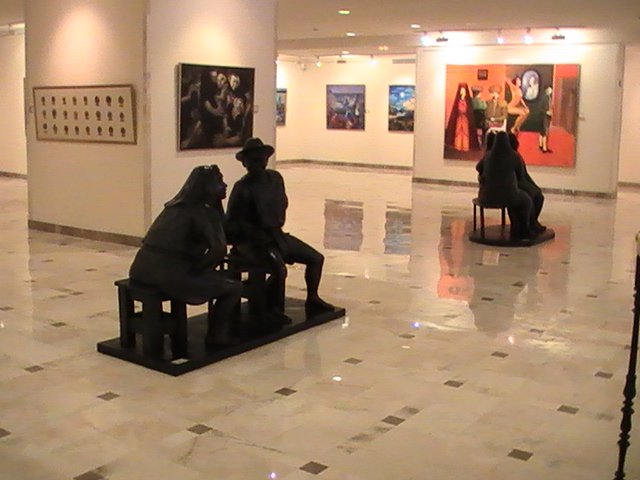 Founded around the principle that art should bring colour, light and happiness into people's lives, as well as link people across the globe, the Ralli museums are run by a non-profit foundation that continues to add pieces to what is already the world's greatest collection of Latin American art. Immaculate, and impressive, Marbella's very own Ralli Museum does not charge you for the pleasure of slipping out of the everyday world and entering into a dimension of colour, light, forms, textures and peace that can be anything you want it to be; from thought-provoking and intense to calming, soothing and simply beautiful.