The rise of the Middle Eastern buyer in Marbella's exclusive property sector looks likely to mitigate against any Brexit dampening effect in a market that has been making steady gains over the past few years.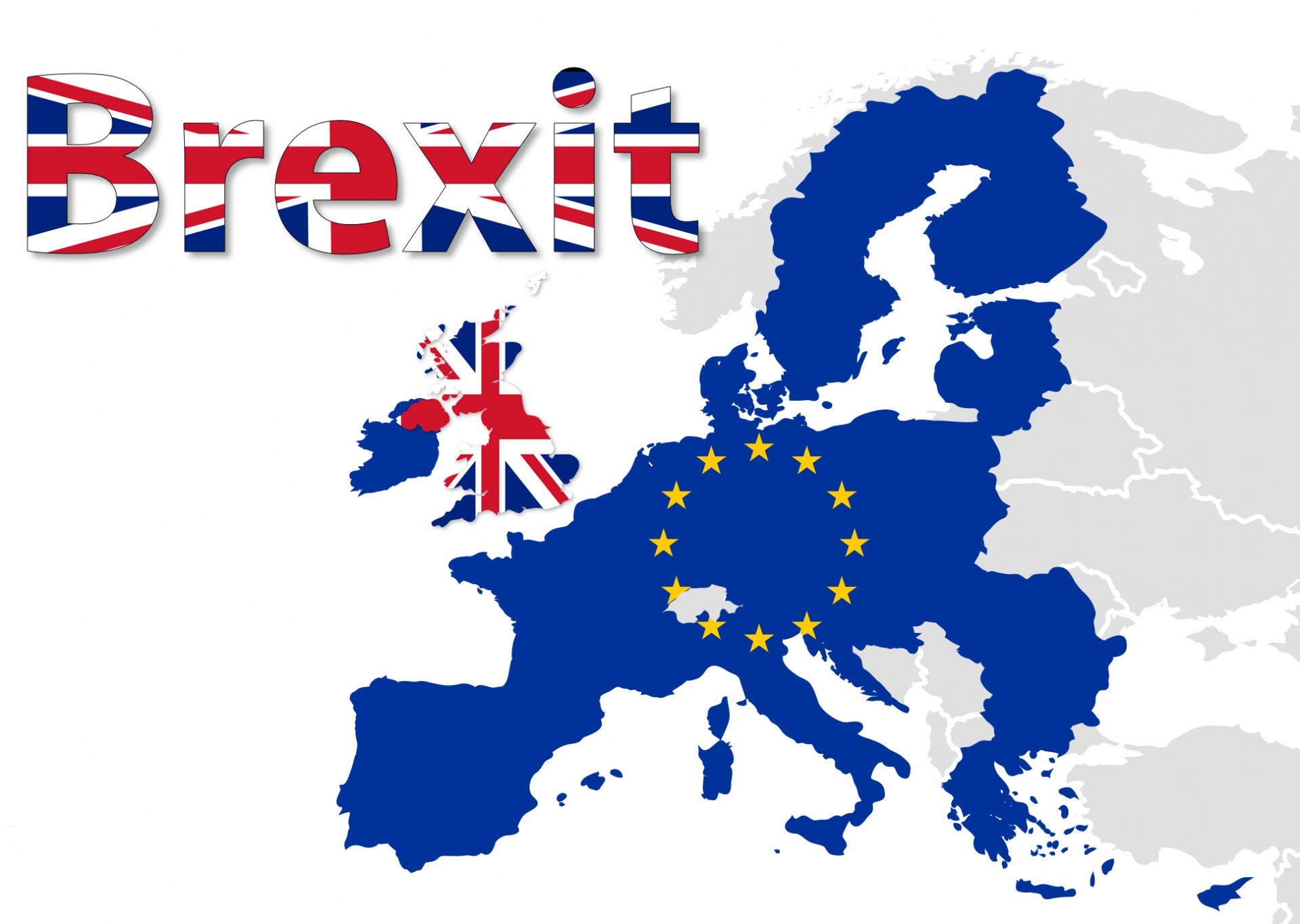 According to the latest Knight Frank Spain Inside View Report there has been a 164% increase in searches for Marbella property from Middle Eastern web users between 2014 and 2015. This can be viewed as part of one of the key trends identified by the report's authors—the increasing prominence of non-EU buyers within the Spanish real estate sector as a whole. The other main theme is the importance of properties within the €1 million to €3 million price range as the most fluid segment of the market.
When it comes to foreign buyers the percentage of non-EU nationals increased from 31% in 2013 to 40% today and, while UK citizens are still the single biggest group at 22% that is down from 24% in the same time period.
Modern villas for sale on Marbella's Golden Mile
In the report, Knight Frank's Kate Everett-Allen pointed out that newly-built modern villas in good locations—for example beachfront properties along the Golden Mile and gated communities such as Sierra Blanca, Camoján and La Zagaleta—are continuing to outperform the wider market. She said: "In Marbella, Northern European, British and Russian buyers dominate demand. The market turned in 2012 and prices are rising. Northern Europeans are fuelling sales of €10million plus properties in prime areas such as the Golden Mile's beachfront and La Zagaleta. There is also healthy demand between the two extremes for modern, ideally newly-built, villas or apartments on small gated communities. Off-plan investment is also proving popular again—a way for buyers to get the high-quality, high-tech new home they want and to finance it through stage payments."
Add in increased interest from the Middle East, Spain's rapidly improving economy—GDP growth is forecast at 2.6%—and ultra-loose monetary policy by the European Central Bank improving liquidity, and it can be seen that the future looks bright for Marbella's real estate sector.
Despite this, DM Properties acknowledges that towards the budget to medium end of the market uncertainty caused by Brexit may have a dampening effect, particularly with a weakening of the pound. Pia Arrieta of DMP commented: "That not withstanding, with our 30 years' experience of selling multi-million euro properties we feel that this sector may actually benefit from Brexit. There are a number of reasons for this—one is the prospect of ultra-high-net-worth individuals looking away from London for investment opportunities. Marbella is well placed to take advantage of any capital flight—it has the premium properties such buyers seek out, infrastructure is good, prices are rising and the leisure facilities are of the quality demanded by such investors. On top of that, as part of the Schengen agreement non-dom residents can take advantage of free travel throughout most of Europe, and the Golden Visa may prove attractive to non-EU nationals seeking residency rights."
Pia added: "Prices of Marbella homes —even at the top end of the bracket—remain competitive on a global basis, while we have also seen the Euro lose value against the dollar. For international buyers who traditionally view dollars as the de facto currency, that has made Marbella real estate even better value."
Should you be interested in investing in a quality Marbella villa, penthouse or apartment, please contact DM Properties for a consultation.