As Marbella's leading real estate agency, DM Properties is interested to see official data confirming that Spain's property market is on an upward trend with the news that the first quarter of 2016 showed the biggest year-on-year increase in housing prices since 2007.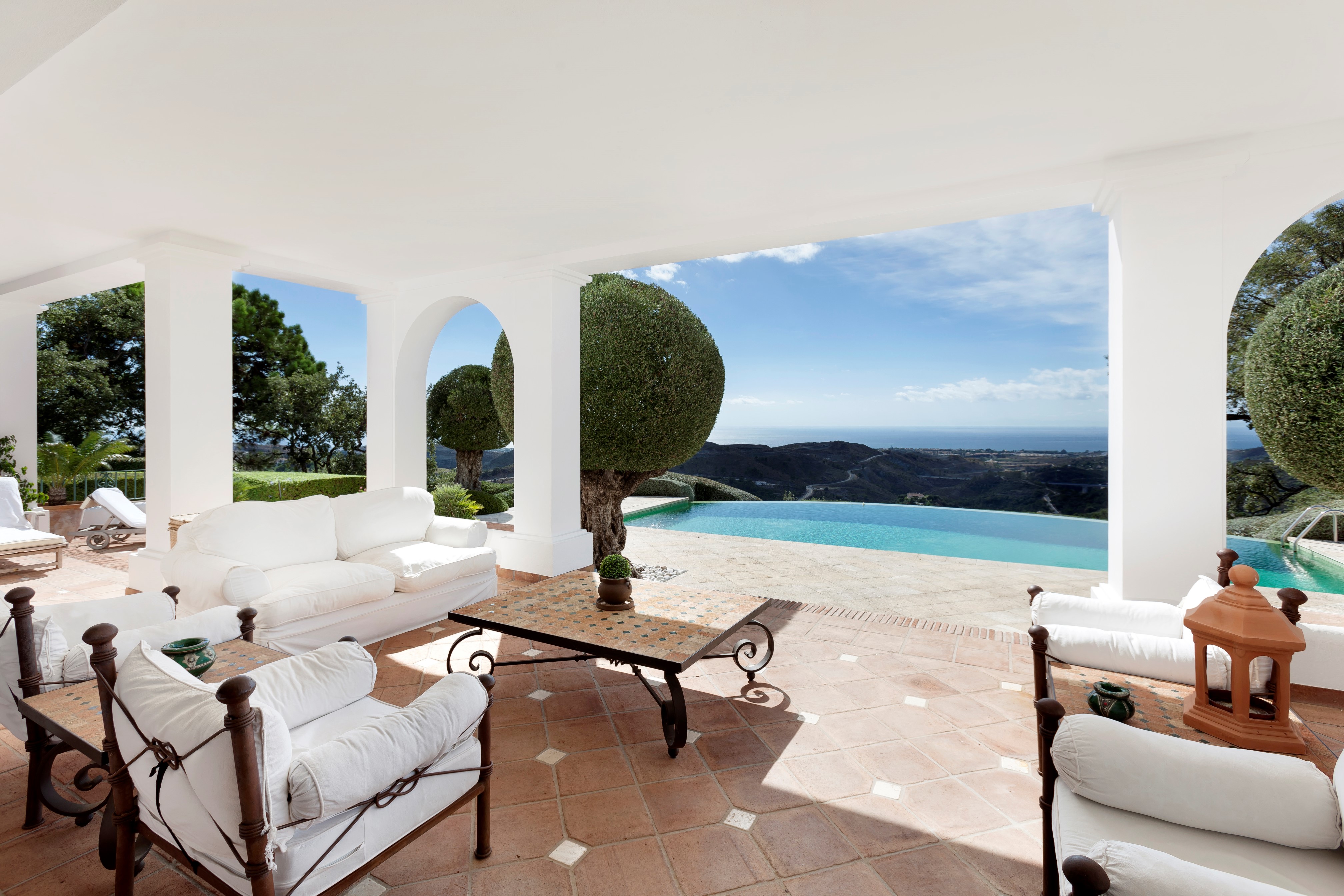 According to the European Commission's statistical office, Eurostat, homes cost an average of 6.3% more in Q1 of this year than during the same period of 2015, making it eight consecutive quarters of year-on-year increases following six years of declines across Spain as a whole. Locally, the recovery started earlier in Marbella and proceeded at a faster pace than in the rest of the country.
In Spain overall the price of housing rose 1.4% over Q4 of 2015, continuing a trend of steady gains seen throughout last year. It would also appear that concerns over the UK's referendum on EU membership did not hinder the market either here or in Britain—which saw a year-on-year increase in property prices of 8% during the first quarter. We will have to wait a little longer to see if there is an immediate effect now a Brexit vote has been confirmed.
Among EU member countries only Italy and Cyprus, both with declines of 1.2%, saw a year-on-year fall, although figures for Greece have not been made available yet. Overall the Eurozone real estate market is on the rise, with a 3% increase registered in Q1 year-on-year—its highest figure since 2008—and in the EU as a whole that figure was 4%, or 0.7% compared to the previous three months.
While Spain has been showing sustainable growth, there is some concern that other countries may be overheating. Hungary saw a 15.2% increase in Q1 over the same period of 2015, prices were up 13.4% in Austria and 12.6% in Sweden. This last figure is of particular interest to Marbella as the Scandinavian market in general is of increasing importance to the resort town. It can be expected that higher prices in Sweden, Norway (+5%) and Denmark (+5%) can translate into greater demand for property on the Costa del Sol from asset rich Scandinavians looking for value.
These independent figures from Eurostat are encouraging news and confirm statistics from a variety of sources that have all pointed to a sustained recovery in the Spanish property market. Should you be interested in investing in a villa or apartment in Marbella please contact us—we have a fine selection of quality investment opportunities available.