Foreign investment is helping bring the economically important construction industry in Spain back to life with funds spent on building new homes last year reaching more than 80 times the levels seen in 2014 according to a report by Reuters—a trend reflected in the luxury villas and apartments sector of Marbella.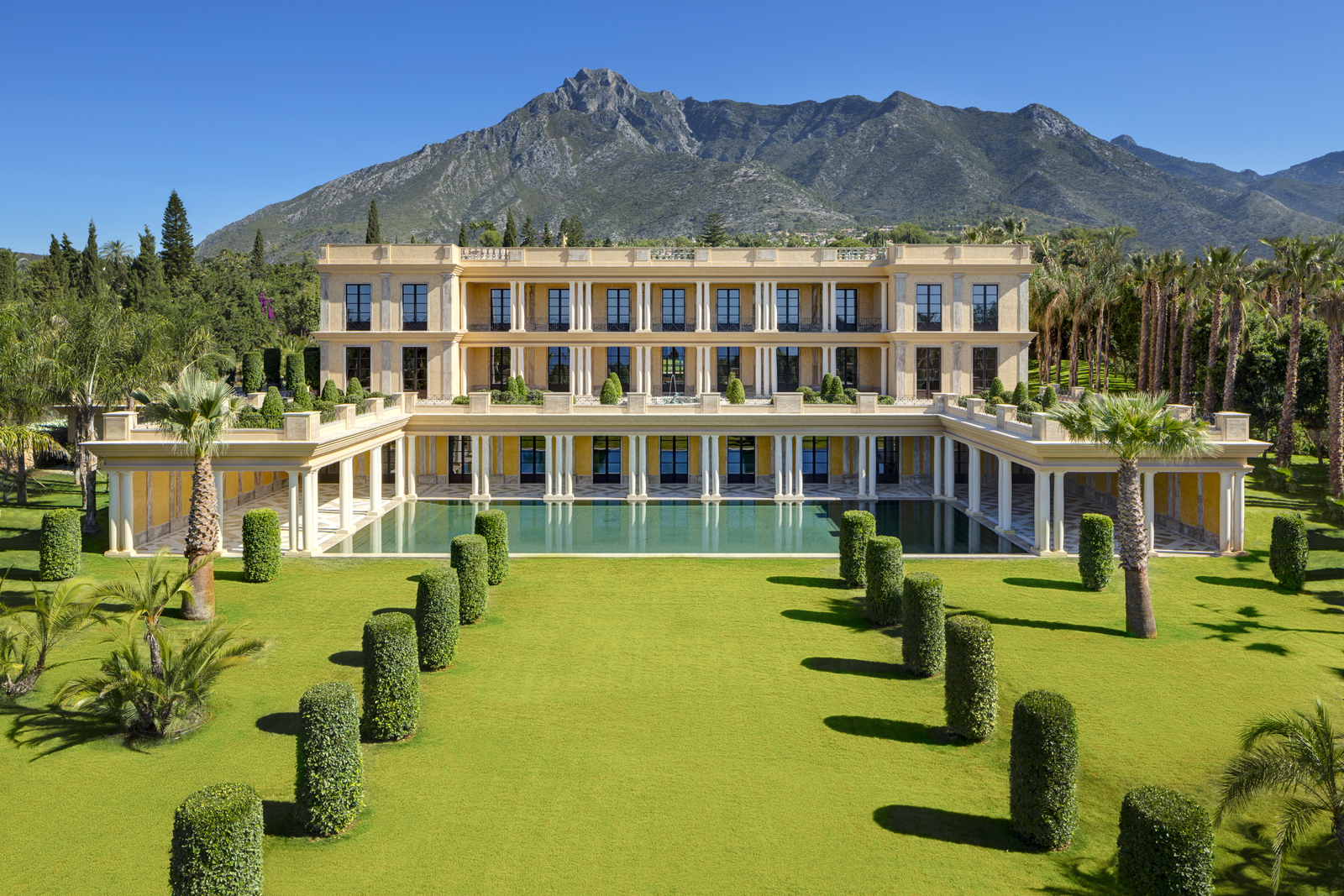 Global investors have been casting around for good investment opportunities, and last year they recognised that Spain—and particularly Madrid, Barcelona and high end coastal resorts such as Marbella—provide just that, with an affluent client base and pent up demand from previous years being released as the Spanish economy improves.
Although construction activity is still well below the peak of 2007, the levels being observed now are seen by property professionals as being at a much more sustainable level and less vulnerable to a 'boom and bust' cycle, as more caution is being displayed in both the quality and location of new residential units.
Demand is for luxury villas and apartments in Marbella
When the property market in Spain ground to a halt in 2008 a large number of apartments were left unsold—many because they were either of poor quality or in out of the way isolated locations—and in some disastrous cases both. This was never a real problem in Marbella, where developers have long recognised that the premium buyer the town attracts demands a well-built home in a prime location. Indeed, earlier this year a report from a consortium of real estate professionals stated that Marbella had run out of housing stock—particularly at the high end of the sector—and more new build projects were desperately needed. Now developers have learned the lesson offered by Marbella, and promoters across Spain are focusing on luxury apartments and villas.
Locally, investment companies have not been slow to react, with several projects worth hundreds of millions of euros being announced for Marbella and the surrounding areas by Asian, Middle Eastern, European and American companies. Across Spain as a whole, in 2015 construction and property accounted for a third of the €22 billion inward investment from foreign sources according to the Ministry for the Economy. Speaking to Reuters, Knight Frank partner Ernesto Tarazona said: "The market has fired up precisely because players have come from overseas. There are some local investors left, but not many."
This is the pattern DM Properties has seen in Marbella and other high-end locations such as La Zagaleta, where the luxury villas for sale are being snapped up, often by buyers from such countries as Saudi Arabia, Sweden, Norway, Germany, Belgium and Britain, while the Russians are returning to the resort's real estate market after a short hiatus due to a weak Ruble, according to a report by Property Consultant Barbara Wood.
Should you be looking for an investment property in a prime residential zone of Marbella, please contact us, we have a fine selection of villas and apartments for sale in the area.