In DM Properties Marbella and Knight Frank two top brands come together that offer proven local expertise and global reach.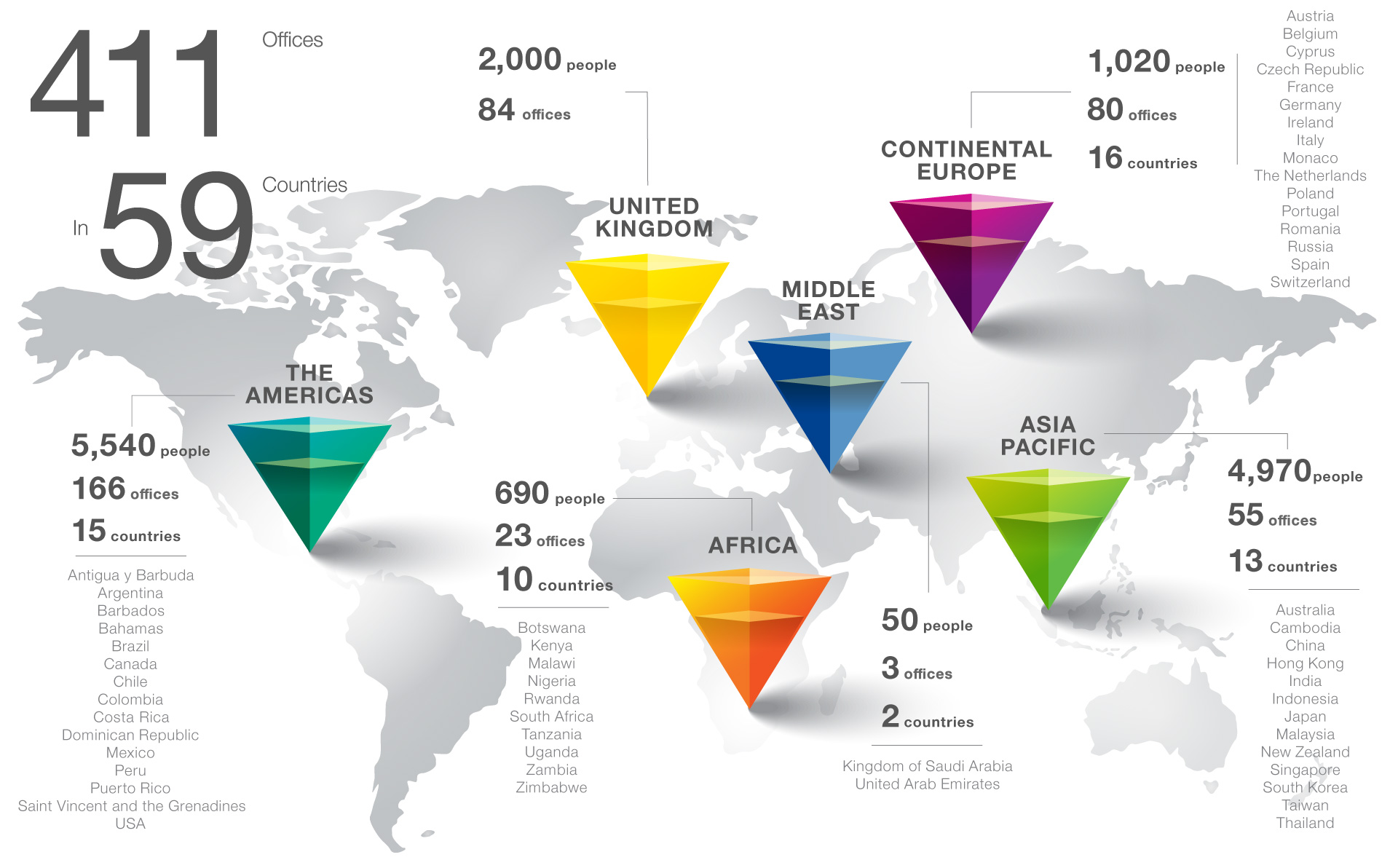 When DM Properties joined forces with Knight Frank it became part of a truly global real estate network that spans the continents. Thanks to its presence in the leading locations around the world, Knight Frank has built up an unsurpassed knowledge of international property markets – be they in the residential, commercial or investment and development segments – as well as being in the thick of where decisions are made and trends are set.
For this reason the real estate reports, statistics and studies compiled by Knight Frank are viewed as highly valuable and authoritative barometers of local, regional and international markets, drawing as they do from local sources on the ground in over 50 locations from London and Marbella to Paris, New York, Sydney, Hong Kong and the Caribbean. In fact, with its headquarters in London, the group has more than 14,000 people operating from 411 offices in 59 countries, making Knight Frank one of the leading international real estate networks on the planet.
The global reach of DM Properties Marbella and Knight Frank
This also translates to a key role in dealing with residential, commercial and investment transactions, and in the process Knight Frank has dealt with over 600 billionaires in the sale of some of the finest homes in the world. It is also in a position to offer expert advice to private investors and funds, from providing local market information to analysing prospective projects and bringing potential partners together. The group's technical expertise also extends to valuations, in which field it is considered to be a leader, and this is mirrored by DM Properties in Marbella, whose in-depth knowledge of the local market is matched with a global sales and marketing network that makes this an unbeatable partnership when it comes to producing results – and doing it with style, efficiency and integrity.
We are the Marbella luxury property specialists, so put us to the test if you have a quality home to sell a top apartment, penthouse or villa in Marbella. As part of the Knight Frank network we specialise in connecting people and property, perfectly.