Over the past few years Marbella has been able to post year-on-year improvements in tourist numbers since the fall that was precipitated by the onset of the financial crisis in 2008. The latter originally affected the Costa del Sol's tourist sector with a sharp drop in visits and per capita spend, plunging the industry into crisis, but by 2010 things started looking up. The fact that this was well before the overall economic recovery both locally, nationally and abroad is telling, for by 2012 new records were being set in terms of visitor numbers to the Costa del Sol.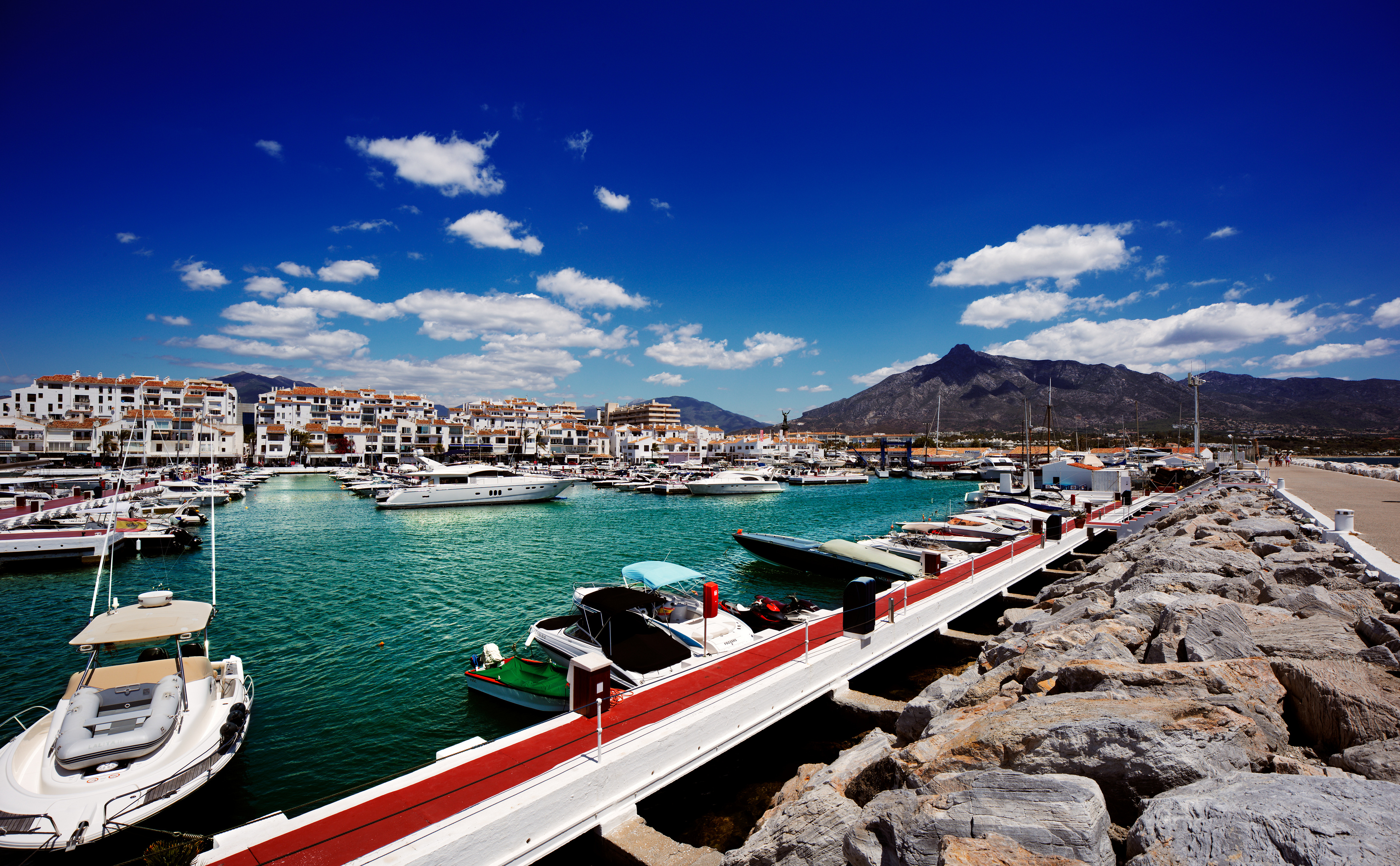 This process – aided by the opening of a new state-of-the-art terminal and runway at Málaga international airport – continued in the following years, added to by a gradual increase in per capita spending until the region's tourist trade was fully back in bloom. By 2015 it was booming again, aiding a strong recovery in the closely aligned Marbella real estate sector, and this year it looks as though the records set the previous year are going to be smashed yet again.
Marbella's all-time record year for tourism
Indeed, not only did more visitors than ever come to Marbella and the Costa del Sol, but their spend per person continued to grow, making 2016 the best year ever for tourism in the region. The trend was already visible at the beginning of the year, when the traditionally quiet first quarter of the year produced hotel occupation levels not seen before, followed by an Easter season that has gone down in history as the best ever. There is usually a bit of a drop in arrivals after Easter before things pick up again in June, but this year the hotels, resorts and holiday rental properties remained busy right up to the start of the summer season, when things went into overdrive.
Even Brexit could not dampen spirits, as fears of a drop in British tourists never materialised. In fact, they joined the Scandinavians, Dutch, Belgians, French and Germans in coming to Marbella in record numbers, adding to a strong recovery in domestic tourism to this region that has made the summer of 2016 a historically great one. In a market where a strong showing in tourism has traditionally preceded a similar one in real estate, there is every possibility that many of the guests to this beautiful region will want to own a second home here, thus adding further stimulus to the strongly performing Marbella property sector.
For those who wish to know more about the area's lifestyle and the apartments, penthouses and villas for sale in Marbella, DM Properties / Knight Frank is the professional luxury real estate specialist to speak to. Please contact us for more information on the best Marbella homes for sale and rent.