It is not for no reason that real estate is regarded as one of the most important economic indicators, for most of the time it reflects an economy's cycles very well, with new construction being a very accurate reference to investment flows and investor sentiment. Marbella is no different, and here we have seen the successive cycles of growth and recession play out before our eyes over the years.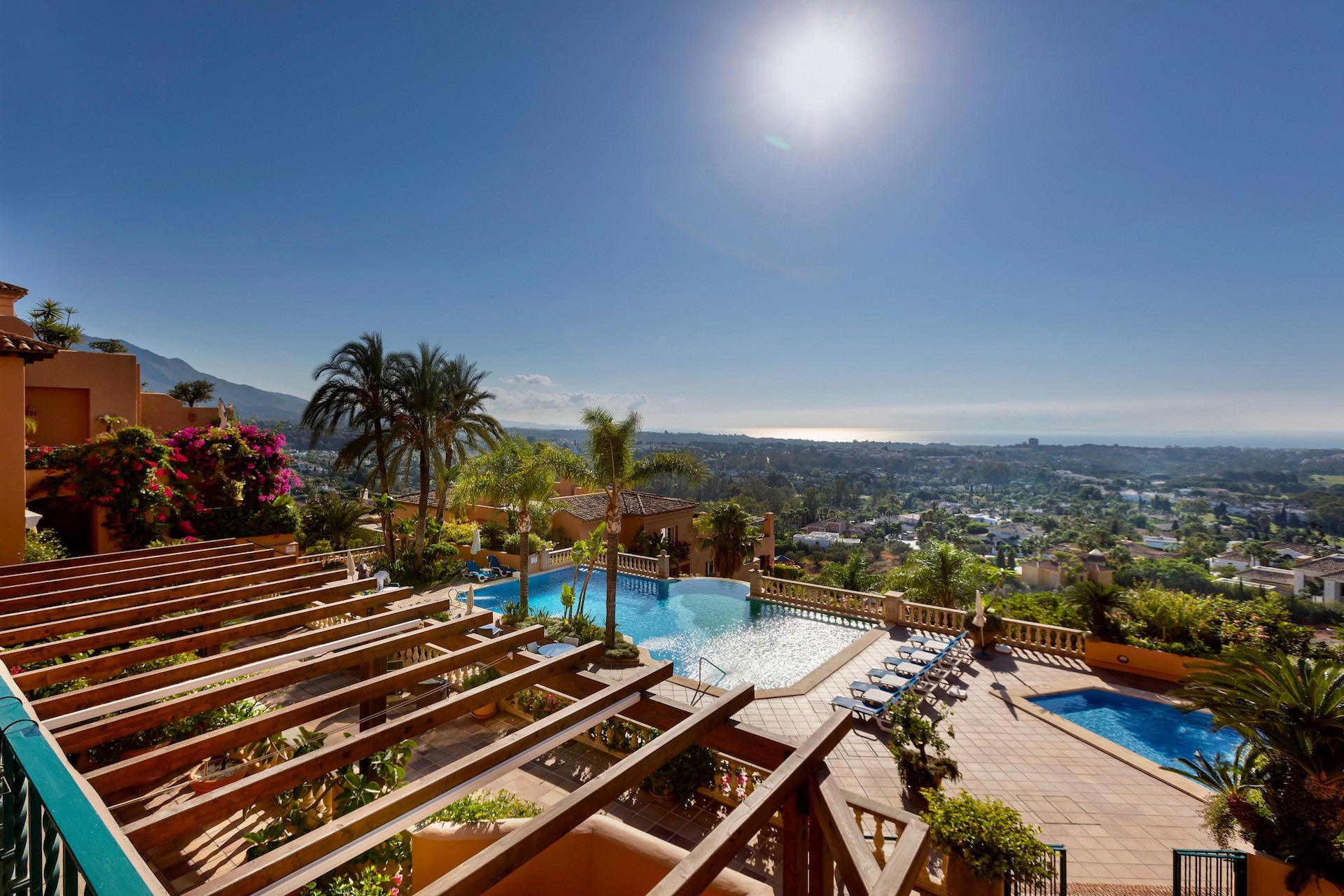 We were there during the growth years of the eighties, followed by the recession of the early nineties and the recovery later in the decade that led to one of the biggest booms in the history of the Costa del Sol. During this period the real estate market was known as a Seller's Market, as demand was so strong that the power was on the side of the property owner or vendor. Under such circumstances prices rise rapidly and buyers sometimes lose their objectivity, caught up as they become in the general desire to 'get on board'.
Naturally this phenomenon is not restricted to real estate, but it is a particularly fine example of it, and ultimately it led to the creation of a property bubble in many markets around the world. The financial crash and property crisis that followed hit Marbella too, and during the period between 2008 and 2013 Marbella real estate could be said to be a Buyer's Market, when buyers – and in particular those with cash – were the ones who called the shots and could choose from a wide range of heavily discounted properties.
Those days are now long gone, in a property sector that is resurgent and dynamic but which has not (yet) reached the feverish pitch of a seller's market. Indeed, growth in Marbella's real estate market is steady and sustainable, enabling it to grow for some considerable time to come before it could become overheated. Prices, similarly, are rising gently but consistently, and this points to a very Balanced Market in which the relative influence of buyers and sellers is quite evenly distributed. While some might yearn for a booming housing market, most agree that a balanced situation between supply and demand, such as we are currently experiencing, is in the long run far more sustainable and beneficial for the buyers, sellers, the property market and the economy in general.
DM Properties / Knight Frank has many years' experience as one of the leading luxury real estate specialists in Marbella, giving us an unequalled expertise in this field as well as a prime selection of the finest apartments and villas for sale in Marbella. Please contact us if you would like to know more about buying a property in Marbella.