For those Costa del Sol residents who feel that education should continue throughout life, there is an organisation that promises to feed the mind with a steady diet of artistic expertise.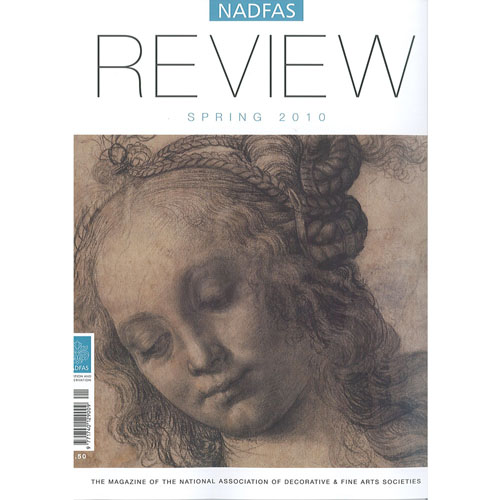 NADFAS – or, to give it its full title, The National Association of Decorative & Fine Arts, was founded in the UK by Patricia Fay in 1968 and since then has grown to the point where it now has over 350 branches all over the world, including New Zealand and Australia.
The Costa del Sol has embraced the educational opportunities that NADFAS and its visiting lecturers can provide and currently supports three societies: the Costa del Sol branch, which meets in Fuengirola's famous Salon Varietés and the De la Frontera association, which meets in The San Roque Golf & Country Club as well as a flourishing society in Nerja, while Gibraltar now also has a thriving branch (GibDFAS), meeting in the Elliot O'Callaghan Hotel. Due to public demand, it will soon also be opening a new branch in Benahavis.
NADFAS is now a registered charity and has nearly 300 accredited lecturers on its books, who are eager to share their particular area of expertise with members. Working with related British organisations such as The National Trust, English Heritage and The Art Fund, the association aims to provide educational opportunities to those interested in the arts, heritage and conservation.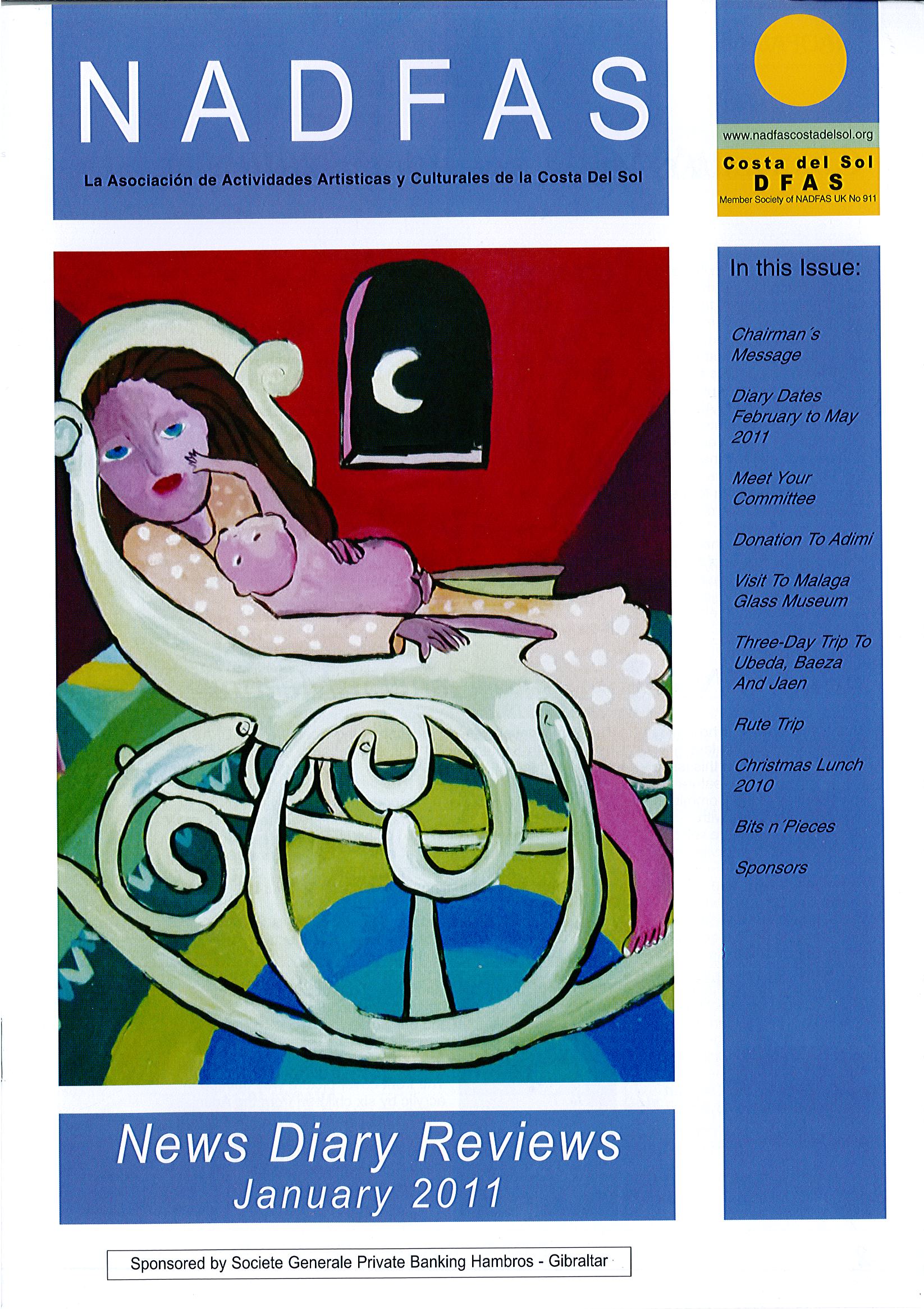 Young Arts – founded in 1973 – focuses on involving the next generation through two channels: Young Arts Projects funds arts-related events while Young Arts Groups are affiliated to specific societies, who undertake to organise regular arts-related activities for eight to 18 year-olds.
The association constantly strives to add experts to its roster of lecturers, many of whom visit the Costa del Sol to impart their knowledge to growing audiences. The criteria used by the society to define a suitable candidate is listed as someone who can deliver an informed address on, "The study of the history, social history, techniques and materials, design and manufacture and collections of architecture, painting, prints, sculpture, textiles, furniture, furnishings, costume, glass and ceramics, enamel, metalwork, garden design and installation art, as well as the lives and influences of the artists, architects, craftsmen and patrons involved. Music, theatre and literature can play an important part in illustrating art."
Recent lectures at the local branches of NADFAS have included, Plastics in Art and Design, The Hazards of Medieval Pilgrimage, The Challenge of British Art and Picasso, Braque and the Cubist Movement. The 2011-2012 season has resulted in Southern Spain and Gibraltar's associations organising talks on Dreamtime to Machine Time – Australian Aboriginal Art (GibDFAS), Gustav Klimt: Fin de Siécle Sensualist (DFAS de la Frontera) and The Dollar Princesses – American Heiresses (Costa del Sol DFAS). This variety of subjects is typical of NADFAS – there really is something for everyone to enjoy. Though the lecturers are paid professionals who excel in their fields of expertise, NADFAS manages to keep subscription fees attractively low – so there is no barrier to joining, learning about new things and meeting like-minded people in pleasant surroundings.
More generally, NADFAS has extended its reach via its Talent Bank, which seeks to use the skill of its members in fields such as website design and newsletter production, so that members are not only left with a widening of their own knowledge of the arts, but a feeling that their talents have also helped the society.
This two-way street has clearly been a success since, from its small beginnings in Britain, NADFAS has spread its wings to include much of the world.
www.nadfascostadelsol.org
www.nadfas-delafrontera.org
www.nerjanadfas.org
www.nadfas.org/gibraltar