Founded in the late 15th century at the instigation of Ferdinand and Isabella, the Hospital Real de la Misericordia in Marbella has been a hospital and centre of care for the region's poorest citizens for many centuries. In fact – with the exception of the period between 1845 and 1870, when it housed two schools, a station of the Guardia Civil and several private apartments – the hospital had been a vital refuge for the city's most disadvantaged people for almost five centuries when it was finally closed down in the 1970s.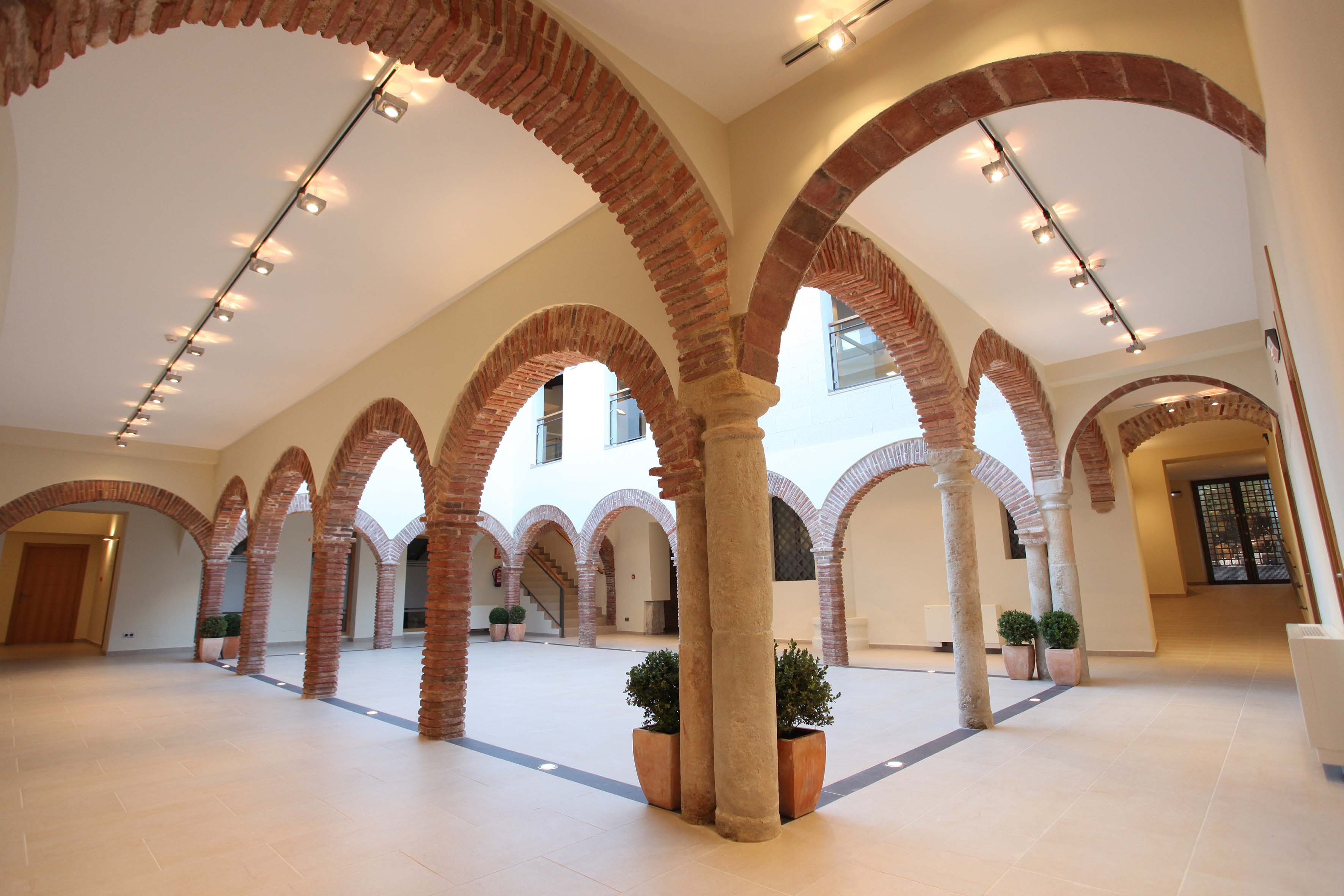 Three decades later the city decided to revive this grand old building and renovate it to continue its longstanding tradition of service to the community. Centuries of renovations, enlargements and adaptations of the building had left the original structure almost encased in successive layers of architectural styles and materials, a situation that further complicated the already delicate process of restoration. Although no longer suitable as a centre for medical care in the 21st century, the plan foresaw an entirely new role for this noble edifice.
With renovation work completed in 2010, the newly beautified, modernised and revived Hospital Real de la Misericordia, or Hospitalillo as it is known locally, was inaugurated as a public centre designed to accommodate cultural and educational events. The latter is especially a part of the everyday use of a building that provides a tangible link to Marbella's past in the process of being a centre of learning for the students of today. In addition to serving as an external faculty of the University of Málaga, the new venue also hosts vocational training programmes, courses for mature students and Spanish language classes for foreign students.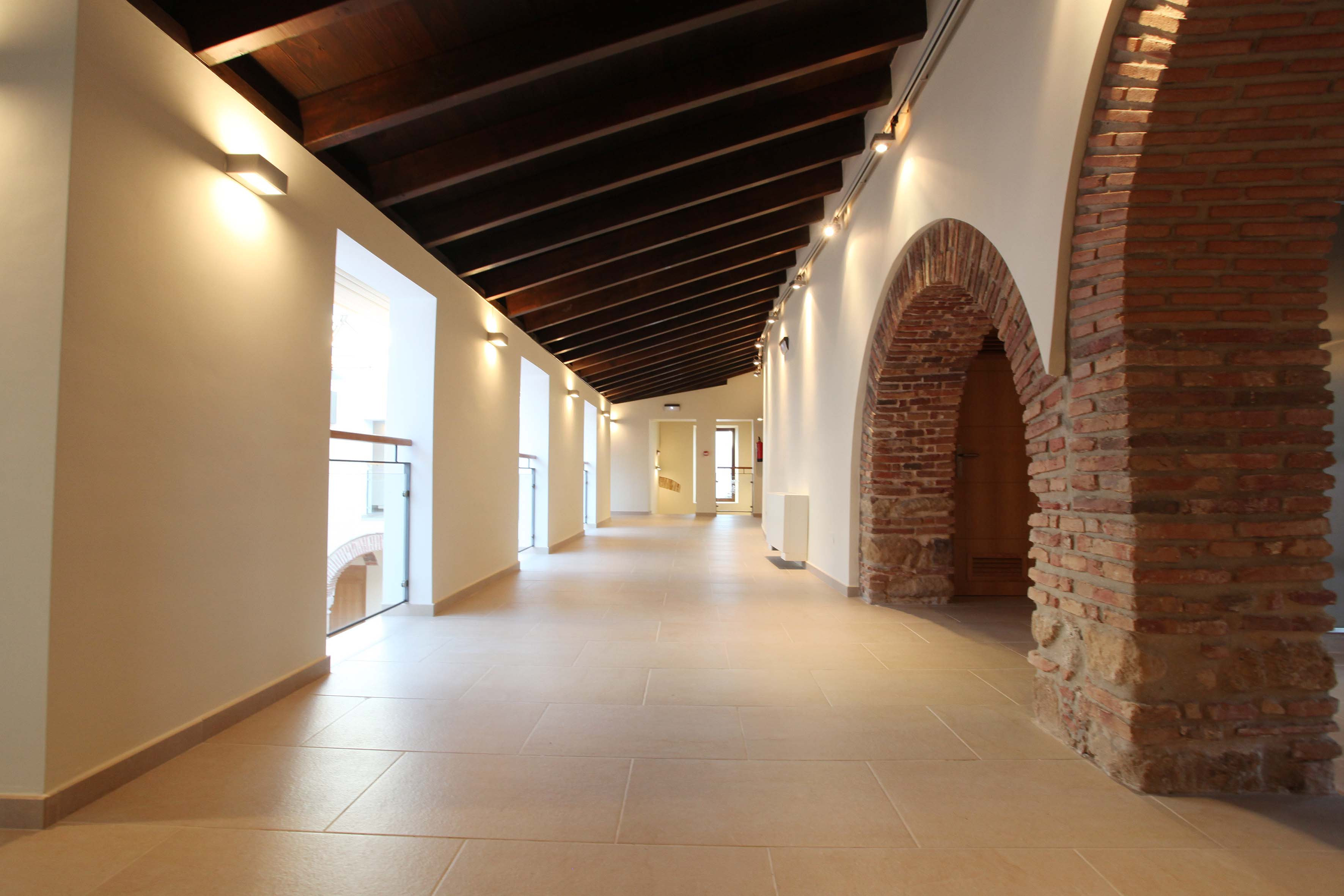 Light, airy and fully up to the technical and aesthetics standards of our times, this wonderfully executed and tasteful renovation project enables one of the most important buildings in this city's history to continue its tradition of public service in the truest of terms.
Courses available at the Hospitalillo include:
UNED: Law, Tourism and University Entrance Exams
UMA: Spanish for foreigners
WORKSHOPS: Creative writing and Art History
COLLEGE OF LAWYERS: Advanced level English