Golf courses in Marbella East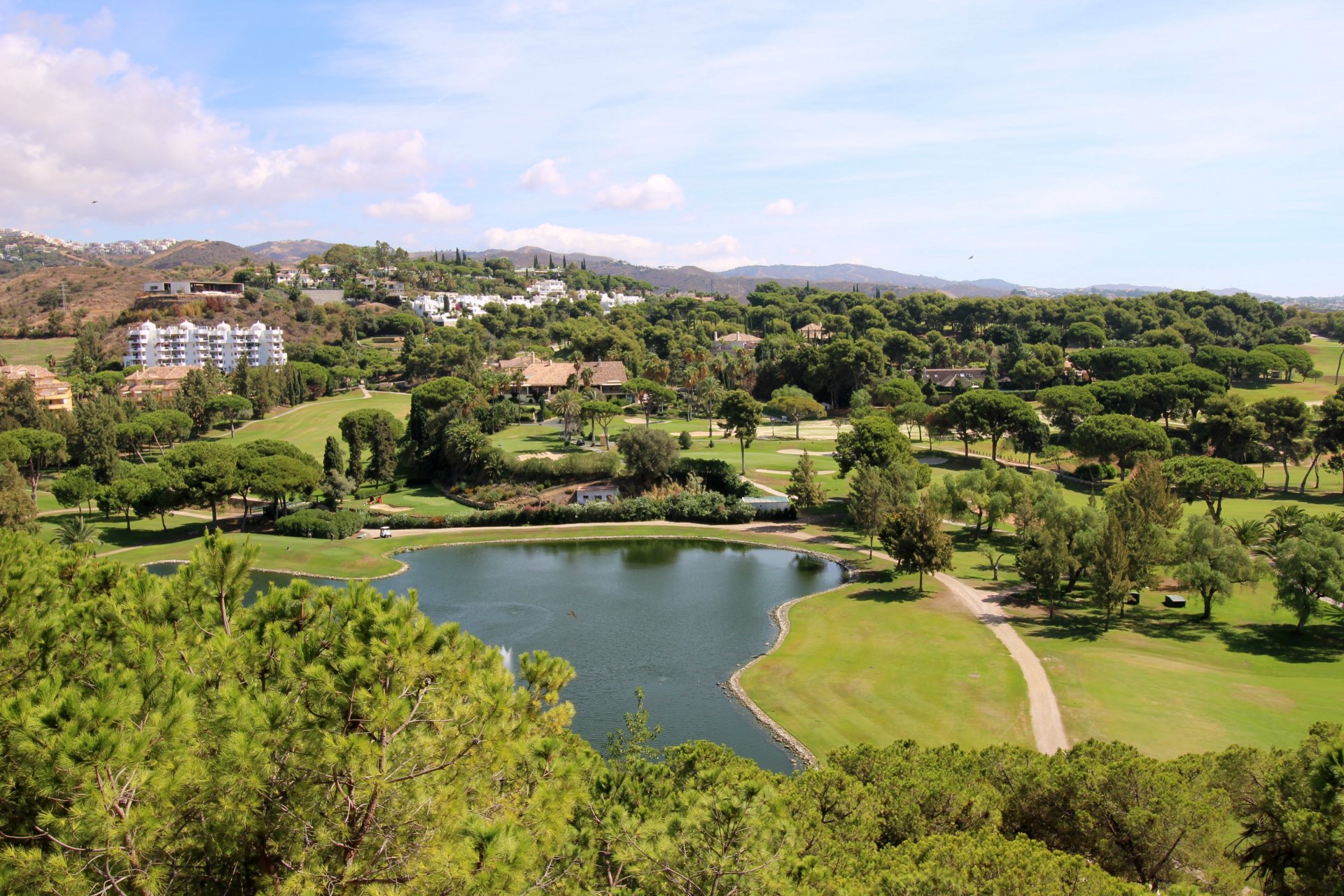 Marbella East offers an extraordinary mix of residential areas centered around some of the Costa del Sol's most beautiful sandy beaches, and some of its finest fairways.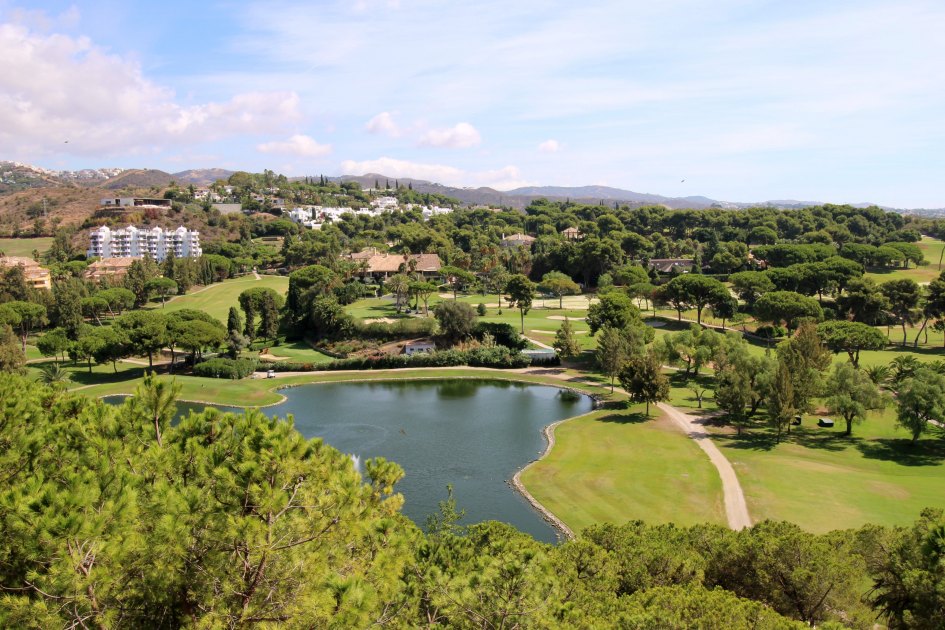 The prestigious Río Real Golf opened in 1965 to high acclaim thanks to its superb location, just five minutes away from the centre of Marbella and surrounded by spectacular scenery. Spanning more than 6,000m, its 18 holes appeal to players of varying standards, many of whom choose to take advantage of the excellent Golf Academy where experts provide tailored tuition to adults, juniors and disabled golfers.
Santa Clara Golf opened much more recently in 2001 but has quickly established itself as a technically challenging yet enjoyable course designed to test players' long and short games. Santa Clara Golf offers an unusually wide driving range as well as two practice putting greens, an approach shot area, bunkers and pitching green.
A little further to the east, the Marbella Golf and Country Club was designed by renowned golf architect, Robert Trent Jones. By the time the club opened in 1994, Robert Trent Jones had planned over 450 courses including many of the most important international championship courses. With 18 holes and a par of 72, Marbella Golf offers many additional facilities including tennis, a wellness centre, yoga, Pilates, massage, physiotherapy and a high quality restaurant in the clubhouse.
Santa María Golf in Elviria was developed around a 19th century Spanish cortijo. The club values its family of members and provides a range of sporting facilities that include tennis and bowling, in addition to a super restaurant with views over the course. Santa María's 18 fairways are surrounded by pine trees, cork oaks and incredible vistas.
Looking for a property which enjoys a frontline golf position in Marbella? Explore our selection of first line golf properties for sale on the Costa del Sol.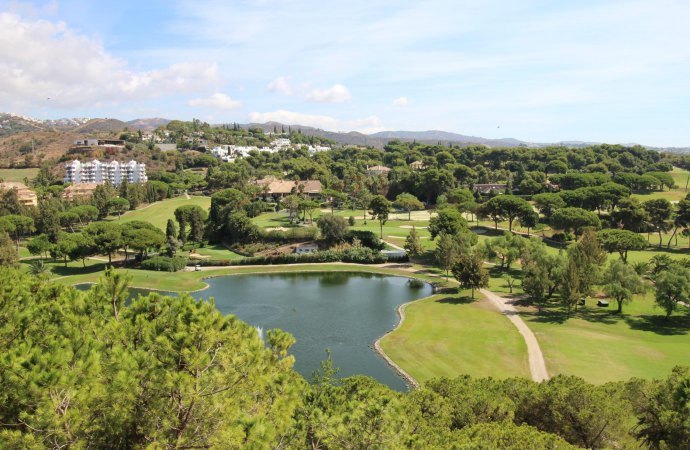 Perhaps a little less famous than the areas surrounding the central parts of Marbella, the eastern area is just as enticing, incorporating many excellent golf courses, the best beaches in the area, a stylish marina, and excellent shopping, dining and nightlife facilities. The eastern area is as enticing as other areas around the central part...
Related Articles