We have reported on it before, but now there's confirmation that there has been a surge in foreign interest for Spanish real estate. The news comes against a backdrop of strong existing demand, thus building on a positive situation to add even more fuel to the solid showing of the country's property market among foreign buyers.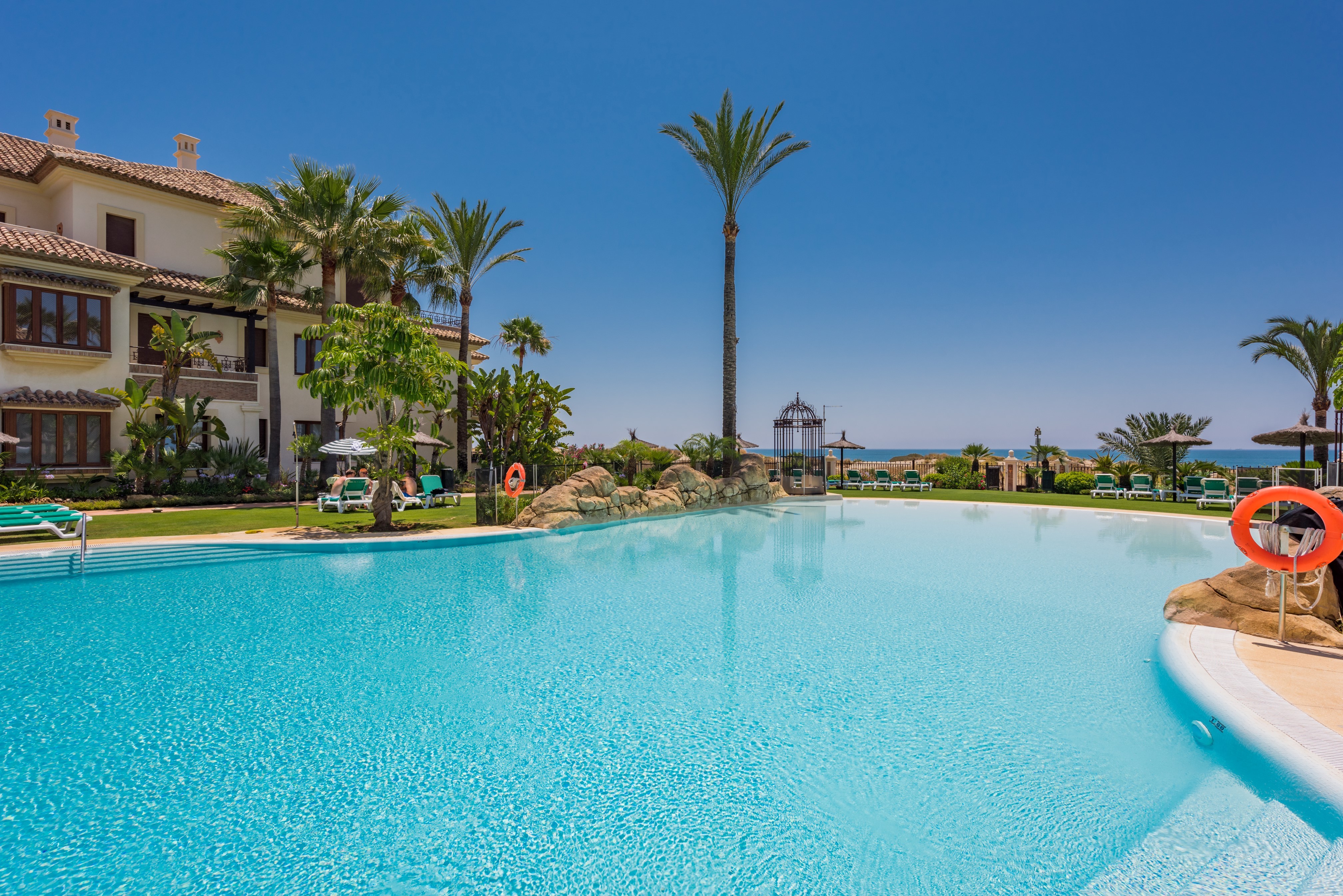 In the second half of last year the decision of British voters to leave the European Union caused British interest to tail off while that of buyers from other countries remained strong. This year, demand from the latter has continued to hold strong while there has also been a healthy revival in enquiries coming from British buyers and investors.
Over the first quarter of 2017, the Spanish Land Registrar's Association registered 14,870 sales to foreign property buyers – a rise of 15.6% over Q1 2016. As domestic demand is also reviving well – up 14.2% over the first quarter of last year – the overall state of health of the Spanish property market is good and the prognosis for the short to medium term looks promising indeed. In total, sales were up 14.2% in Spain over the same period in 2016.
Evergreen demand for the lifestyle
British buyers continue to be the single largest market, though their share (15%) has been dropping for some time. Above all, this is because of a rapid rise in demand among Scandinavian, Belgian and French buyers. The latter are now the second-biggest group of buyers, accounting for around 10% of all properties bought by foreigners in Spain.
With 8% of the total, Germans take third place, though not far ahead of Scandinavian, Dutch and Belgian buyers, while the increase in Italian interest has been spectacular. But it's not only Europeans who are keen to enjoy the Spanish climate and lifestyle, as there is also a notable increase in interest from Asia, the Middle East, Morocco and the Americas. The result is that the Spanish property market – like that of Marbella – is increasingly diversified, and while this creates a marketing challenge for property agencies it is good news for the sector as a whole.
For more information about luxury Marbella real estate for sale, please contact the experts at Diana Morales Properties│Knight Frank.