Analysts from Gesvalt, a Spanish advisory company, have found that while sales prices of property in Spain are showing healthy growth right now, rental prices have started outpacing them quite significantly.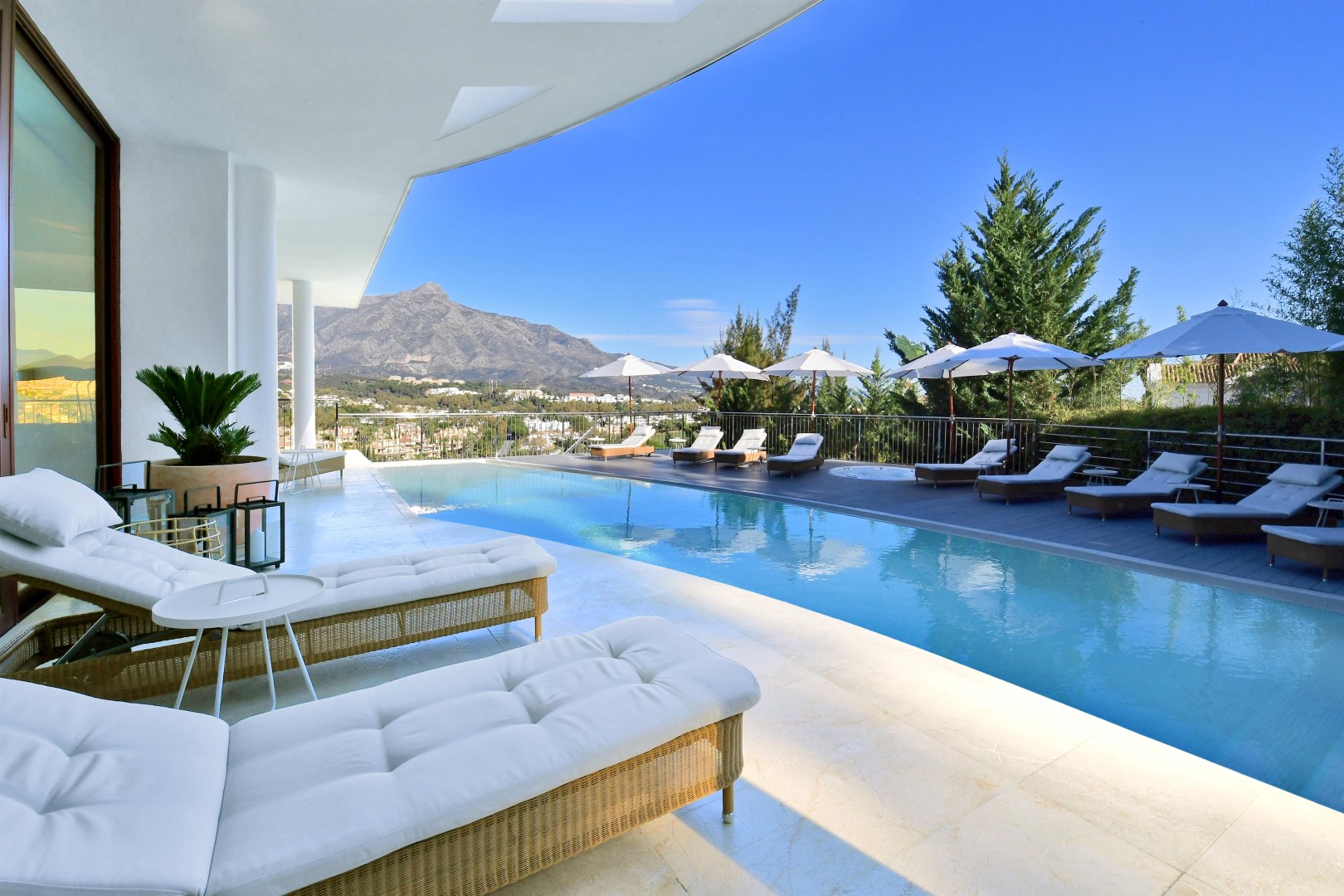 In fact, it's a four-to-one ratio, with sales prices growing by 2% in the first half of the year compared with 8% for rentals. These figures apply to the whole of Spain, including rural areas where the property upturn hasn't been quite as pronounced yet, so the picture in and around Marbella is likely to be even more positive. Here sales prices are growing at more than double the rate, yet rental prices are still outpacing them.
This is mostly because of the very strong demand for holiday and long-term rentals in the Marbella area right now, but further exacerbated by the fact that some homeowners are taking their properties off the rental market and putting them up for sale, keen to capitalise on a strong property market. For those with a nose for the right investment property it means there is excellent income and ROI potential to be had.
The main things to bear in mind when you look for a rental income property to buy in Marbella are its location, amenities, access to surrounding services, views and design. Onsite facilities such as swimming pools are a must, while indoor pools, spas, 24-hour security, concierge services and tennis courts are a big plus. Moreover, new-built homes rent out more easily, but it isn't too hard to modernise a home and present it in a clean, contemporary way that will find ready demand.
Wifi, satellite TV connections and modern furniture packs, as well as attractive, contemporary kitchens and bathrooms, reasonably sized terraces and sufficient wardrobes, storage and parking are also essential. Finally, location is vital as it dictates the surroundings, views and distance to the nearest services and amenities such as restaurants, shops, cafés, beaches and sports facilities. You can't always get all of these, so break the potential market down into families, golfers and those who come to party. You may not like the idea of the latter, but if you treat your rental property purely as an investment the returns can be good. This is maybe best left to seasoned landlords, though, as someone proud of their second home should probably stick to keen golfers and couples or families looking for holiday rentals.
Try to be as close to the beach as possible, especially if you're thinking of holiday rentals, or otherwise pick a nice property near golf courses and transport links.
Contact Diana Morales Properties | Knight Frank if you would like to know more about renting a property in Marbella, whether you are a home owner interested in renting your property out or a potential tenant.