International property consultant firm JLL is forecasting what many in the Marbella area have been sensing for some time, namely that this could be the year in which home sales to foreign buyers breaks the record. Having registered growth for seven consecutive years, this segment of the Spanish property market continues to grow, with demand for the country's main city real estate and homes on the various coastal regions particularly strong.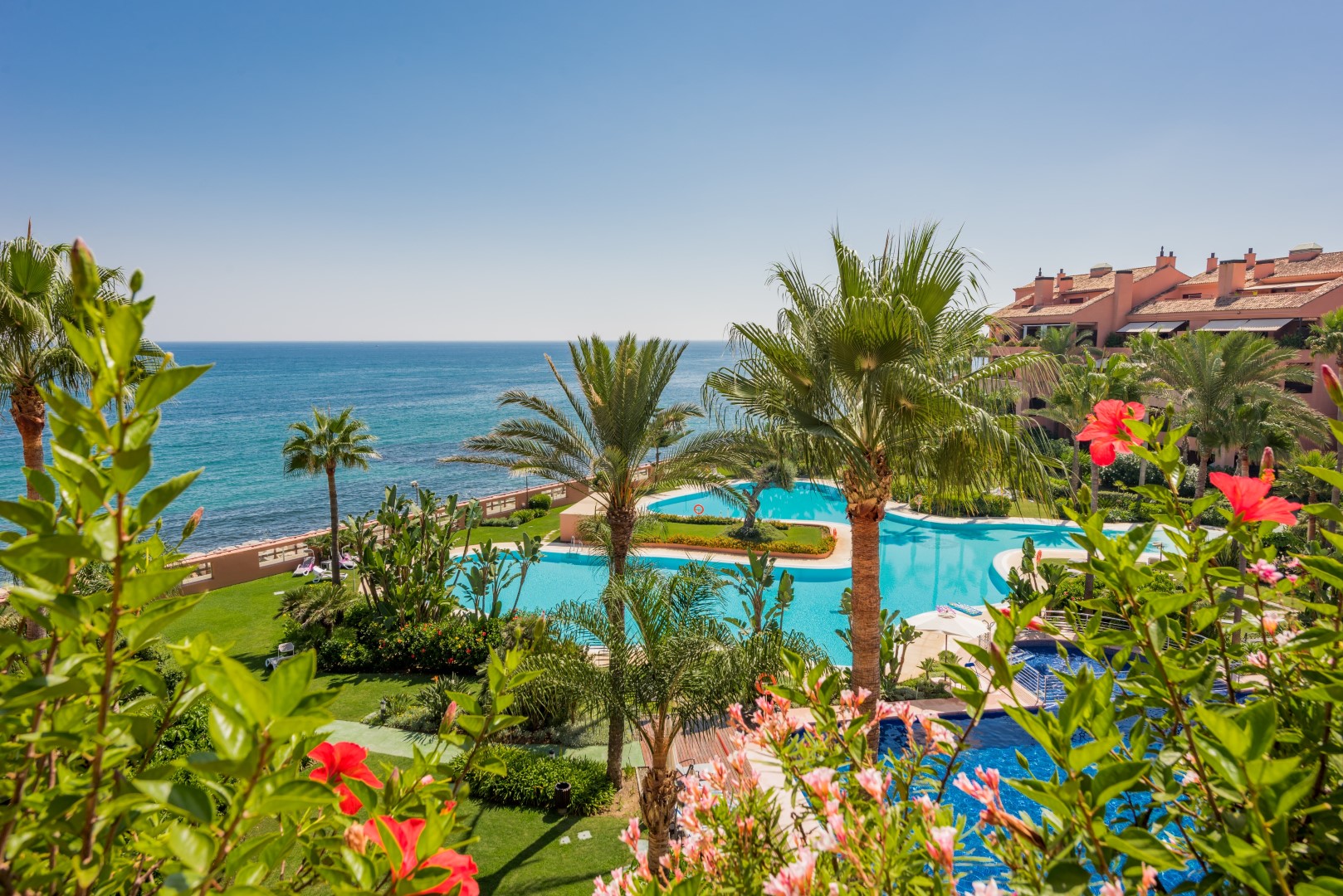 The shining lights within this segment are Barcelona and Madrid, in terms of the cities, and Marbella, Mallorca and Ibiza when it comes to holiday/second homes – the preferred real estate type in Spain among foreign homebuyers. Other areas that are also booking good results are the Basque region and cities such as Valencia, Sevilla and Málaga, all of which are experiencing a boost in international interest.
This trend comes amid a strengthening of the domestic Spanish market, both for primary homes and for holiday homes in the coastal areas. Even the reduction in the size of the British market caused by Brexit has not been able to reduce this overall growth, with Scandinavian, Benelux, French and also German, Chinese and Moroccan buyers more than making up the difference. Low interest rates and attractive prices are helping to drive this demand, along with strong demand for the climate, lifestyle and investment opportunities offered.
Indeed, in addition to the continued inherent demand for the properties and lifestyle by end-user buyers, both private and institutional investors are also looking for good opportunities in Spain, and finding them. This ranges from commercial and retail property to new and renovated residential homes, luxury apartment complexes and even land and recreational projects. With the economy growing and tourist numbers peaking, the conditions are excellent for growth to consolidate further not only this year, but for the foreseeable future.
If you would like more information about buying a property in Marbella, please contact Diana Morales Properties | Knight Frank – the trusted Marbella luxury real estate agents.