Property prices have been rising steadily for some time in and around Marbella, and the general consensus is that this trend will continue into 2018. The strong demand from affluent second-home buyers for the lifestyle of this region and the luxury property for sale in Marbella is further enhanced by bumper tourist visits to the luxury resort destination, thus fuelling prices further.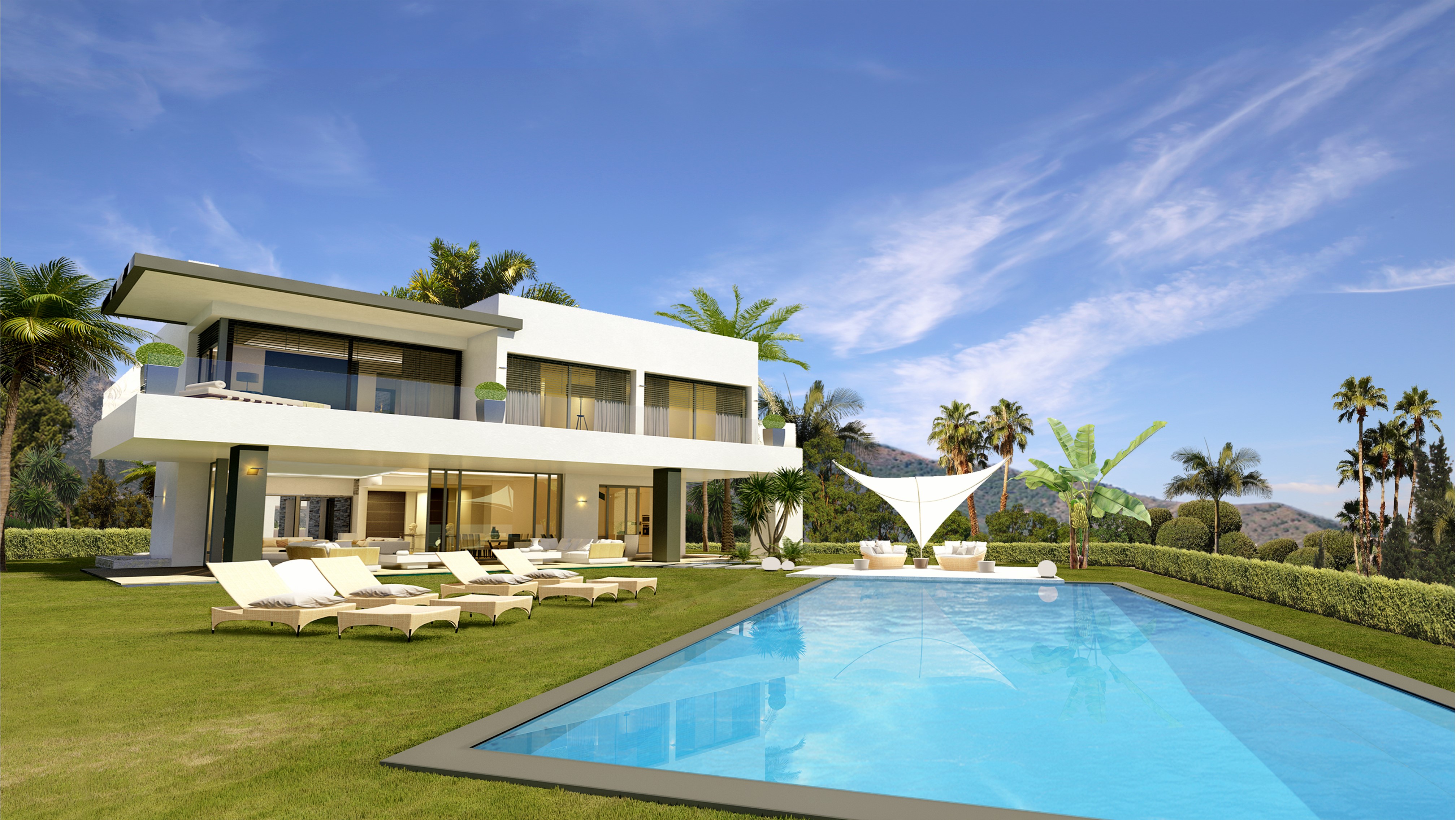 "We haven't seen a dramatic surge in prices," says Pia Arrieta Morales, managing director of Diana Morales Properties|Knight Frank. "This is a good thing, reflecting that price trends are responding to the strong, solid demand for Marbella's real estate and building land, but nowhere near reaching a bubble situation."
Enquiries for Spanish homes are up 150%, the Spanish economy is expected to grow by almost 3% – surpassing the growth rate of the USA, UK and most developed economies – unemployment is down and investment up, while mortgage lending is back to 'normal' pre-recession levels, albeit with more solid checks and balances in place.
Together, these indicators show just how strongly the property sector in Spain has rebounded, and with construction activity rising but housing supply still tight, it shows the healthy state of the market right now. This is especially true of prime (luxury) real estate in prime (luxury) markets such as Marbella, where the desirability of top locations such as the Golden Mile is pushing prices past the €20,000 per square metre barrier.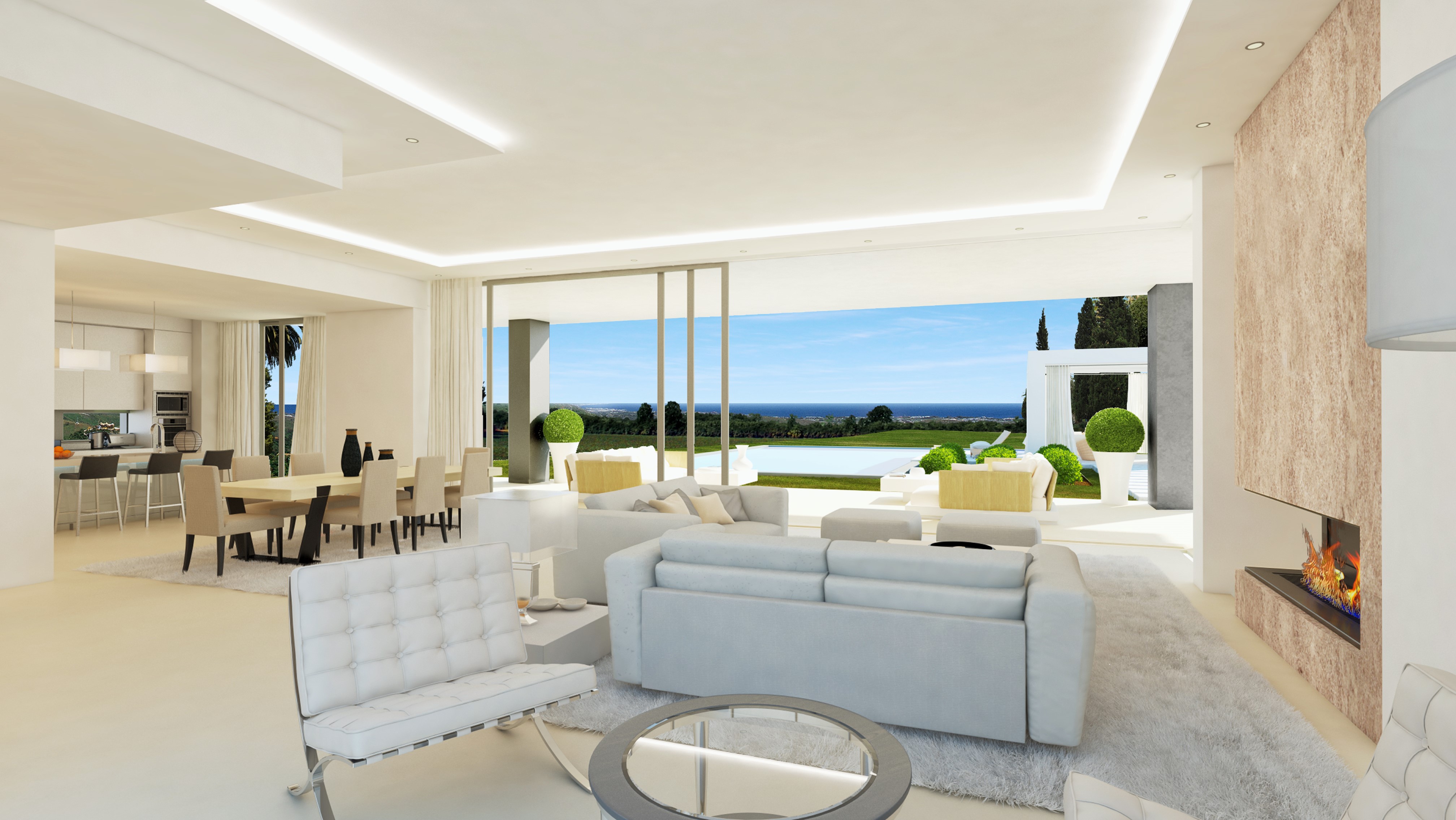 "Demand is strong and of course strongest for the most iconic beachside luxury locations, but attractive new developments are also drawing people to other established and new luxury locations in Marbella East, Nueva Andalucía, La Quinta, San Pedro Alcántara, La Zagaleta, Benahavis, Ojén and parts of Estepona. This is a good development, as it diversifies supply and the number of locational, property and lifestyle options open to people, levels the market's playing field a little and also maintains property price gains at a steady, sustainable level that we see extending well into 2018."
Contact Diana Morales Properties|Knight Frank for more information about Costa del Sol real estate and luxury Marbella villas and apartments for sale.