Our recently published annual report on the state of the real estate market confirms what we in Marbella are already observing on the ground – namely that the high-end segment is in fine health and posting impressive growth figures.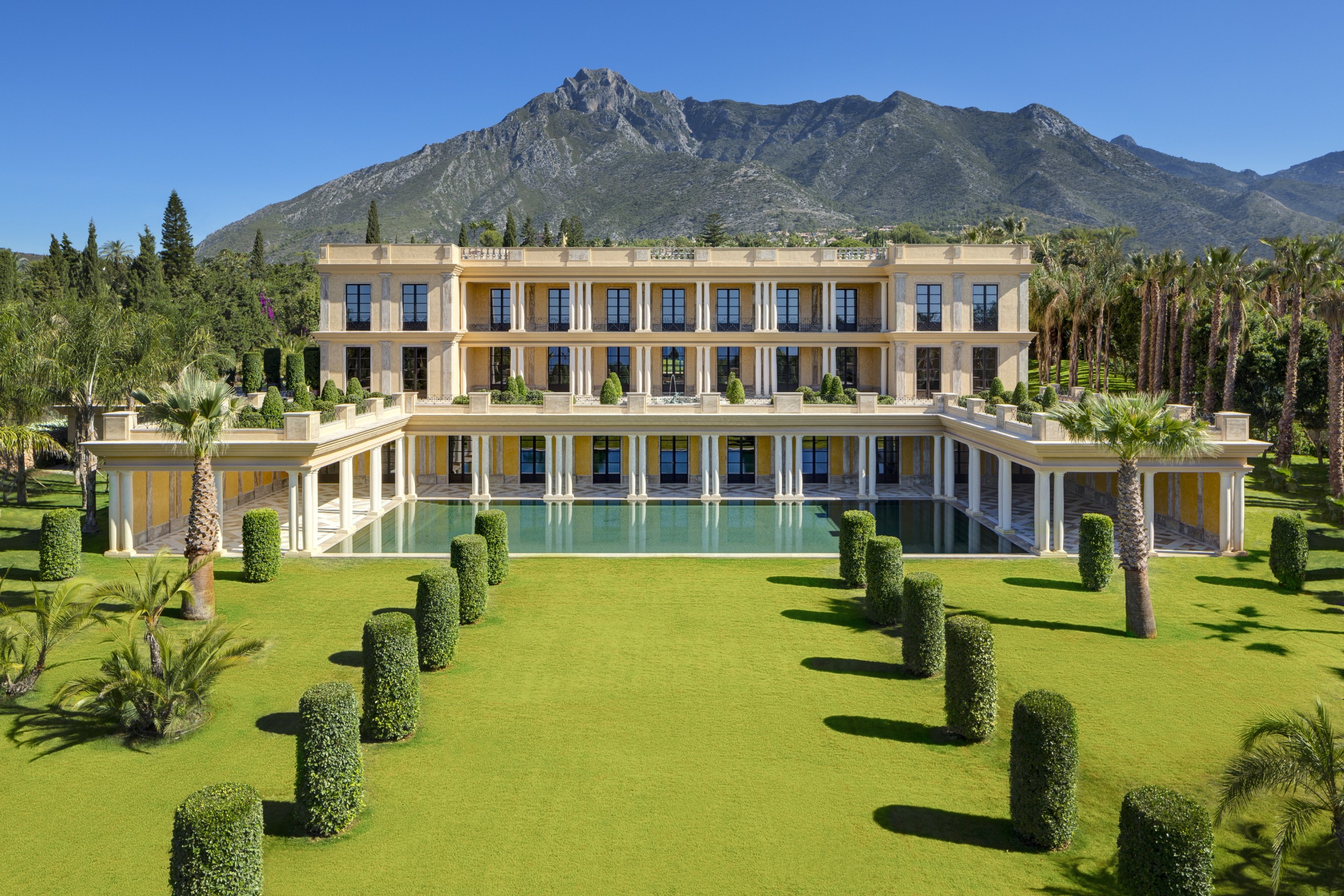 So much so, that after a weaker spell in 2016 rapid growth was resumed in 2017, where the sales by value expanded by an average of 11% across the world. This figure does not take into account the great variance between different regions, and presents a weighted average across the board. If we take into account that growth in formerly buoyant markets such as London, New York, Sydney, Auckland, Hong Kong and Singapore has cooled off in recent times, it adds even more weight to those hotspots that are currently driving growth.
Perennials such as Dubai and Paris, very much the top performers at the moment, are also joined by relatively new names in the luxury stakes such as Victoria, British Columbia – which takes over from a former favourite, Vancouver – the Bahamas, Santa Fe and San Diego, which has become one of the places to be in California. Spain also does well in the rankings, with Barcelona cooling off but Madrid, Mallorca, Ibiza and the Costa del Sol among the top performers internationally.
Growth factors
Among the main reasons for the rapid growth is not only the actual increase in the number of wealthy people from around the world, but also the fact that property is once again seen as one of the most interesting forms of investment available. The expected fragility of the stock markets in the near future, due to their perceived over-valuation, is leading much capital to residential and commercial real estate, which if chosen and timed well provides excellent returns while also being a tangible and pleasant asset to own.
If you would like to know more about the Marbella luxury property segment, contact DM Properties| Knight Frank. Let our experience and expertise guide you.