Knight Frank is known as an exclusive specialist property company that has its origins in London but has expanded across the world to become a global authority in the property market, be it residential, commercial, retail or indeed other types of real estate.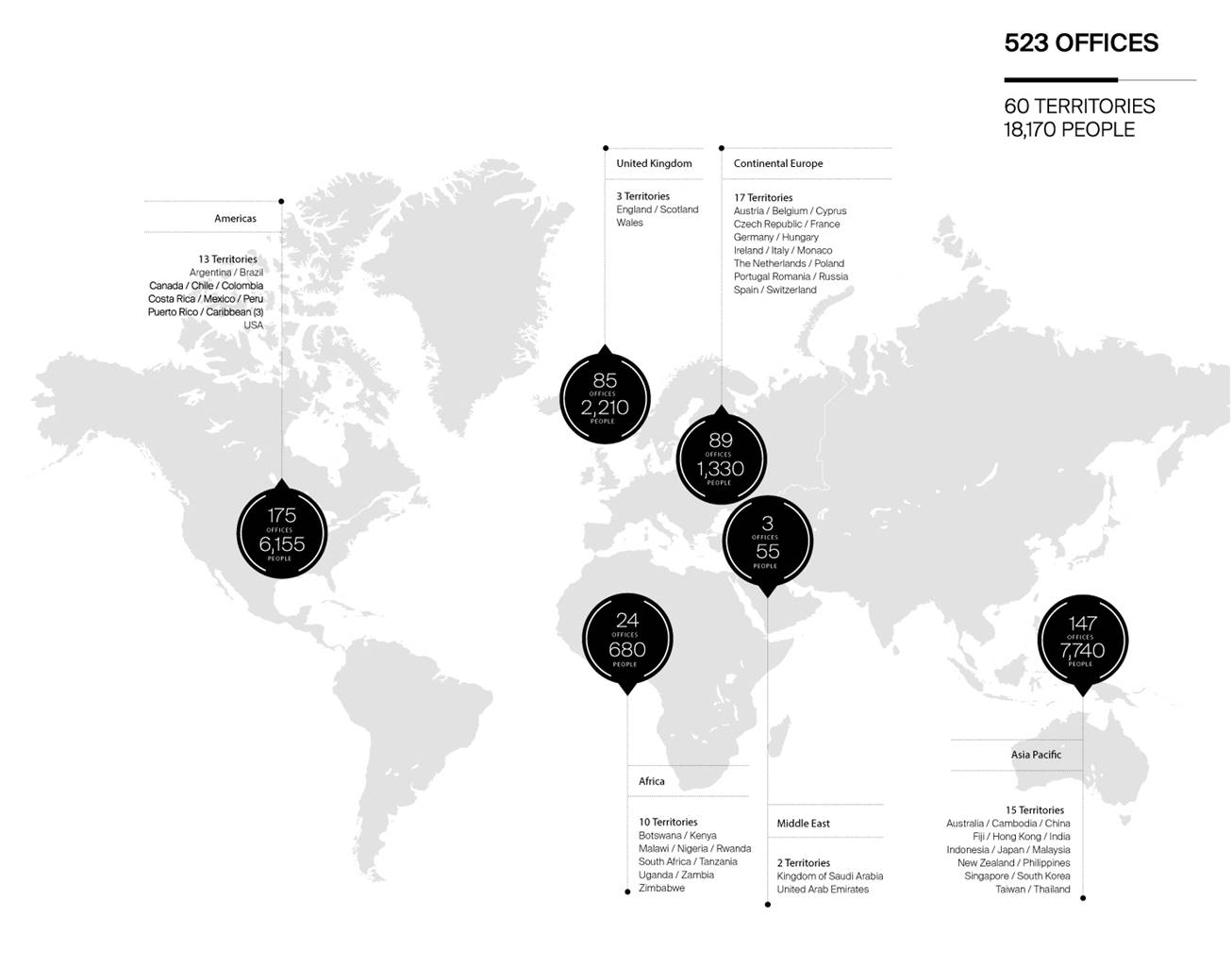 With a presence in over 60 countries across all the world's continents, Knight Frank can now boast of being a truly important global network that services clients and connects businesspeople, investors and even whole markets in leading locations around the globe.
From Monaco and Hong Kong to Sydney, Rio, Madrid and New York, Knight Frank is a brand that represents know-how, expertise and ethics wherever you are. In Marbella, the representative agent is Diana Morales Properties|Knight Frank – a coming together of a leading international and local brand.
The combination is particularly powerful as DM Properties has unrivalled knowledge of the local property market and a reputation to match, to which it can add a global resource and network of homebuyers, investors, property agents and homeowners.
We too are connected to this worldwide network, and as a result we are in a position to offer an unequalled collection of properties not just in Marbella and surroundings, but across the world. By the same token we have access to buyers and investors from across Europe and far beyond.
It is one of the reasons why Diana Morales Properties|Knight Frank not only has the best Marbella properties on its books, but also many of the finest homes in exclusive representation. Besides homebuyers, we also help private and institutional investors find suitable building land, assets and business opportunities, again making use of the international network we form part of.
If you are looking for a serious real estate partner and the convenience of dealing with one company on an international level, contact Diana Morales Properties|Knight Frank for a conversation and personal service.