For many years now, the annual market report published by Diana Morales Properties has been regarded as an authoritative source and one of the most important analyses of the Costa del Sol's property market.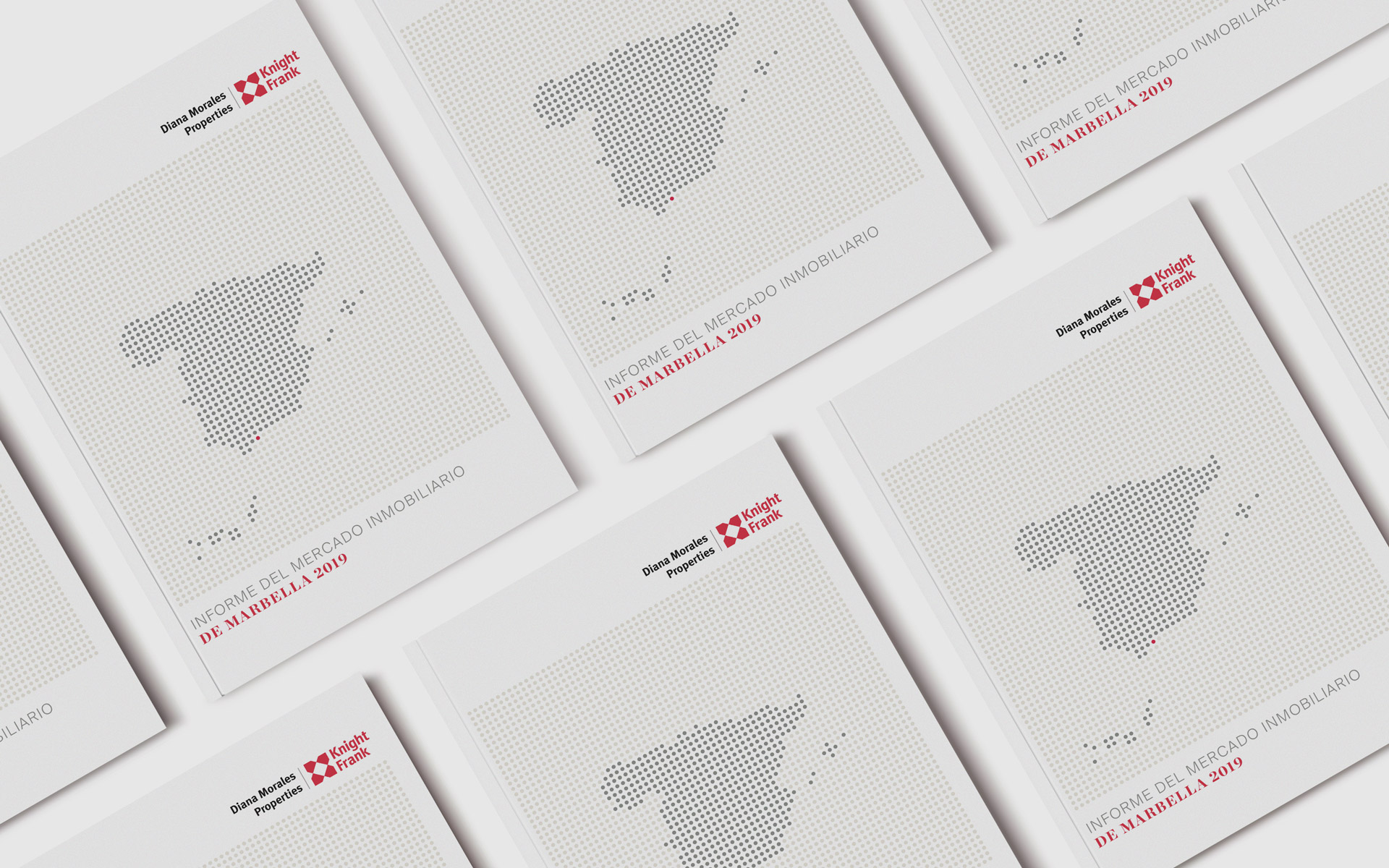 The report always connects with the previous edition by looking back at the past twelve months and measuring the accuracy of the predictions made. Also important is an analysis of the previous year's official figures, as they form the quantitative basis from which the prevailing market trends are derived. This, along with detailed feedback from the sector itself, is used to come to terms with the current situation in Marbella and its area of influence to identify the trends of the immediate and medium-term future.
Naturally, knowing what has happened, what is happening, and what is likely to happen in the near future is very important to a sector like Marbella's property market, and for this reason the report is eagerly awaited by those in the industry, as well as homeowners, investors and potential buyers.
Ever-evolving
The trends are ever-evolving and important to look out for, the better to be prepared for potential challenges and opportunities. Last year's figures and feedback from the market indicated a slowing down in enquiries during the second half of the year, which was followed by a rally at the end of 2018. In most cases this has continued into 2019, which is especially stable within the mid to upper segment.
Thanks to its longstanding local market expertise, global linkages and resources through the Knight Frank network with 523 offices in 60 territories, DM Properties is ideally positioned to provide authoritative information about the latest movements within the real estate market of Marbella and the Golden Triangle.
The 2019 Diana Morales Properties|Knight Frank Market Report is available in digital version here.