Knight Frank Marbella real estate insight 2019
Marbella is on a firm footing, the local economy is expanding and the city is embarking on a programme of infrastructural improvements and public works.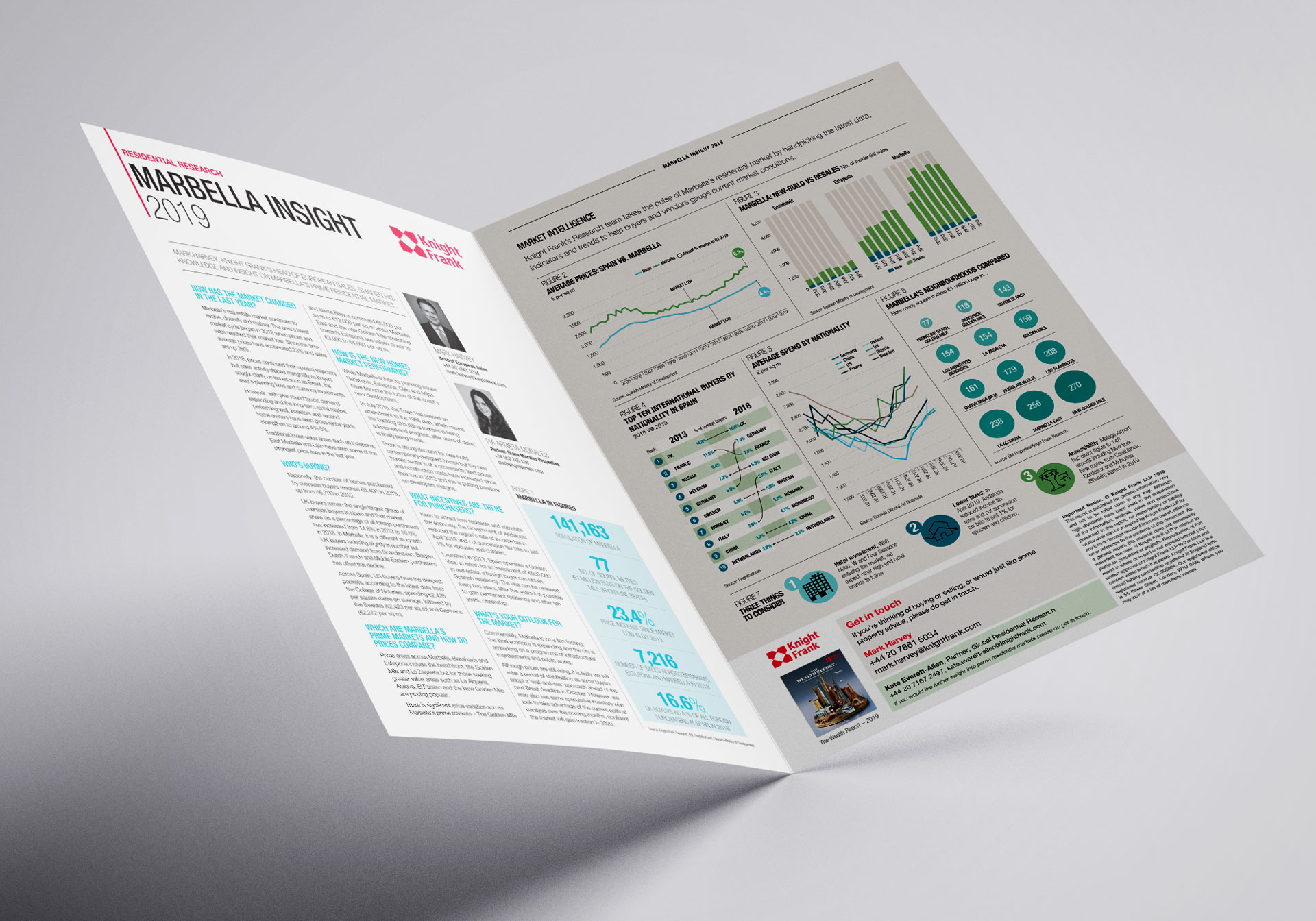 Although prices are still rising, it is likely we will enter a period of stabilisation as some buyers adopt a 'wait-and-see' approach ahead of the next Brexit deadline in October. However, we may also see some speculative investors who look to take advantage of the current political paralysis over the coming months, confident the market will gain traction in 2020.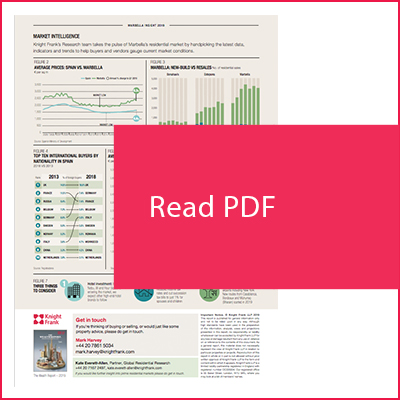 Pia Arrieta

08/07/2019 News and Articles