British and EU nationals have long been drawn to places like the Costa del Sol, Costa Blanca and the Balearic and Canary Islands to settle in as expats. But how do their numbers rate when it comes to other property buyers in Spain?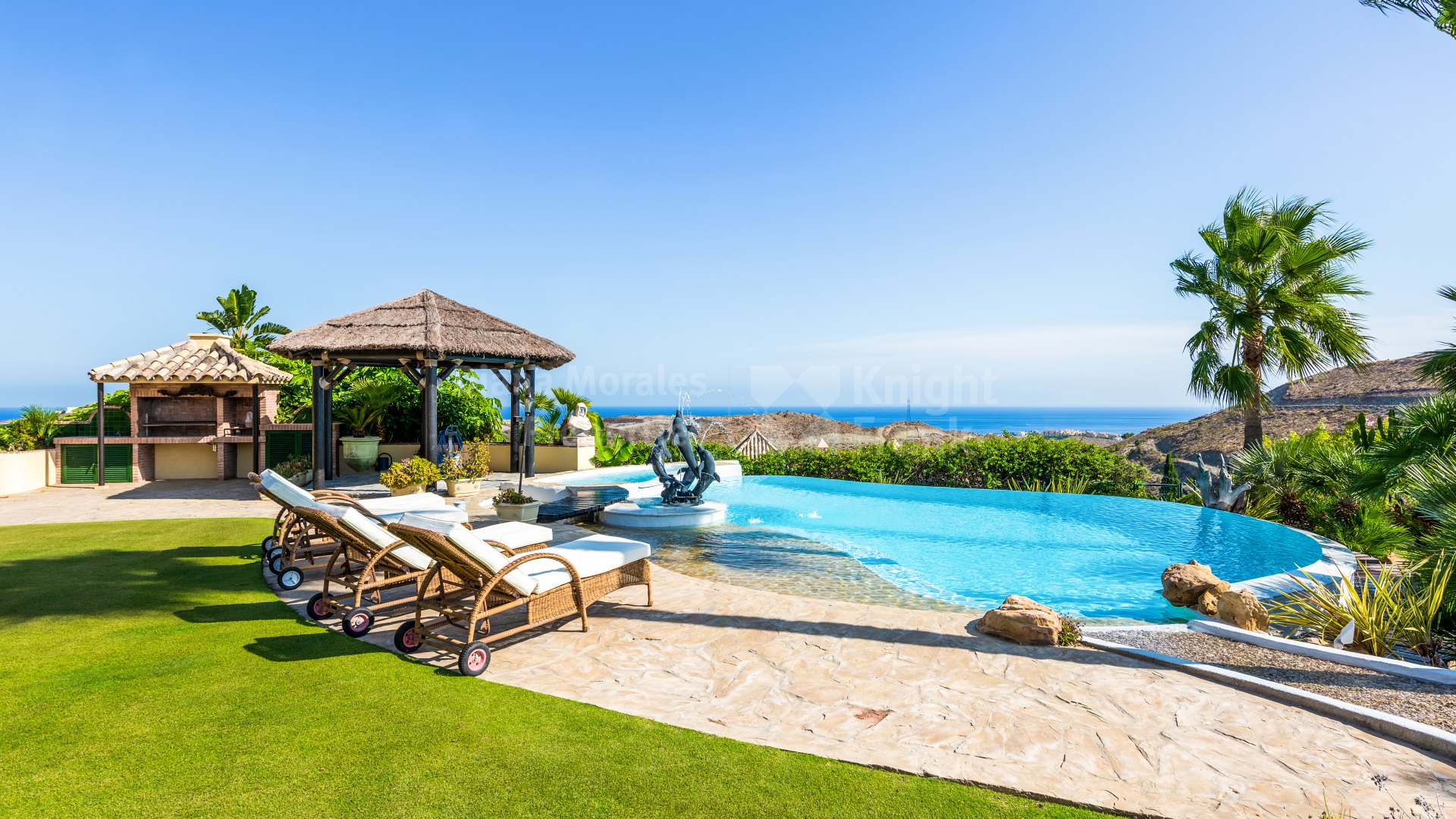 According to Spanish property information website spanishpropertyinsight.com, the British expat population is by far the largest group of lifestyle immigrants in Spain, yet it has fallen from just under 400,000 in 2012 to 250,000 in 2019, a decline of around 37%.
The Instituto Nacional de Estadística (INE) brings mixed news: first, an increase in the foreign population in general over the past two years since it bottomed out in 2017 at 4.6 million. Nevertheless, at 1 million short of 2011 figures, this figure is still down 13 per cent overall, a decline that hasn't helped the nation's public finances.
USA and Northern European expat numbers in Spain
Northern European and USA expats tend to move within the same housing market segments. However, unlike the USA market, which has been growing steadily since 2007, INE figures reflect that Northern European buying peaked during 2011–2013, bottoming out in 2017, and growing slowly over the past two years.
Why the drop in British expat buyers?
It seems that Brexit has had little noticeable impact on British expat numbers in Spain, which began its decline well before the 2016 referendum, bottoming out in 2017, and recovering in 2018 and 2019. Indeed, last year's figures from the Association of Land Registrars of Spain reflect a slight increase in British residential property buyers in Spain, perhaps partly driven by Brits looking to settle in a European sanctuary after Brexit.¹
Golden Visa
One of the factors countering any drop in British expat numbers is the Golden Visa scheme, which has seen Chinese, Arab, Russian and other buyers from up-and-coming markets opt to invest in Spanish properties of €500.000 or over, in return for streamlined residency processing. The main beneficiaries of this kind of buying are the larger cities, notably Madrid and Barcelona, but areas such as the Costa del Sol have also benefited from it, particularly when the investors in question are looking for a luxury second home or primary residence for their family.
Though varied, the various factors currently affecting expat investment and flows are on balance attracting inward capital as well as increasing the number of solvent expatriates moving to or buying homes in Spain. Contact the Diana Morales Properties office for more detailed information.