The past year brought its share of political upheaval, with continued conflict in the Middle East now focusing on Syria and Yemen, the American-Chinese trade dispute and the on-going saga of Brexit. Other than posing some challenges to an otherwise resilient local economy, it reminded us just how lucky we are to live in a beautiful, safe place like Marbella.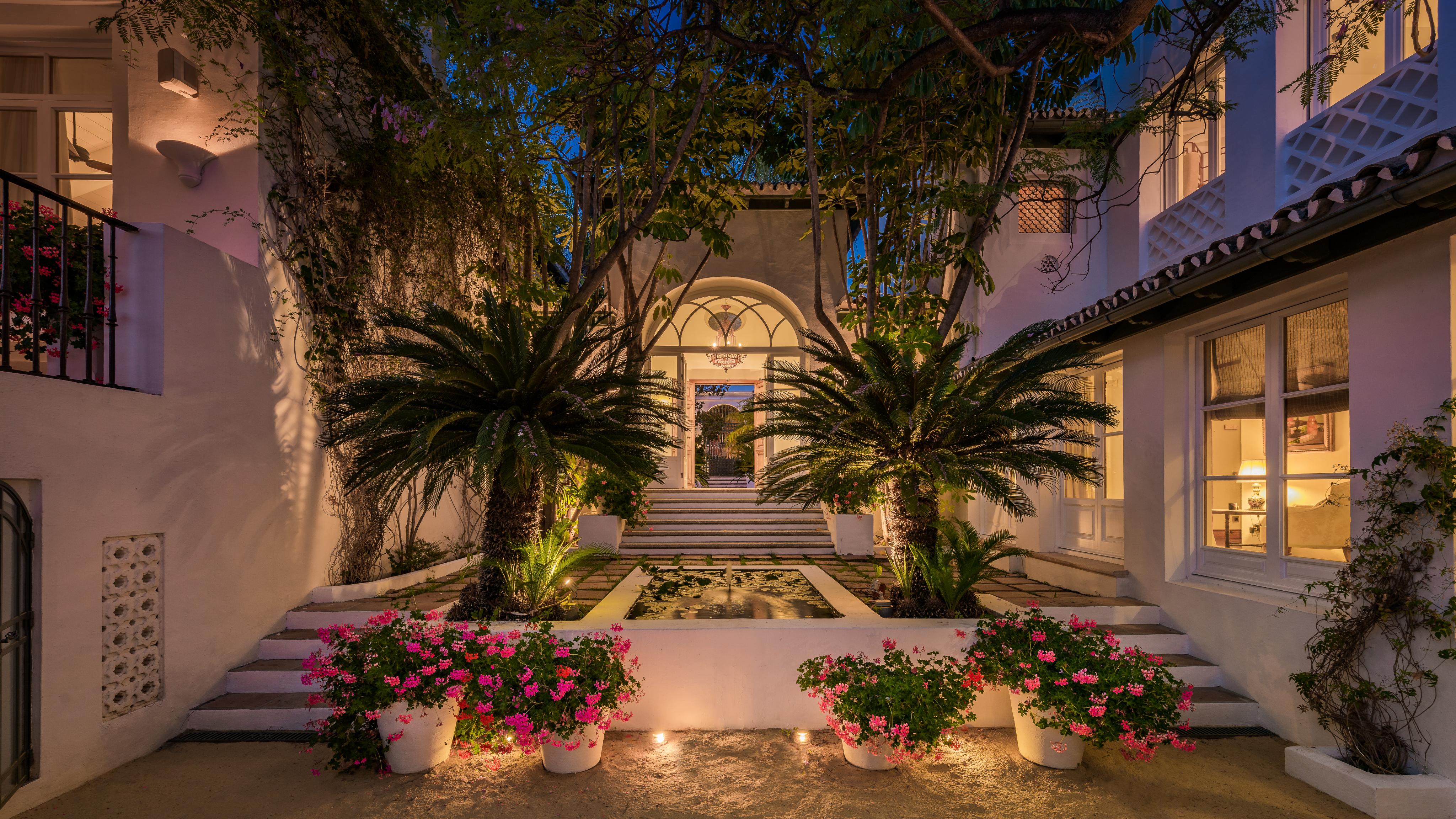 Despite Brexit, British buyers retained a more or less stable appetite for holidays and property in this part of Spain, while the demand from key areas such as Scandinavia, the Benelux countries, France, Morocco and the Middle East remained strong. Other markets such as Germany, Switzerland, Poland and Russia also had their niche areas of interest.
German-speaking buyers, for instance, like to be surrounded by nature and close to authentic Spanish surroundings, one of the reasons why areas such as La Mairena and Ojén are popular among them, while the majority of new buyers continue to focus on beachside locations close to amenities. Classic areas such as Marbella's Golden Mile, Nueva Andalucía and Los Monteros remain popular, but over the past year we have seen the continued rise in popularity of Estepona and La Cala, Mijas.
The architectural trend is a gradual move away from white cubism, towards the incorporation of other natural materials such as stone and wood, as well as more earthy colour tones in varieties of brown and grey. This also applies to the interiors, which have witnessed the influence of the Scandinavian penchant for warm modernity, in which wood, steel, textiles and even elements such as leather and dressed concrete can play a role.
We may also be seeing a slight shift from new-build villas back to resale homes, a return to Mediterranean styles – albeit with a modern touch and today's comfort levels – as well as solid demand for older properties to renovate and modernise. In economic terms, there has been a slowing in the rate of economic growth, also on a national level, though Andalucía as a region continues to attract investment.
Overall, the expectation for 2020 is for a slowing down of the global economy, yet this is a normal cyclical phenomenon and no crisis appears in sight. This is also true of the local market, where banks and mortgage lenders report a normal state of affairs, property developers are taking a little longer to sell than before, and real estate agents are finding that the number of enquires has settled at a consistent level.
It seems that in the year ahead Marbella can look forward to business as usual, albeit at a steady pace. This is not a bad thing, particularly for buyers, as it will slow down the price increases of late, while also encouraging developers and agents alike to work harder for a sale.
All of this favours the consumer, who will gain most from developments in 2020.