During the presentation on Saturday, 30th November of Marbella, An Urban Case Study, DM Properties Knight Frank and its founder, Diana Morales, received special mention and credit for the important role she has played in realising the creation of this seminal publication, which chronicles the evolution of Marbella from a fishing village and glamorous resort town into the young, cosmopolitan city it is today.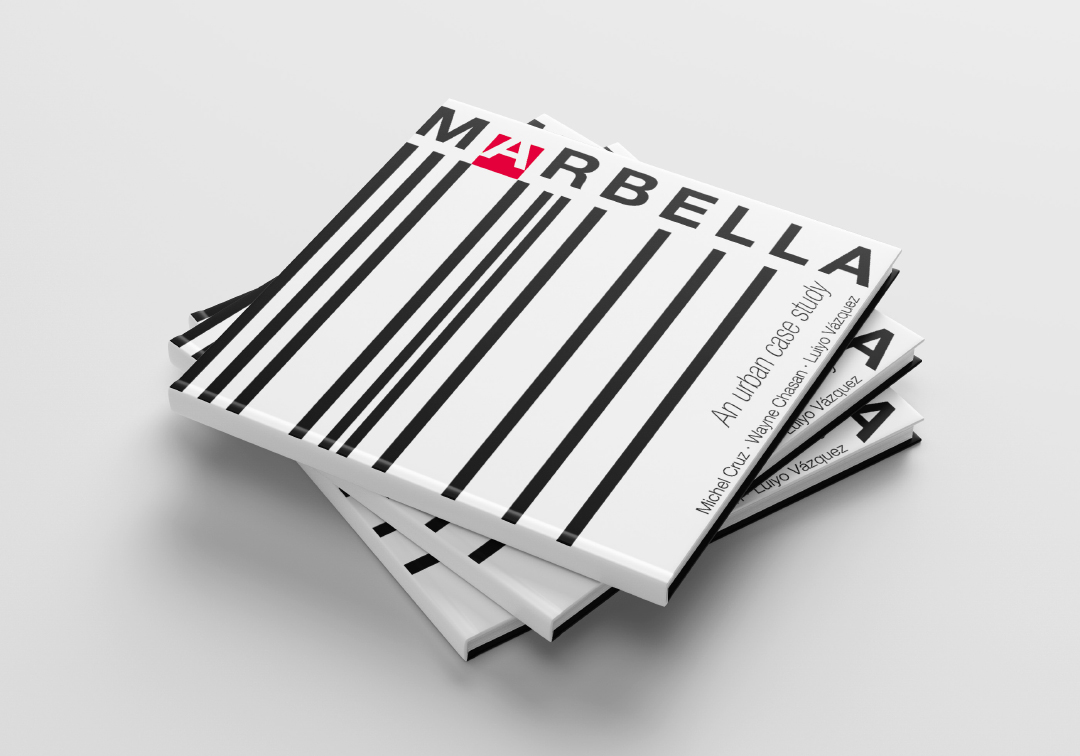 The project is the brainchild of three friends and colleagues; economist and writer, Michel Cruz; architectural photographer, Wayne Chasan; and architect and urban planner, Luiyo Vazquez, but it wouldn't have happened without Diana Morales, who has not only worked with all three of these professionals but also believed in the book enough to become the founding sponsor. "Diana was the first and main sponsor we got on board to help us take an idea and labour of love to reality," says Michel, the author of the book.
Diana had introduced him to the Espacios de Arquitectura, a series of lectures organised in Marbella at the studio of architect Juan Salvador Shvartzberg, where the first conversations between the co-authors of the book took place. They would continue when she asked Michel to interview Luiyo as part of a series of articles about leading architects in the Marbella area, and here the ideas really crystallised into the concept of the book that chronicles the fascinating urban development and transformation of Marbella.
Free of any kind of commercial pressure, thanks to sponsors such as DM Properties Knight Frank, the authors set about creating an honest narrative of Marbella's evolution that is critical yet also positive and above all, sincere in its love for their adopted hometown. The result is a highly acclaimed publication that uniquely describes and explains Marbella, using the words of Michel Cruz, the images of Wayne Chasan and the illustrations of Luiyo Vazquez.
Together, they tell the story of a fascinating town that is hedonistic and luxurious but also real and gritty; beautiful, challenging and engaging all at the same time. "Marbella is in many ways an enigma, and the team who produced this book – all of whom I know very well – have done an excellent job in capturing its essence in a true and sincere way," says Diana Morales.
If you would like more information about this unique Marbella book please contact our office.