The British ambassador to Spain, Hugh Elliott, who is based at the embassy in Madrid, has issued a statement containing important advice for all British nationals living in Spain.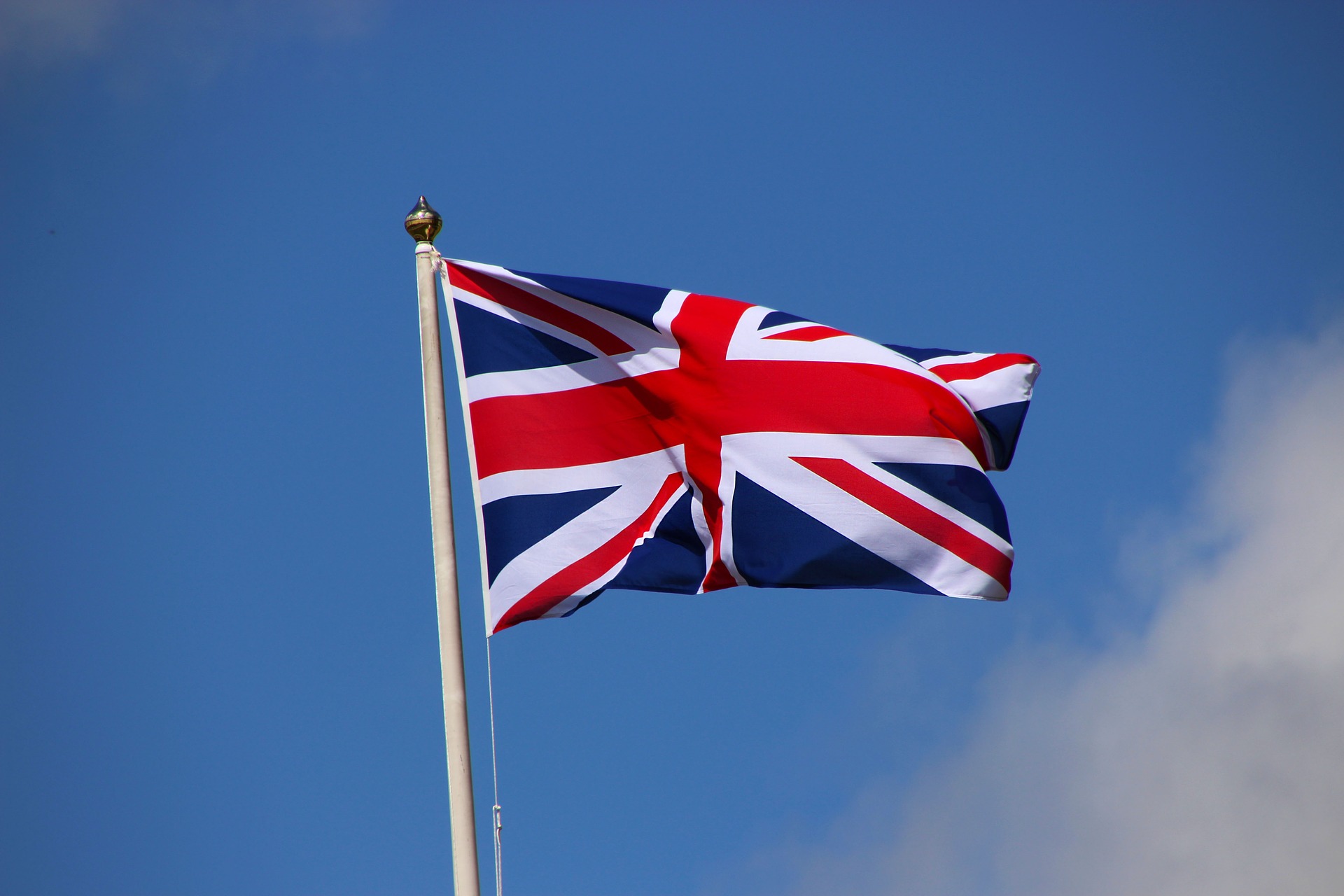 He reminds us that although the UK left the European Union on 31st January 2020, there is still a period of transition, which ends on 31st December this year, and it is during this time that British citizens should take action, if they have not done so already.
The ambassador also points out that citizens' rights have always been an important component of the negotiations, and that they were among the first parts of the Withdrawal Agreement to be agreed between the UK and the EU in 2018. There were no substantive changes to these agreements when the final Withdrawal Agreement was signed in October 2019. This 'Deal', as it is often referred to, has been ratified by the parliaments in Brussels and London. He furthermore emphasised this point: "It is also important to note that your rights under the Withdrawal Agreement are completely independent of the negotiations about our future trade and security relationship with the EU."
What do British nationals need to do?
British nationals living in Spain will continue to enjoy the right to live and work in Spain, as well as receive healthcare and a pension, provided that they are registered as a resident by December 31st 2020. 
Therefore, it is important that your entire family is registered as resident, including children. It is a different procedure to getting an NIE, or registering on the "padrón" (Town Hall census). You will need to make an appointment at a local police station to obtain the green residents' card, and please make sure you have all the correct paperwork on you. If required, a gestor can assist you with obtaining this residency card.
The embassy in Madrid is constantly updating its information for British nationals, and you can find it either at its Facebook page Brits in Spain, or at the government's Living in Spain website, where you can sign up for information alerts.