Always an authoritative source, this year's Knight Frank Global Buyer Survey naturally focuses strongly on the Covid-19 crisis and its impact on the property sector in particular, and the wider economy in general. More specifically, it analyses buyers' attitudes and reactions, demand strength and price movements, as well as new trends in the industry, that affect lifestyle or consumer behaviour.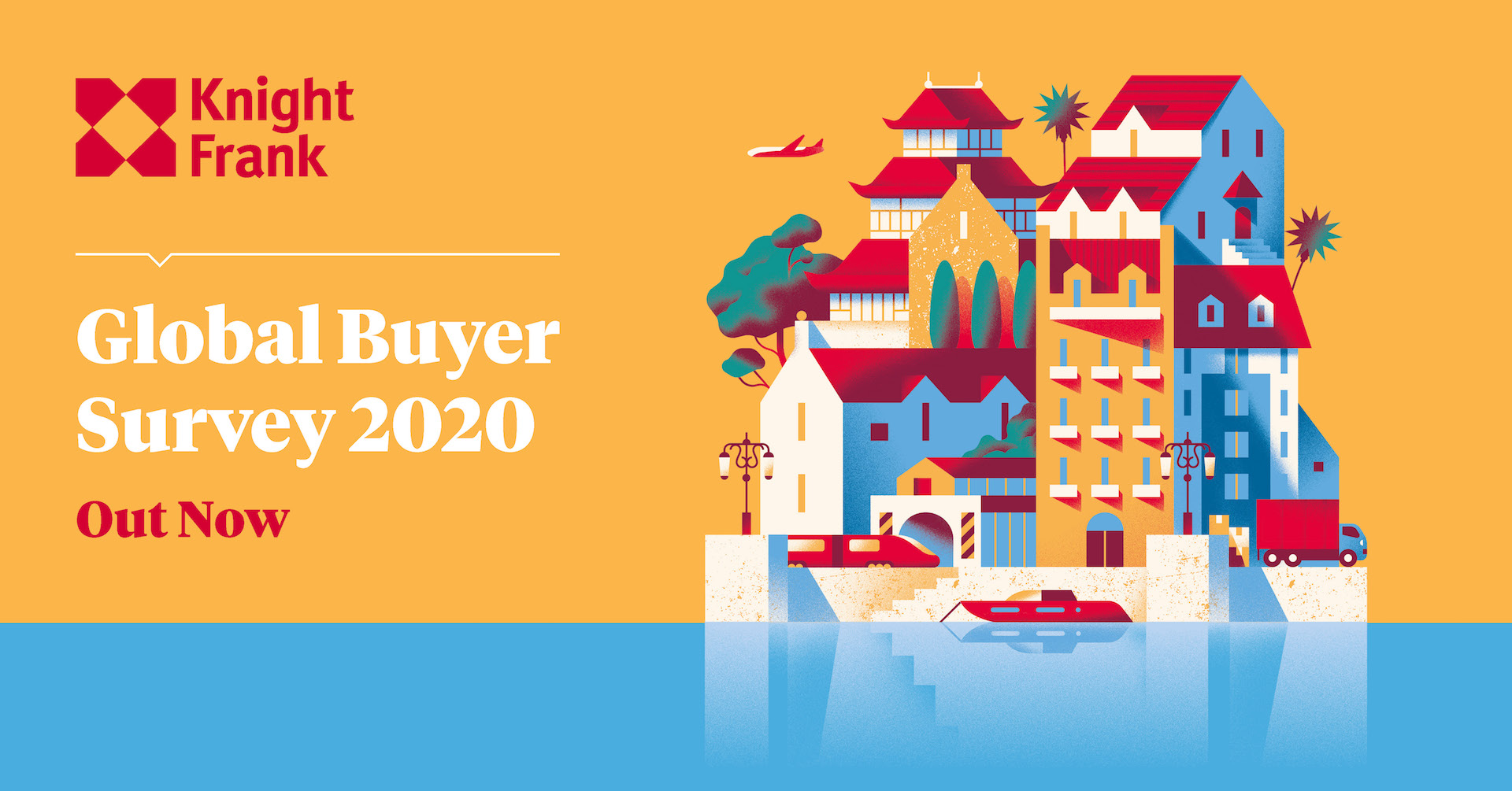 Far from making High Net Worth buyers run away from property investment, it has drawn them towards it, albeit in the first instance from a personal lifestyle motivation. The Covid-19 crisis, and the accompanying lockdown experience, has caused many to look for a comfortable family bolthole not far from their main residence and economic base, should a period of quarantine once again be imposed.
Spain ranks second as preferred destination for those considering a move abroad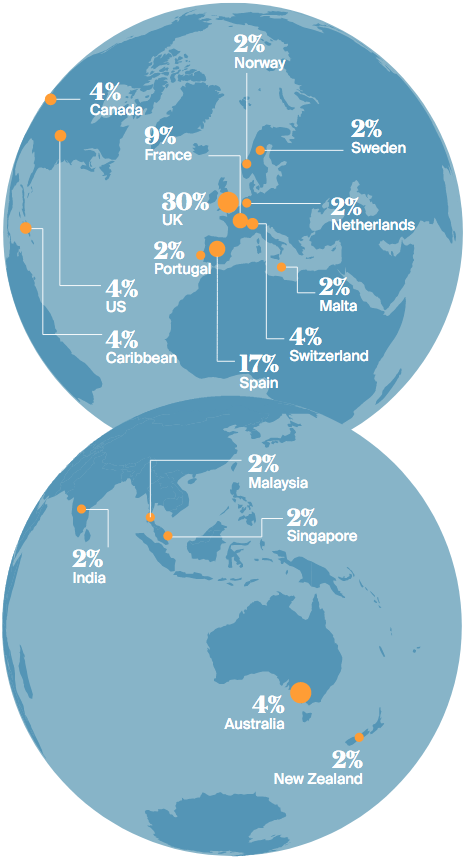 Others have reassessed their lifestyles and are either moving out of city centres into the suburbs or nearby country areas, or otherwise shirking the colder, crowded cities of the north altogether and moving to locations such as Marbella permanently or for extended periods of time. These are some of the people currently driving an active property market in places such as the Costa del Sol.
In addition to Spain, France also scores high, but here the main appeal is a country property far removed from cities, whereas Marbella offers the rather unique blend of proximity to lifestyle services while also being close to nature and open spaces. Issues such as lifestyle, healthcare and safety are major considerations in making Marbella such a sought-after home-buying destination right now.
In summary, the Covid-19 situation has made people keener than ever to buy a holiday home in a good location, and while still willing to travel internationally the intention is to spend more time in one location, as well as at home. People are therefore demanding more from their homes in the way of working and entertainment areas, and also look for privacy, space and green zones – both in the form of gardens and as views, parks and nearby nature.
Contact the Diana Morales Properties/Knight Frank team for more information about the real estate market. You can download a copy of the latest Global Buyer Survey 2020 here.