Diana Morales Properties/Knight Frank has earned a name as a pioneering real estate company in Marbella that has always been looking to raise professional standards in the industry and create fruitful collaborations. We've done this both locally and internationally with likeminded firms over the years, driven by a desire to be able to offer our clients the best possible service while championing best practice in the Marbella market. For us, this is the best way to promote Marbella and be proud of both our town and our industry.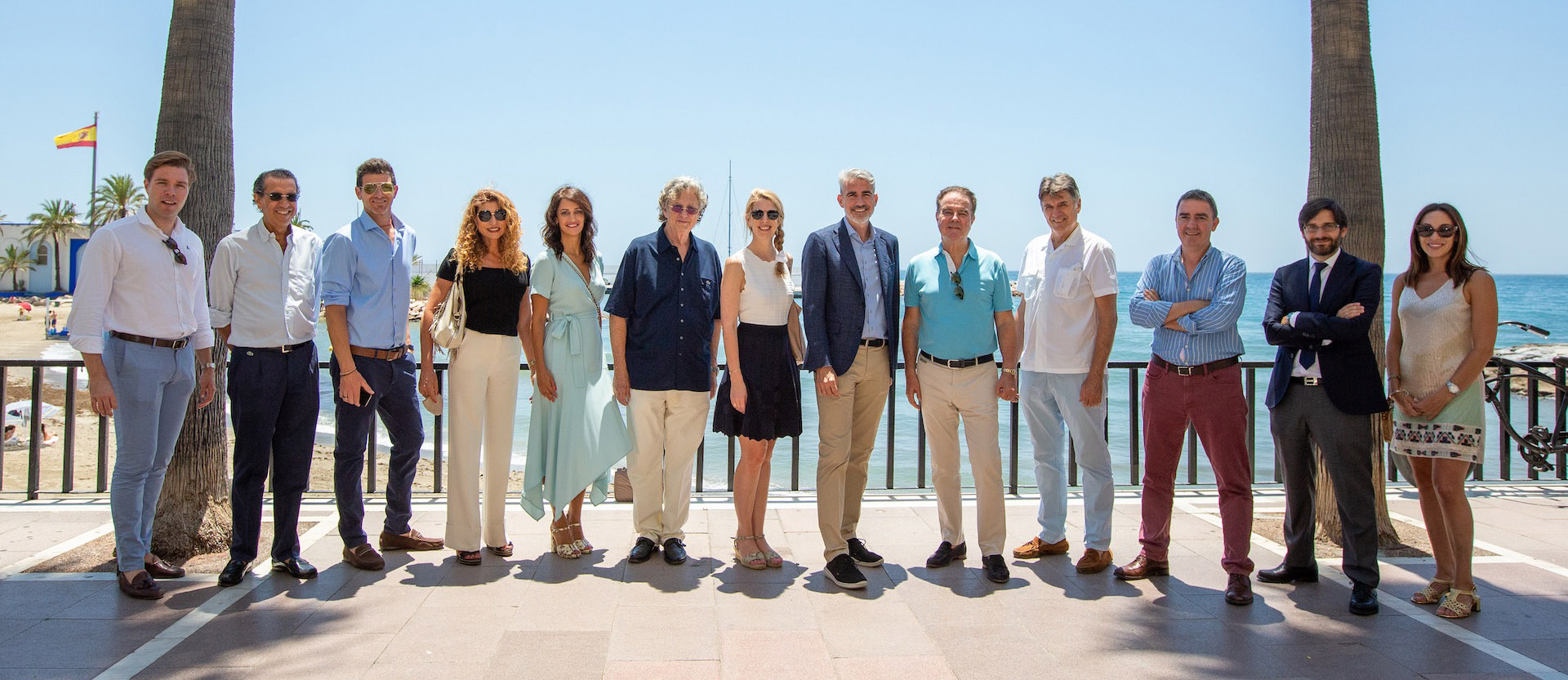 As a result, Diana Morales Properties/Knight Frank has been an initiative-taker and founding member of many Marbella, national and international organisations and networks, and now too we are among a select group of founding members of the LPA – Leading Property Agents of Marbella – a professional collective whose mission it is to promote cooperation, information, training and share opinions among those working in the real estate sector of the Costa del Sol. We aim to also include input from people in other fields, and of course feedback from clients, and in this way continue to develop, improve and evolve with the times.
The times are changing, with new technologies and social communication tools revolutionising our industry like so many others, and Marbella cannot lag behind, so Diana Morales Properties/Knight Frank is proud to be a part of this new organisation that wishes to take the level of skill, know-how, professionalism, service, ethics and 21st century technology to new levels in our region. In doing so, it promotes transparency, cooperation, the establishment of industry standards, and the exchange of knowledge and ideas, to promote creativity, expertise and ultimately ensure that property buyers and vendors on the Costa del Sol enjoy a pleasant, efficient and personal service.
In this sense, the LPA badge stands as a guarantee of quality, for its members are carefully selected from the most established and well-respected real estate companies on the Costa del Sol.
Contact our team for more details about how the LPA works, how it benefits our clients, and how we have the know-how, experience and properties to find you the Marbella home you're looking for.