Having established its name as a respected specialist in luxury Marbella real estate over 25 years, DM Properties is now expanding its activities to the Western Hemisphere with the launch of www.dmproperties-int.com, their brand new international property website.
What has prompted this initiative? Has DM Properties not always been a Marbella specialist? "It has, and continues to be," says founder Diana Morales. "We remain very much dedicated to the region where we have been so successful for so many years, yet one also has to be mindful of a changing landscape. Luxury real estate flows in Europe used to be largely restricted to Spain, Portugal, France and Italy, but in recent years the luxury real estate market "particularly that concerning second homes and investment properties has become increasingly international in its clientele and increasingly broad in its geographical scope."
According to Diana this creates both challenges and opens up new opportunities. "We are very actively involved with international organisations such as Christie's and EREN (the European Real Estate Network) and through them we have had first hand experience of this phenomenon. It is now commonplace to receive a request for properties in the Mediterranean on behalf of a client in the US, whilst European buyers are expanding their focus to include parts of Asia and the Americas."
The USA, and New York in particular, has been especially popular with international buyers, partly due to a favourable dollar exchange and also the fact that Manhattan has a great international reputation. Contrary to the rest of the US property market, high end ultra-luxurious Manhattan properties are selling at record prices, with foreign buyers expected to stimulate an already buoyant market for some time to come.
South American expertise
Her longstanding role within prestigious international real estate networks such as Christie's has fomented relationships with leading agents that make it possible to work together to find properties for exacting clients across the continents, but it is along the eastern seaboard of South America that DM Properties are especially focusing their attention. "Having an Argentinean background myself this is a region and a property market that I know very well," says Diana. "It is very gratifying to see that the region, from Northern Brazil to Patagonia, is opening up to foreign investment, and it feels very natural to fulfil an intermediary role between two markets we know so well: Europe and South America."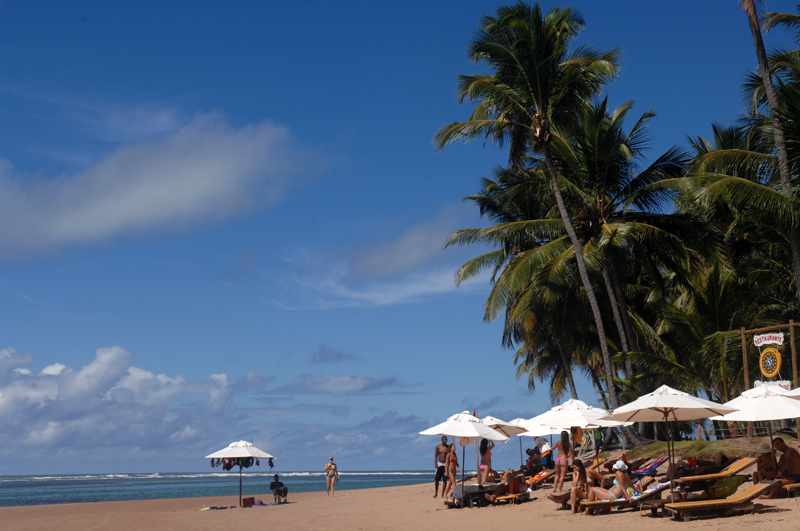 She points out that while the scale of the countries involved, and the size of their coastlines is such that the scope for development is huge, one should not assume that the South Americans lag behind Europe in terms of planning, and matters of environmental and aesthetic protection. "In South America the federal system means that these issues vary from region to region, but there are large parts of Brazil, Uruguay and Argentina where planning directives are stricter and more stringently upheld than in many Mediterranean countries. It is in these areas of high desirability and quality of life that we specialise. Clients we take to places such as Punta del Este in Uruguay are amazed both by its beauty and its sophistication. Moreover, in areas where development is carefully managed and a balance is maintained between construction and environmental sensibilities the short and long term investment potential is excellent."
Drawn by natural beauty, reasonable prices, good capital growth and a secure, relaxed atmosphere in a country with a friendly and well-educated population, more and more Europeans and North Americans are buying properties in Punta del Este, a luxury resort on Uruguay's Atlantic coast, or Chacras just inland. "Chacras are semi-rural subdivisions of a minimum of 5 hectares with holiday homes or fulltime residences." The latter can either be bought to build a house or have beautifully restored and decorated homes to designer standard.
"Brazil is also increasingly popular, although we focus on carefully selected high-end areas. It is still possible to buy beachfront plots for private villas in unspoiled and peaceful areas, and I have just returned from sourcing land for clients in the Itacare region, on which they want to develop a small resort with a boutique hotel and condominium. The area is full of possibilities, and given Brazil's scale and expected future great power status, it is not likely to be a flash in the pan."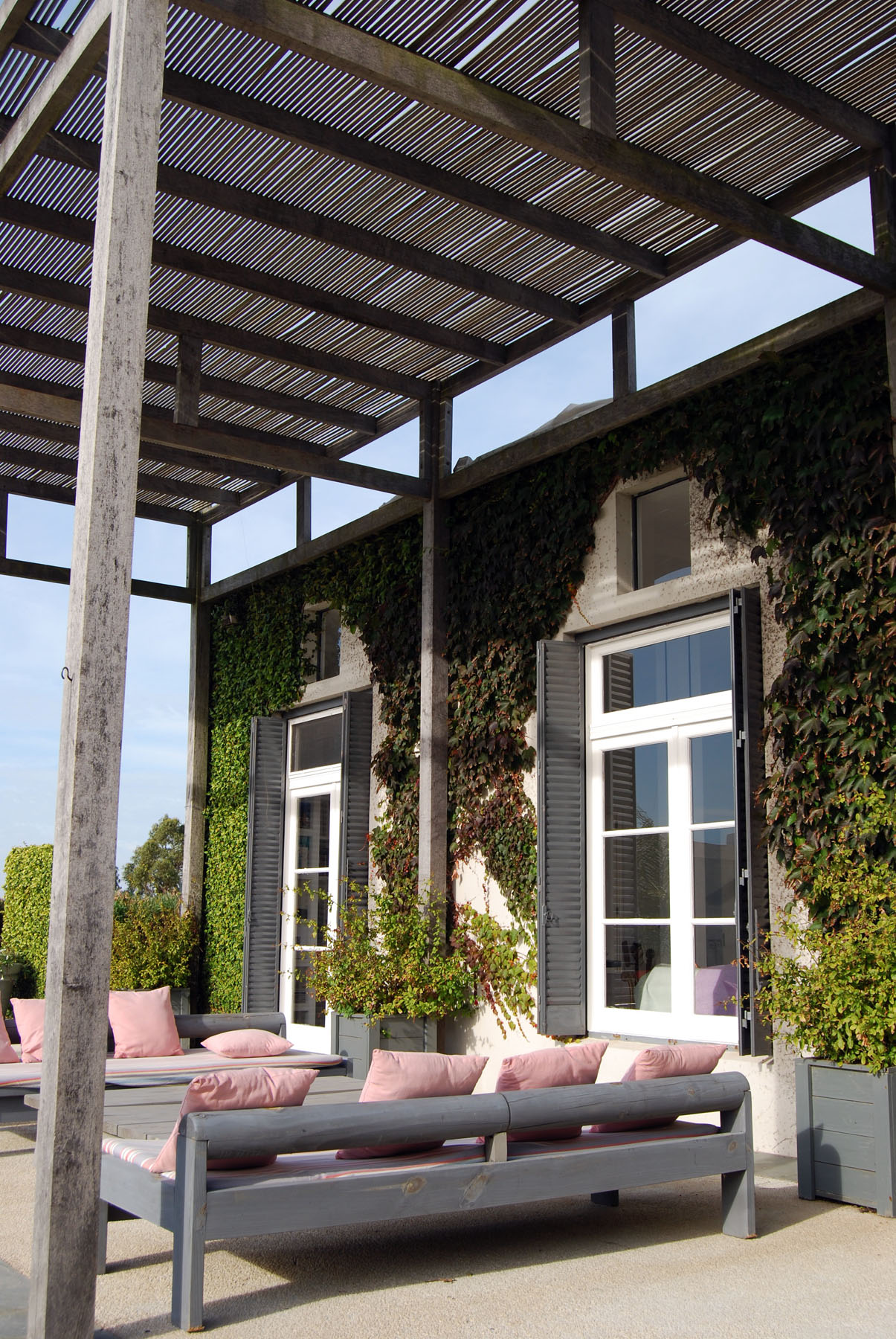 "The key to our approach is as it has always been. We carefully select the projects and areas offered, and work only with reliable local agents and developers. This is where the affiliation with organisation such as Christie's is so important. The main criteria for selecting individual properties or projects are: location, aesthetic and practical appeal, lifestyle and quality of life, and surroundings that I consider good investments in safe places. Only once all these conditions are met, and a legal due diligence is passed do we offer the product in question."
"It is an exciting time in which I feel I am bringing together what I have learned all these years in luxury real estate with a knowledge of the local market. The net result is that we are able to find the top locations and use our established methods and ethics to weed out all but the most reputable professional partners. That way we avoid wasting our clients' and our own time, and maintain a name that has taken over two decades to build up. Moreover, it is great to see regions close to my heart developing' and even more so to see them developing in a positive, sustainable way. I have been in this industry long enough to know that you have to offer quality to be successful in the luxury segment of the market, and those areas that apply this rule can look forward to durable appeal."
For more information visit DM Properties International Property website at www.dmproperties-int.com