Business is booming in Europe's most exclusive urbanisation La Zagaleta, a 900-hectare mountain retreat located near Marbella. An estimated €120 million worth of property has reportedly been sold in La Zagaleta Golf & Country Club between January and April this year. This is twice as much as in the whole of 2020 and three times more than in all of 2019, and this is only in the first four months of 2021.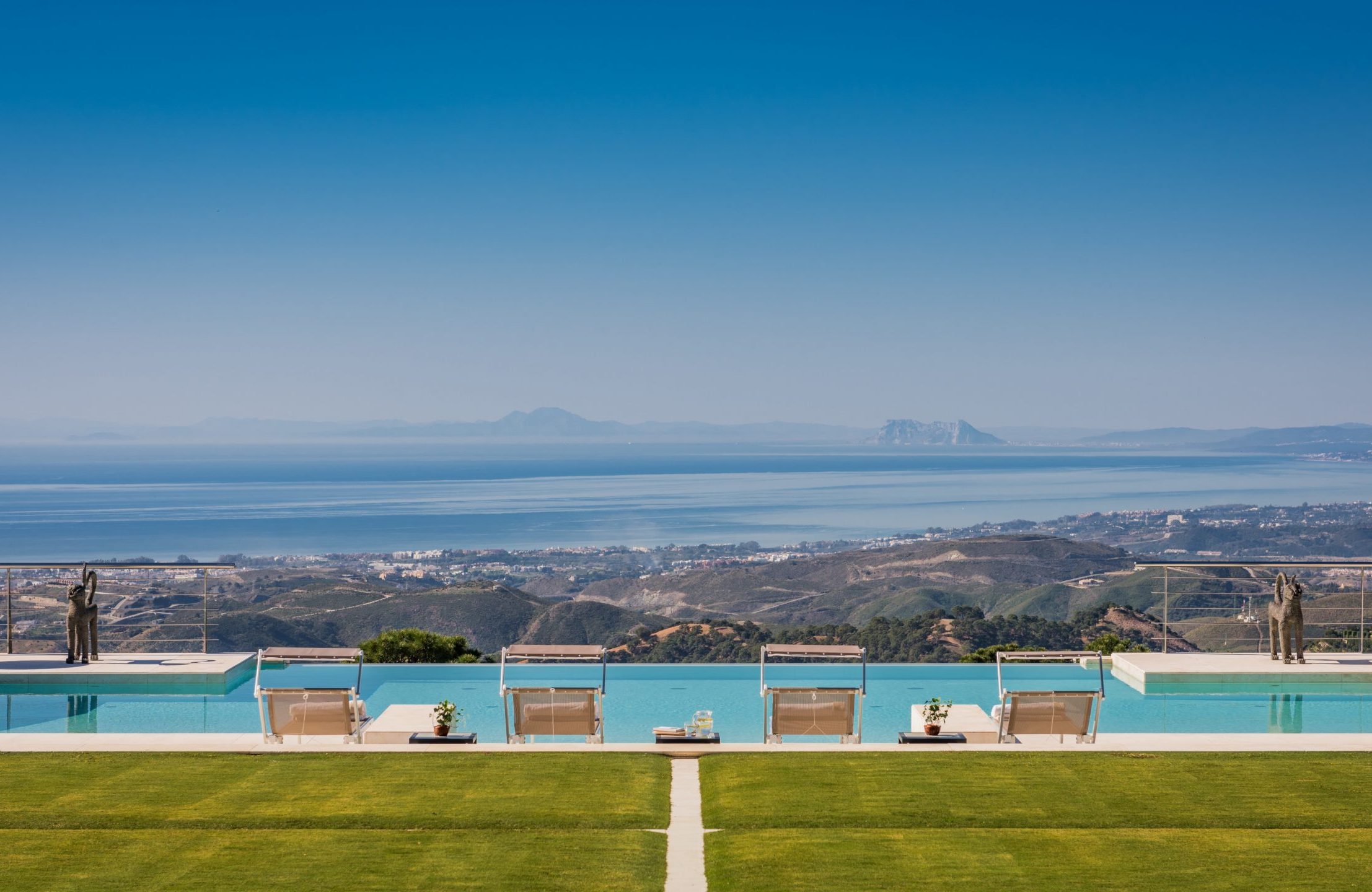 Leading high-end Marbella agency DM Properties – Knight Frank reported it closed two sales in La Zagaleta in the space of one week in early June. "To close two deals in La Zagaleta in the same week is unprecedented, and long may it continue," said Pia Arrieta, Partner at the agency, who reveals that they have four further sales in the pipeline.
La Zagaleta was recently named an "up-and-coming location" according to Knight Frank's "Next Neighbourhoods: Places to watch in 2021". According to the Knight Frank report, "the natural environment, connectivity – both in terms of technology and community – as well as privacy, are now more important than ever." It adds that "with fewer people tethered to an office, this is likely to change, with knock-on effects for second-home markets and investors globally".
The reason Knight Frank included La Zagaleta in its shortlist of 40 global hotspots is that it believes it is primed for growth in a post-pandemic world: "Older properties on the estate built in the 1990s or early 2000s now present buyers with the opportunity to build a contemporary villa in a prime location. Offering excellent broadband and located less than an hour from Málaga Airport, La Zagaleta has all the hallmarks of a semi-permanent base from which to work". The 258 villas built within La Zagaleta are priced at €2.5- €30m and are owned by individuals of 20 different nationalities, where only a third of these use the property as a primary residence, according to El Pais. The article also reveals that La Zagaleta has recently seen a notable increase in interest from younger wealthy digital nomads buyers aged 35-40, many in the technology or gaming industries.
Should you be interested in receiving further information or have a consultation with one of our La Zagaleta property specialists, please do not hesitate to contact us.