If you believe that good zoos can only be found in major capital cities then you will be very pleasantly surprised by a visit to what is commonly known as Fuengirola Zoo but more correctly termed the Bioparc Fuengirola.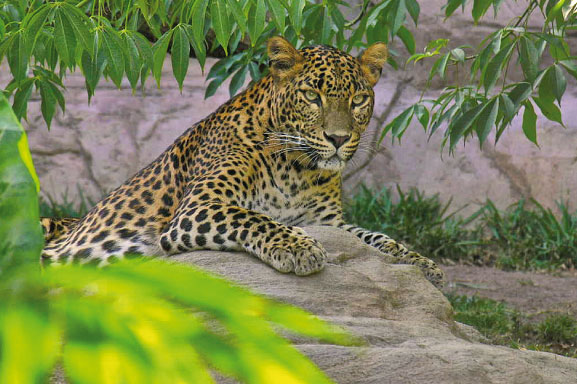 Situated just 27 kilometres east of Marbella, Fuengirola offers us this very special zoo that is a valuable addition to the Costa del Sol's many amenities.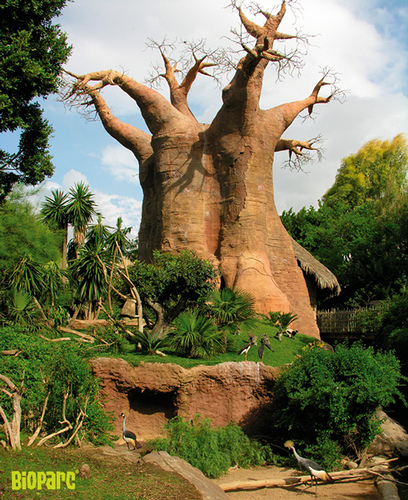 Granted, it isn't the largest zoo in the world, but what it lacks in acres of exhibits it more than makes up for with the quality of its offering. Those who have visited the zoo in the past will know just how skilfully it packs in a wonderful variety of biospheres in which the animals live in a near-perfect representation of their natural habitat, but you will also be amazed to see how the park has evolved and grown, adding a whole new range of experiences to its attractions.
The exhibits take you to various continents and vegetation zones of the world, creating authentic backdrops for animals such as gorillas, chimpanzees, lemurs, gibbons, hippos, leopards, otters, porcupine, meerkat, tapir and tigers – including a rare albino tiger. Additionally, there are also crocodiles, snakes and tortoises, as well as a wide variety of rare and beautiful birds. These and many more species can be admired within the natural habitats allocated to each of them, along with guided tours, night tours and educational visits for school groups, because the zoo takes conservation very seriously.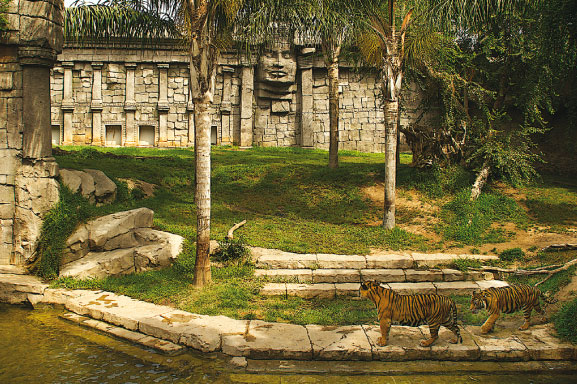 In this sense it punches way above its weight, having made a name for itself in terms of its care and facilities, as well as for successful breeding programmes that not only reduce the dependency on animals brought in from outside but that have actually contributed to international conservation programmes. As a result, the Bioparc is in a position to help restock other zoos and also participates in projects designed to protect species that are in danger of extinction in the wild.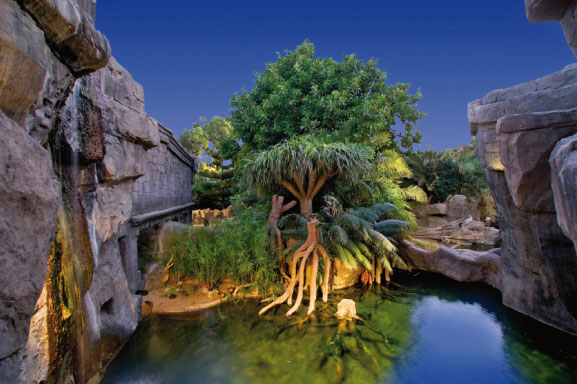 The Bioparc is a fun place, great for adults and even more so for kids, with restaurants and shops to boot, but thanks to its serious conservation credentials it is much more than just a great day out. Come here, enjoy yourself and know that you are contributing to a very important cause.