Those who have taken the plunge and relocated to the Costa del Sol will rightly anticipate that there will be plenty to enjoy, from fantastic bars, restaurants and clubs to music and theatre events.
What might come as a surprise, however, is the number of educational courses that are available in the area. One of the places where Marbella's newcomers – and residents – can meet new people and enjoy learning about a new subject or two is at the city's branch of the U3A or University of the Third Age.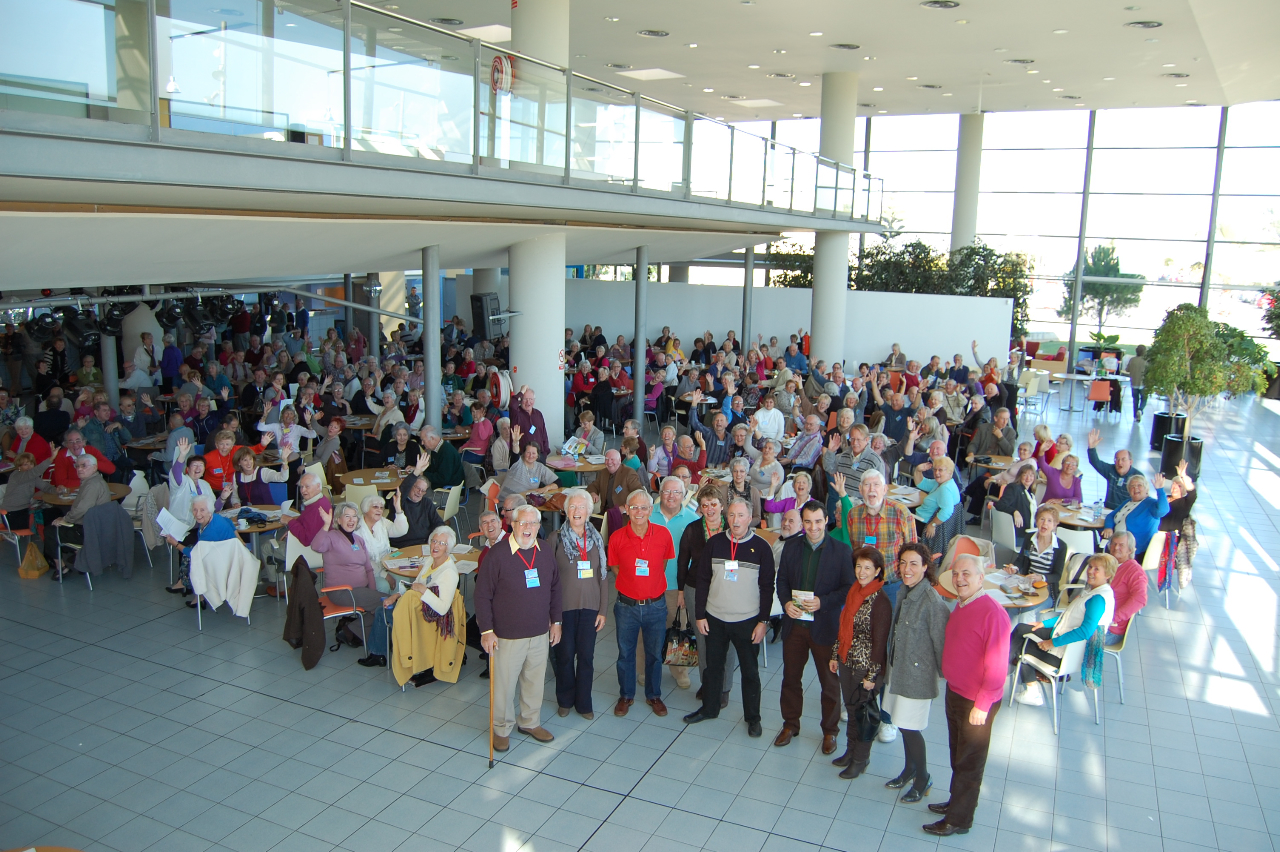 The U3A is a French creation and dates back 40 years to 1972 when L' Université du Troisième was instituted in Toulouse. The idea was a simple one and focused on providing educational opportunities for adults, many of whom had been forced to cut short their education for reasons of financial hardship or domestic pressures. French universities were persuaded to extend their expertise to adults from the surrounding community and the idea proved so popular that, in 1981, it was imported into the UK by Cambridge don, the late Dr. Peter Laslett.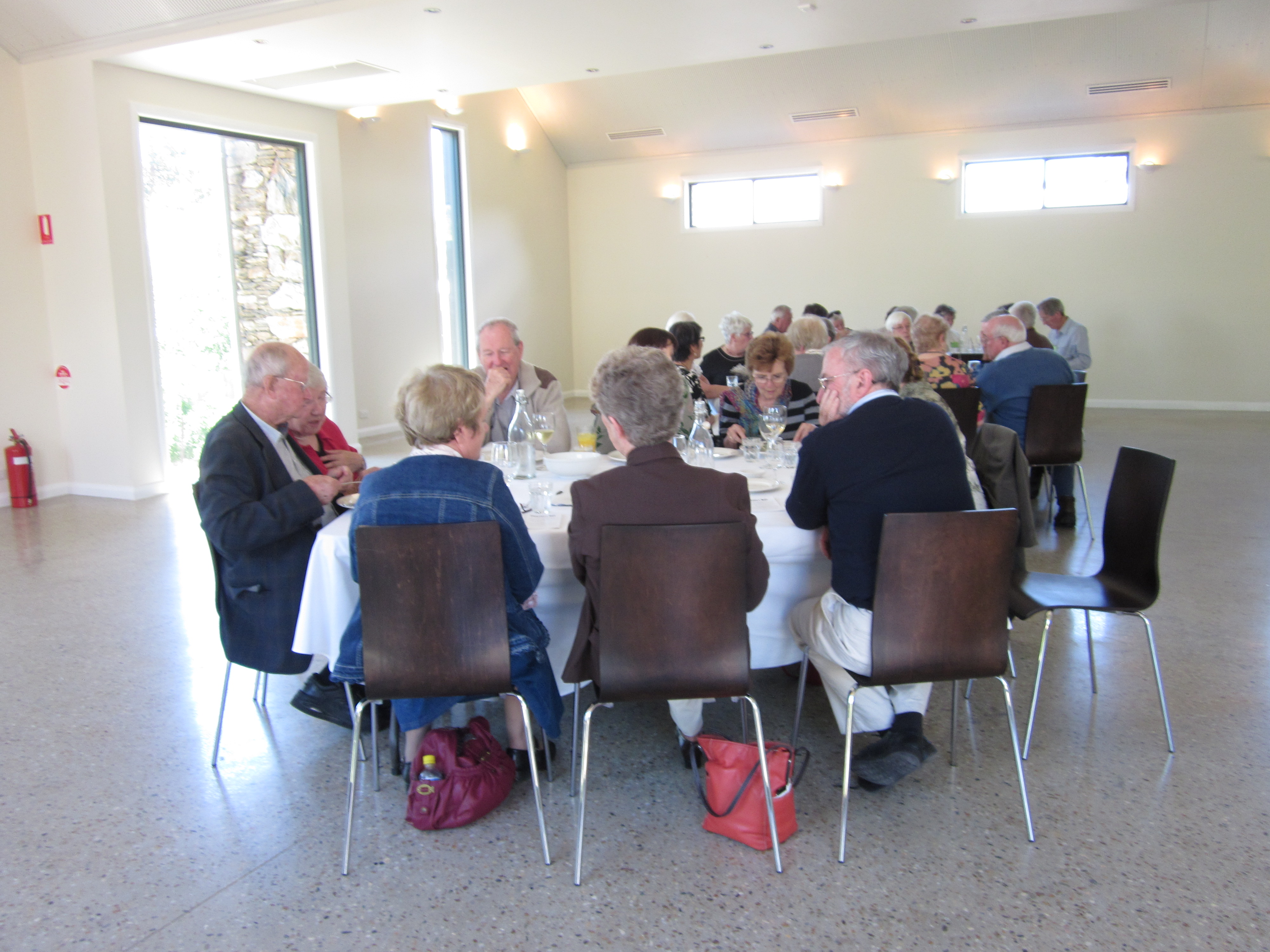 The central idea of the U3A has now spread throughout the world, although not every country uses that term to describe these institutions for the mature student. In China similar bodies are known as Seniors' Universities, while the USA generally favours Institutions of Learning in Retirement. However this is slightly misleading since, while the U3A does indeed have many members who are retirees, there is no bar to younger people who are either not currently working or undertaking part-time jobs becoming U3A members and leaders.
Marbella's branch of the U3A was founded in the 1990s and today offers an excellent range of subjects, lead by course leaders with particular expertise in various fields. Currently some of the classes involve: Astronomy, Spanish Conversation, Mind Body and Spirit, Current Events Discussion, Cinema Club, Painting Group, Book Club and Photography for Beginners and Intermediates. Marbella's Creative Writing Group is so popular that it has even spawned its own website and the U3A members also take part in a variety of physical activities, including rambling and hill walking.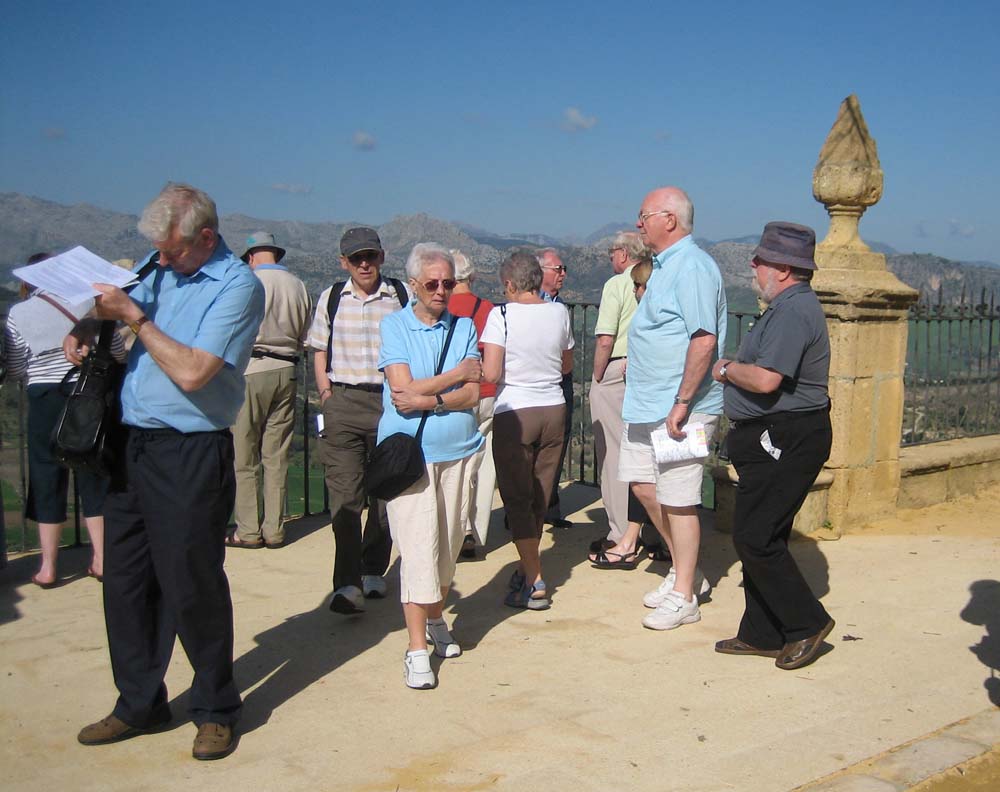 Apart from all the opportunities it offers members to shake off the mental cobwebs and learn something new, Marbella's U3A is also a wonderful place to meet new people and set your mind a few challenges.
For more information visit Marbella U3A's website at www.u3a.es.