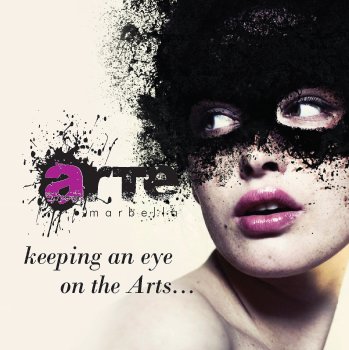 Since its inauguration in 2009, when more than 20,000 visitors passed through the purpose-built tented village alongside the sculptures on Marbella's Avenida del Mar, the International Arts Festival of Marbella has grown bigger and better.
Returning for its fourth year in 2012, the Festival will feature a number of innovations alongside all the attractions that artists, performers and visitors have so enjoyed in previous years. Málaga's Carmen Thyssen Museum is providing a huge jigsaw puzzle that you'll be able to help piece together while enjoying the full programme of free entertainment throughout the three-day event. And, bringing the festival to a new level of interactivity, there's a smartphone app to download with GPS mapping to help you locate the venue and make the best use of your time there.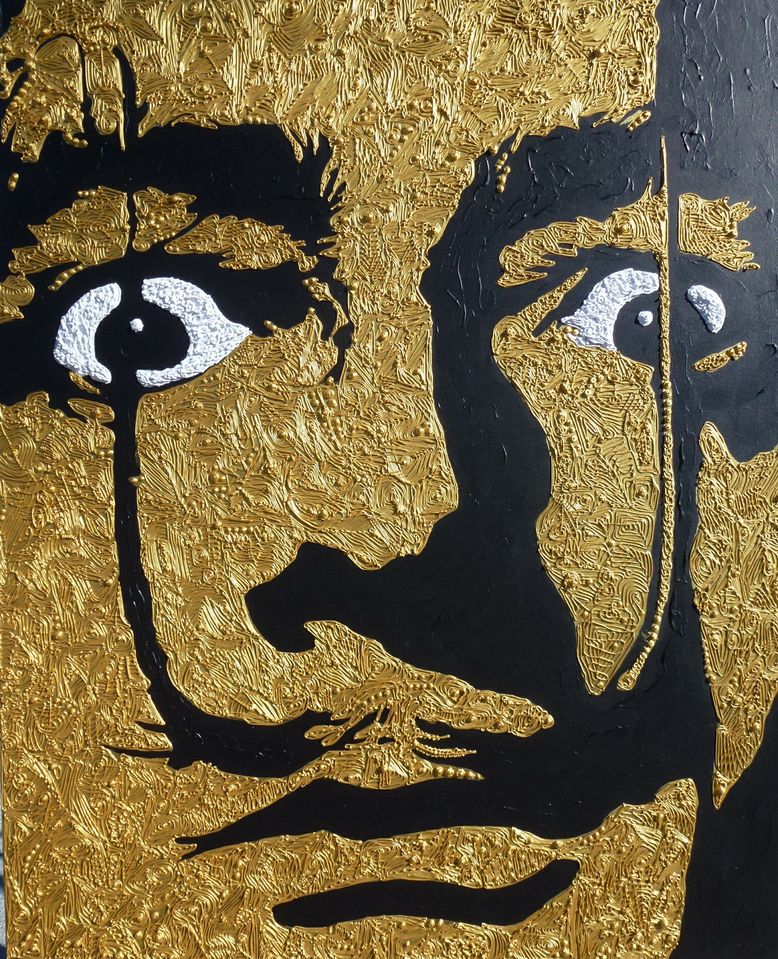 More than eighty artists from twenty-five countries will be showing their work, displaying the huge diversity of styles and mediums for which the festival has become renowned. Everyone visiting the event will be richly rewarded with unexpected and delightful discoveries along each of the especially created avenues. Whichever type of art you love, whether it's paintings, sketches, photographs, collages, murals, sculptures, ceramics, prints or textiles, you'll find something to intrigue, appreciate and enjoy: high art, humorous work, street art, graffiti, digital works and more.
The festival's official opening will take place at 19.00hrs on Thursday 21st June, and between Friday 22nd and Sunday 24th it will open from 12 midday to 23.00hrs. The Avenida del Mar stage will feature live music as well as theatre pieces and dance acts with an international flavour to match that of the visual artists. Highlights will include songs from the Broadway Musicals; Temo, a Georgian-Russian singer; blues band the Mighty Pimps; Tamas Zsigrai, a Hungarian tribute to Michael Bublé; and Jordana, singing songs from the biggest contemporary female stars. Representing the next generation, students from Sotogrande International School will also be performing a selection of music and drama.
Organised by the FIAM, a non profit making body, this year's Festival Internacional de Arte Marbella is supported by sponsors including the new Marbella art gallery CEROArte and well known Marbella jewellers Gomez y Molina. Pulse Interiors are designing the FIAM tent, where you will also be able to see and hear the event's media partner, Talk Radio Europe, broadcasting live.
For more information on what to expect from the fourth International Festival of Art in Marbella, visit www.artemarbella.com. You can also connect with the organisers on Facebook (ArteMarbella) and Twitter (@ArteMarbella).
Look out for the attractive fold-out programme featuring details of participating artists, sponsors and performers being released soon.