Each year in September, the pretty white village of Guaro, in the hills behind Marbella, in Spain's southern province of Málaga, organises a feast of culture and spirituality that is unique even in this country of ferias, carnivals and festivities.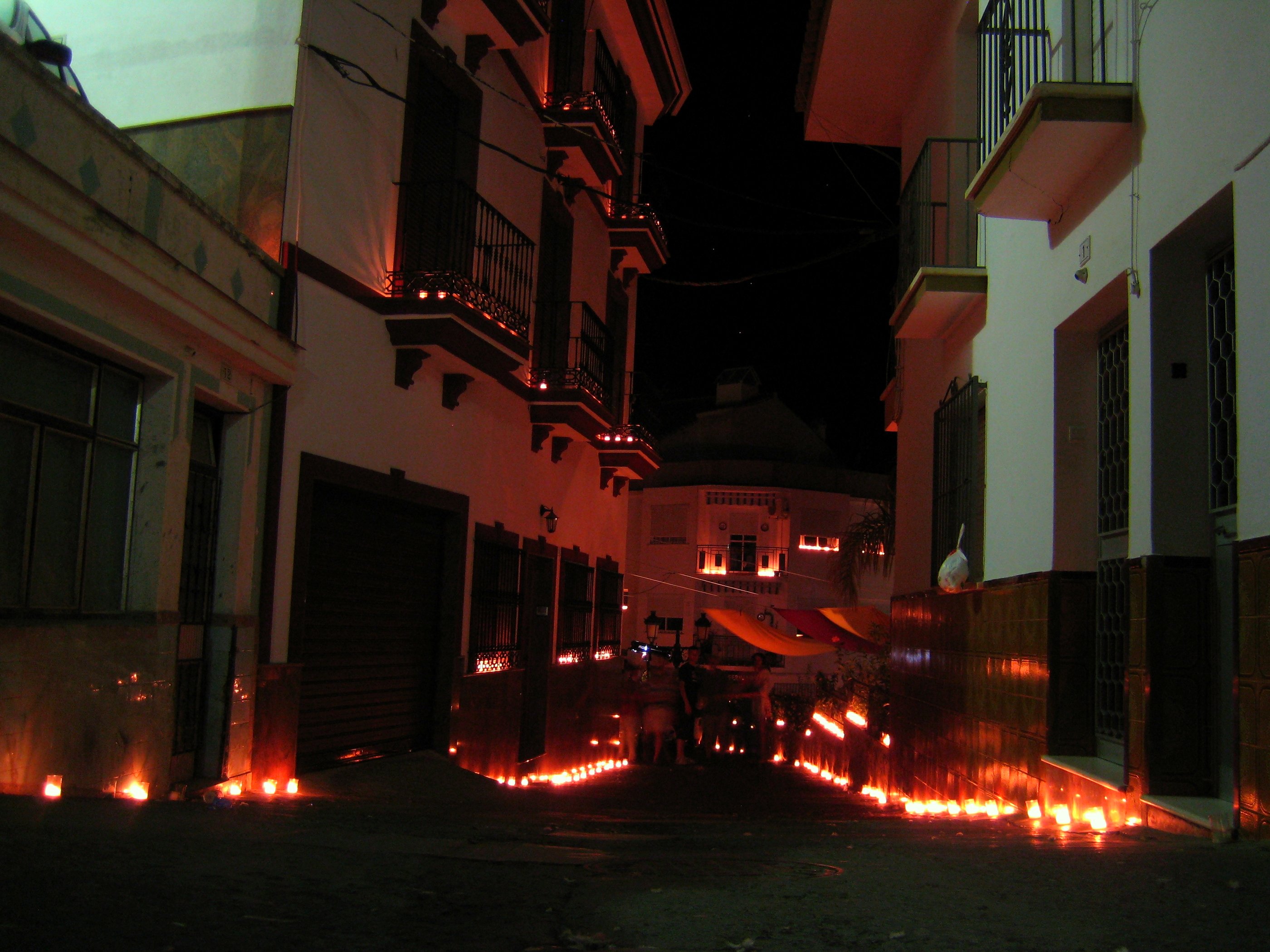 One of the few annual events that focuses specifically on this region's strong Moorish heritage, Luna Mora in Guaro is an opportunity to travel back to a time when most of Spain was controlled by Moorish settlers from North Africa. Bringing their culture, religion and music with them, they forever influenced the way of life in these parts, even after the Christians reconquered the Iberian Peninsula.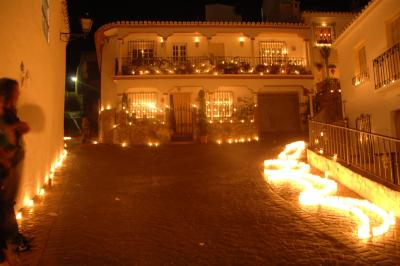 Luna Mora celebrates the things that the Moors brought to Andalucía, from art, poetry and literature to culture, dress, food and the classical sciences that were allowed to prosper during their rule, so if the village of Guaro seems a little exotic during these festivities it is because it has been dressed up to look and feel the way it would have done over 500 years ago.
Luna Mora 2012
This year's Luna Mora starts on Friday 7 September, with the official opening of the medieval Moorish crafts fair at 5pm in the picturesque town centre. This act launches a series of events throughout Guaro, ranging from painting classes and art galleries to interactive fun for the kids, yet at the heart of it all is the lighting of over 20,000 candles that transform the streets and squares of this little white village into one of the most enchanting and atmospheric places in Europe, let alone Spain.
Once lit, the streets become the scene of a visually magical and rather serene procession that commemorates the history and nature of this spot, as hundreds of inhabitants walk through streets thronged with locals and visitors alike. In being rather spiritual, Luna Mora is quite different from the most typical Spanish fiestas, where the emphasis is on raucous hedonism. In keeping with this the organisers use the occasion as the backdrop for a cultural and musical festival with a difference.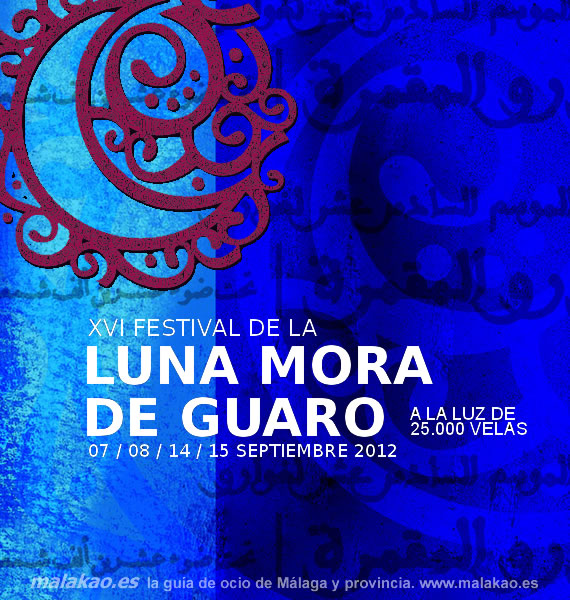 The process started on Friday 7 September continues on the Saturday, with further emphasis on art, culture and fun events that fill the streets and impart such a special ambience upon this otherwise quiet spot in the mountains. Music, poetry and literature figure highly on the agenda, highlighting the link that binds the town to earlier Moorish times, and its continued legacy.
Life in Guaro briefly returns to normal during the following week, until Luna Mora reaches its climax on Friday 14 and especially Saturday 15 September, culminating with themed fashion shows, story telling, dance, music, theatre and the illuminating crescendo of 20,000 candles.