Though lost in large parts of Europe the wolf still holds out in the wooded areas and plains of the Iberian Peninsula. The Iberian wolf, or Canis lupus signatus, once roamed the entire peninsula, but as human population and activity levels grew, and the animal came to be seen as the scourge of farmers, its numbers gradually dwindled.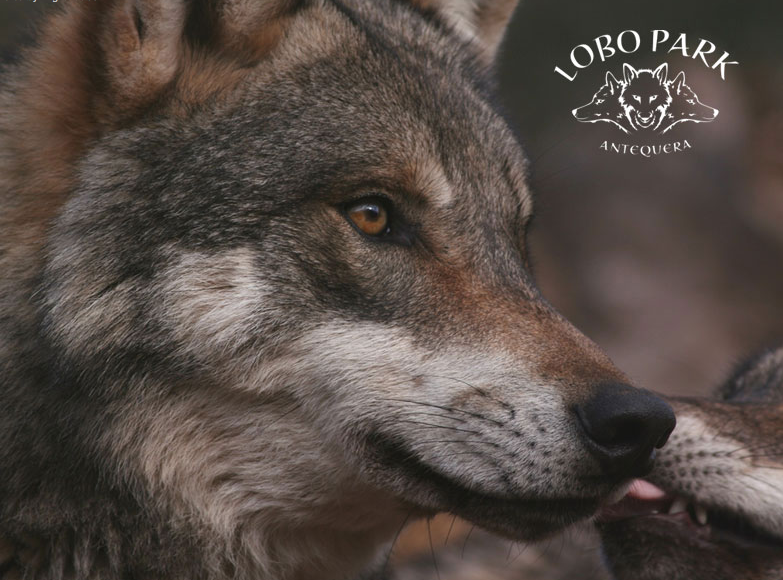 A culling campaign in the 1950s and 60s particularly damaged populations, causing the Iberian wolf to become extinct in all but the northwest of Spain and Portugal, and the Sierra Morena mountain range in northern Andalucía.
The need to protect this unique species became evident by the 1980s, when laws were passed that banned the hunting of wolves throughout Portugal and most of Spain. Thanks to the efforts of conservationists the Iberian wolf is slowly making a comeback, and even reappearing in regions where it was in some cases last seen almost a century ago, yet traps, pesticides, traffic and the encroachment of construction and other forms of human activity continue to threaten this reclusive and fascinating animal.
The Málaga region is lucky enough to have its own wolf park, and more than that, for Lobo Park Antequera is also a highly respected centre for research and conservation. Situated just west of Antequera, roughly an hour from Marbella, it is a wolf park born out of a conservation project. Featuring four large enclosures within 40 hectares of lovely Andalusian countryside Lobo Park provides a unique experience for animal lovers, which in turn helps to fund the research and conservation projects that are at the heart of the centre.

Visitors can admire these beautiful animals in their natural environment, with Iberian, European, Polar and Timber wolves each inhabiting their own enclosure. The park caters for day-trip visitors and school tours, providing guided tours, behaviour seminars for dog owners, educational programmes and study facilities for interns interested in zoology and veterinary sciences. There is also a restaurant, souvenir shop and wolf museum, as well as a petting zoo and horse riding facilities. Those who care about the welfare of wild animals can also adopt new arrivals and help support the conservation work that way.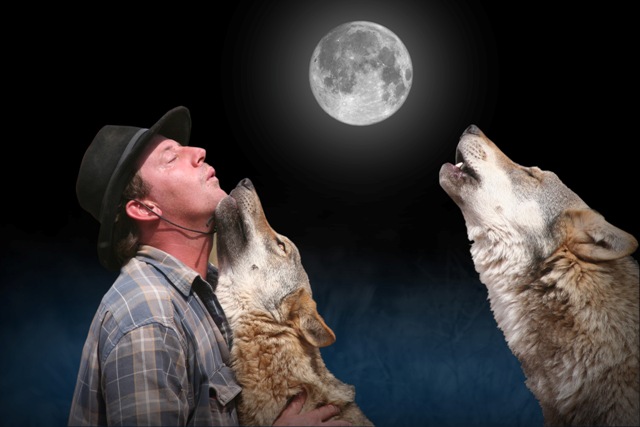 A unique and very popular element from May to October is the Wolf Howl Night – naturally held on full moon evenings only! For more information about something really different and worthwhile, go to the Lobo Park website.