After a lively and busy summer season, a wonderful sense of relaxation comes over Marbella. Yes, a lot of people go back to work and the gloriously sunny but slightly cooler September weather revives the energy and drive for new projects and endeavours, but the town also basks in a period of relaxed contentment that we have come to value very highly.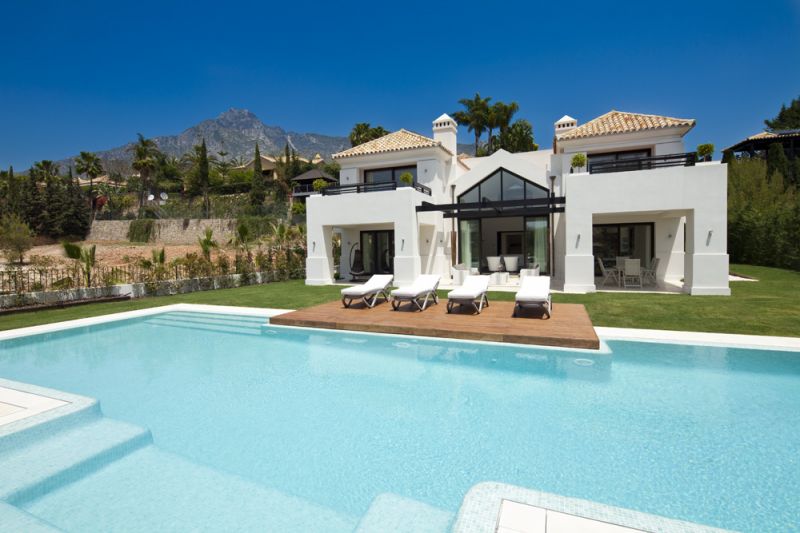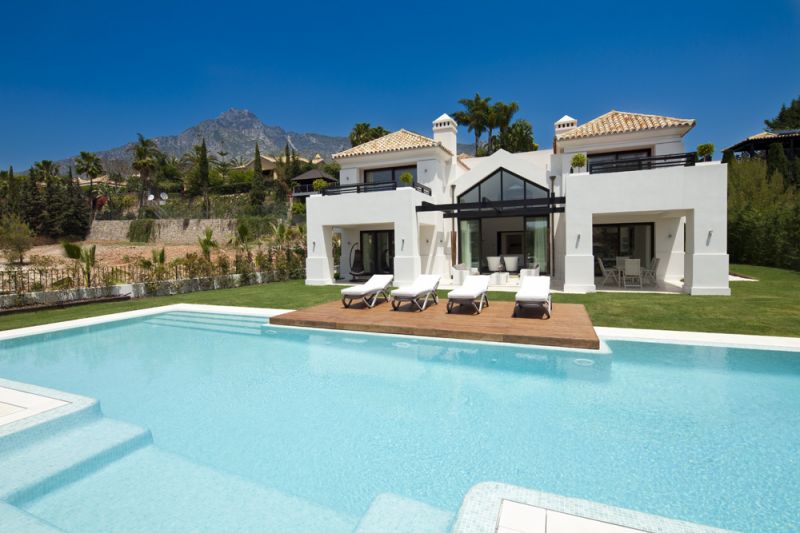 For many this is the best time of year in Marbella, golfers prominent amongst them, and after a summer of record tourist visits it seems that autumn is also producing some very encouraging sales figures. Among them the rather notable sale of several high-end villas in prime locations such as Camojan and Sierra Blanca within the space of a few weeks and continued interest for luxury beachfront apartments, while over 50 per cent of a well-positioned beachfront development released by one of the banks sold within two weeks.
We too have noticed this increased movement in the Marbella property market this year, and while the mass market in Spain is still in a bad way it proves that good quality real estate in good locations maintains its desirability. Marbella is such a good location and it is now offering very good value again. One trend we have noticed is that older properties in top locations are being bought and renovated, while inquiries for plots of land have just recently risen too.
Add the very welcome opening of the San Pedro tunnel, which allows traffic to flow fluently between Marbella and Estepona, and it was with a measured sense of optimism that we joined our friends and colleagues in Vienna for the annual meeting of EREN, the European Real Estate Network. Here we heard more encouraging news about the continued growth and development of this leading European luxury real estate network, and were introduced to a fantastic new property in the heart of Vienna that we will be introducing shortly. Watch this space!
Please send us your comments, initiatives and impressions, and follow our information feeds and discussion forums on Facebook and Twitter.
Also, remember that anytime you want, you can browse our full Marbella and Costa del Sol property portfolio on our website or directly check out our latest listings or properties with reduced prices.