Lively, diverse and growing fast, San Pedro Alcántara is a little town full of charm and atmosphere. Already well facilitated with squares, park and sports facilities, it recently saw the inauguration of a brand new public green zone.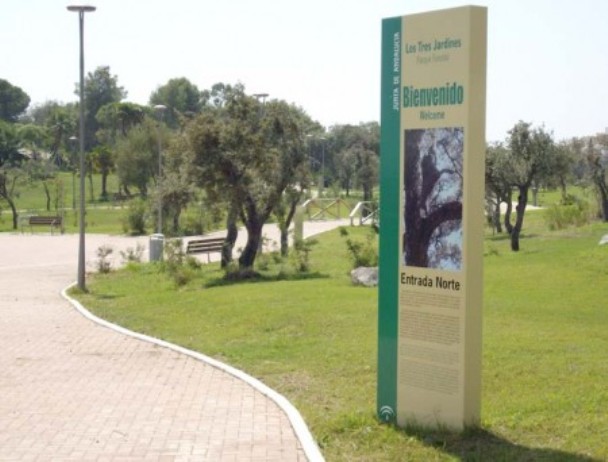 The area in question is the Parque de los Tres Jardines – Three Garden Park – which was opened on Monday 29 October by Marbella's mayor Ángeles Muñoz and Luis Planas, secretary for agriculture, fisheries and the environment of the regional Andalusian government. Situated on the northern side of the town, where most of the town's growth is taking place, the new park provides a pleasant open space where local residents can come to relax or let their children run free.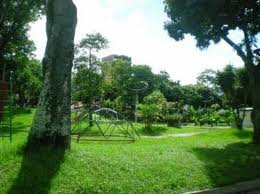 What's more, they will have the choice of the three distinct vegetation areas that the park derives its name from. These include separate Mediterranean, Arabic and subtropical gardens, flanked by children's playgrounds, kiosks, fountains and a lake, as well as paths where locals and visitors alike are encouraged to walk, jog, socialise and revive that most Spanish of traditions, the paseo. Still observed by many Spanish today, the paseo is the evening stroll through the town centre that brings young and old together in an almost daily ritual of great social importance.
The new Parque de los Tres Jardines once again invites people to come together in a safe and spacious public area where parents can relax, youngsters socialise and the older generation watch their grandchildren play in green parks.