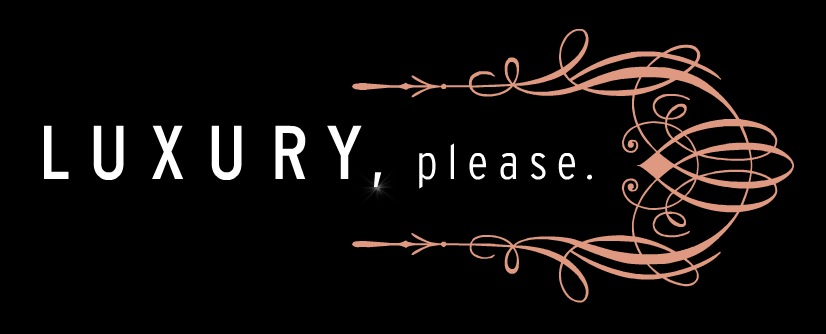 Vienna was the host this year for the Luxury Please fair. The Imperial Hall of the Vienna Hofburg, the venue chosen for this years' luxury related exhibition, was the ideal setting for a fair of this nature.
Premium brands and international luxury labels came together during the 3 days of the exhibition, 21st to 23 of November, to present their products to all those solely interested in luxury living, and against the backdrop of a culturally packed and vibrant Vienna. Luxury businesses, ranging from fashion, art, jewellery, yatchs, cars and aircrafts to luxury Real Estate were all present at the Imperial Hall creating a unique atmosphere of splendour and extravagance.
EREN, was of course present, and moreover, was the only Real Estate company there, with a beautiful stand in front of the main salon (and just across from Bulgari) which brought in many visitors and press coverage: 4 TV stations filmed interviews and 1 radio station announced EREN's presence at the fair bringing in even more visitors. EREN presented the most important and unique properties of its 20 members across 9 countries adding of course to the magnificence of the event.
DM Properties and its outstanding selection of luxury villas in Marbella and Costa del Sol, Spain were of course present at EREN's magnificent display.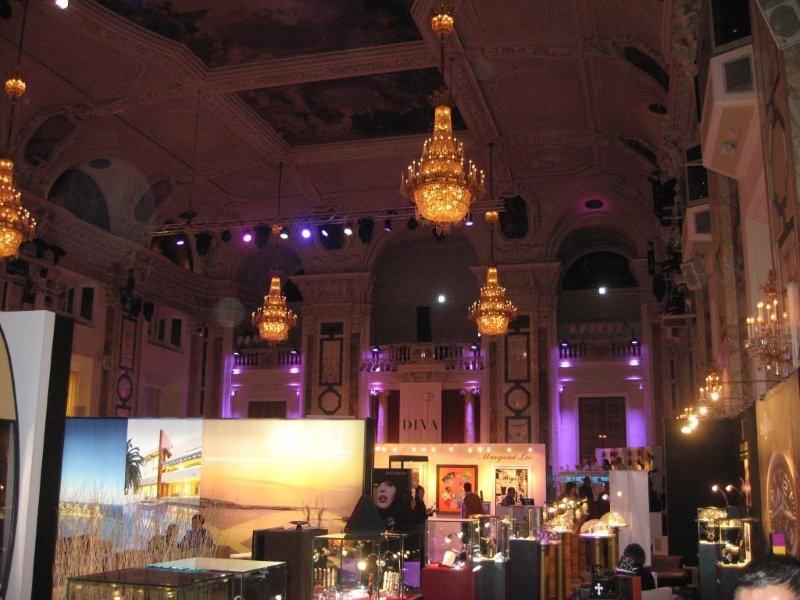 DM Properties is the exclusive Costa del Sol property estate agent and founder member of EREN, the European Real Estate network, an international non-profit organisation of leading property firms with the purpose of maintaining and indeed expanding upon the highest levels of service in luxury residential real estate in Europe.