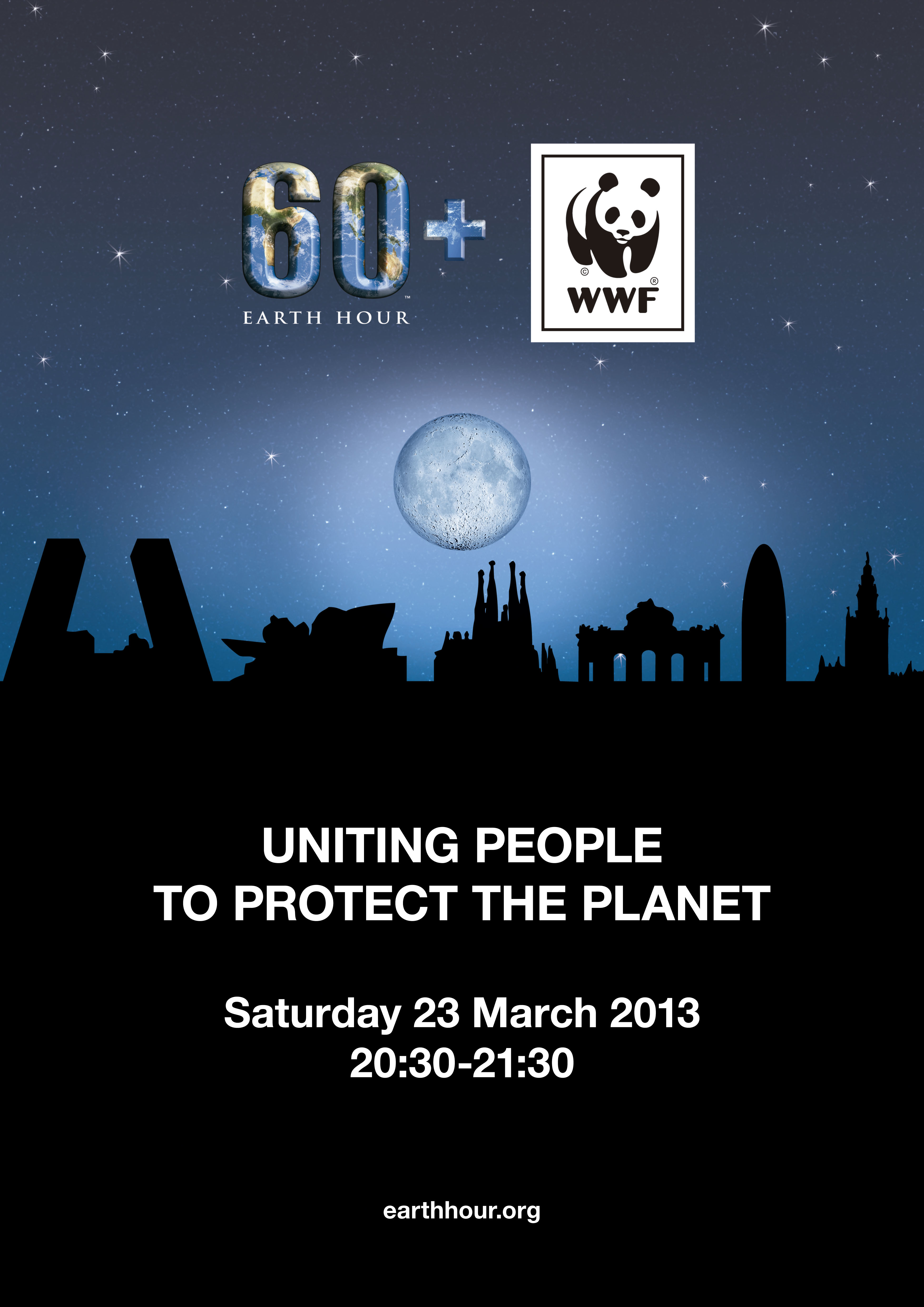 The countdown has started. Earth Hour 2013 will take place at 8.30 pm – 9.30 pm on Saturday 23rd March.
Since 2007 when 2.2 million people took part in the first Earth Hour in Sydney, Australia, Earth Hour has massively expanded to over 7,000 cities and towns in 152 countries and territories with hundreds of millions of participants across seven continents. By 2012, it involved hundreds of millions of people in 152 countries across every continent, becoming the world's largest campaign for the planet. In 2013, Earth Hour is not merely an annual event of a lights-off campaign, but is a continuous movement driving real actions to change the world we live in, a platform for outcomes to change the planet.
DM Properties already contributed last year to this campaign as Supporting Company and of course we did not want to miss being actively involved in this global movement again in 2013.
Share the campaign with all your friends and take advantage of the power of social media to spread the word. No gesture is too small or irrelevant. Dare the World to Save the Planet! And don't forget to turn out your lights for one hour on Saturday March 23, 2013 at 8:30 PM to show your support for environmentally sustainable action.
Follow Earth Hour 2013 in the official website, Facebook, Twitter and Youtube.