On May 31st, Marbella's Palacio de Congresos was host to the 2nd edition of Foro La Zagaleta, an international conference for the luxury segment that is already established as the most important event of its kind in the region, and also a part of the activities included in the Marbella Luxury Weekend.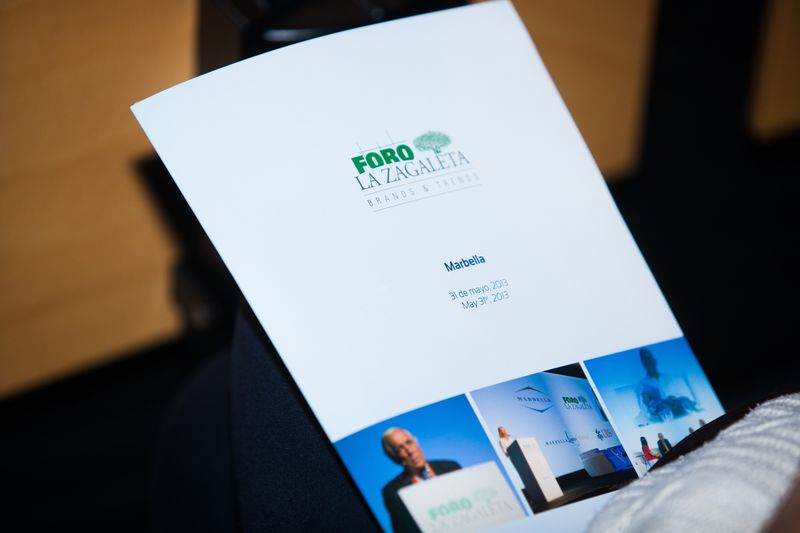 Marbella is a luxury destination with a high concentration of bespoke services and quality brands, and in bringing together as it does key decision-makers from top international firms across the different sectors, the La Zagaleta Forum provides an invaluable platform for the discussion of the latest consumer and marketing trends in this market segment.
Noted as one of the most exclusive country club resorts in Europe, La Zagaleta is a fitting host of such an event, with an intimate knowledge of the needs and preferences of the discerning consumer. Its chairman and founder, Don Enrique Pérez Flores, who divides his time between Spain and Switzerland, pointed out that it is no coincidence that such a forum should take place in Marbella.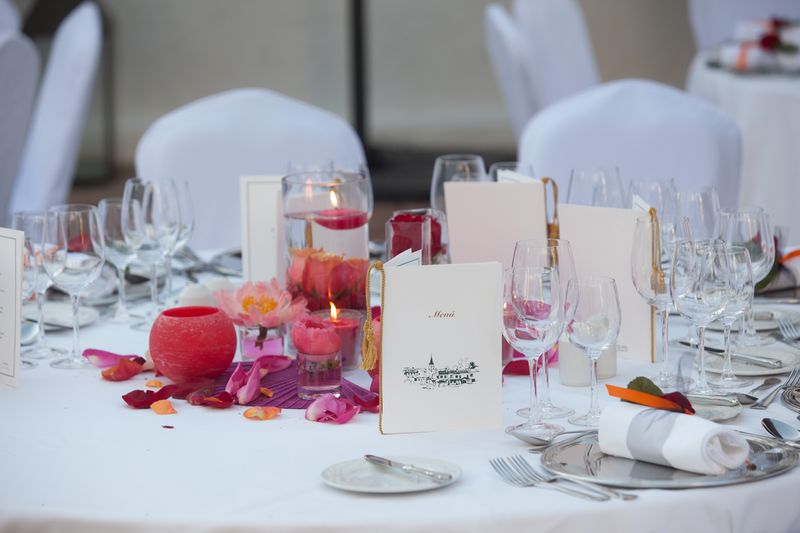 Its tradition of luxury and its cosmopolitan 'can-do' atmosphere, coupled with the natural beauty and climate of its location, ensure that Marbella is usually one of the first places to return to growth. With this in mind both local, national and international speakers and delegates had a lot to learn from one another, setting the tone for a fascinating event that comes at a time of great international challenges and change that affect even the most luxurious and established of sectors and brands.
New trends in the luxury market
Beside the input from multi-award winning La Zagaleta itself, the forum hosted by TV news anchor Ana García-Siñeriz also featured analyses from Eva Quiroga and Paul Donovan of UBS. A leading economist and managing director at UBS Investment Bank, Paul Donovan outlined the challenges ahead for the developed world and the Eurozone countries in general, but also expressed his belief in the resilience and future of the region as a whole.
Other speakers included José Luis Bonet, who as president of the Freixenet Group gave insights into how his company has been thriving in changing times and market conditions since its founding over a century ago, whilst the lively address by the chairman and founder of Grupo Intercom, Antonio González-Barros, underlined the importance and future growth potential of doing business on the web.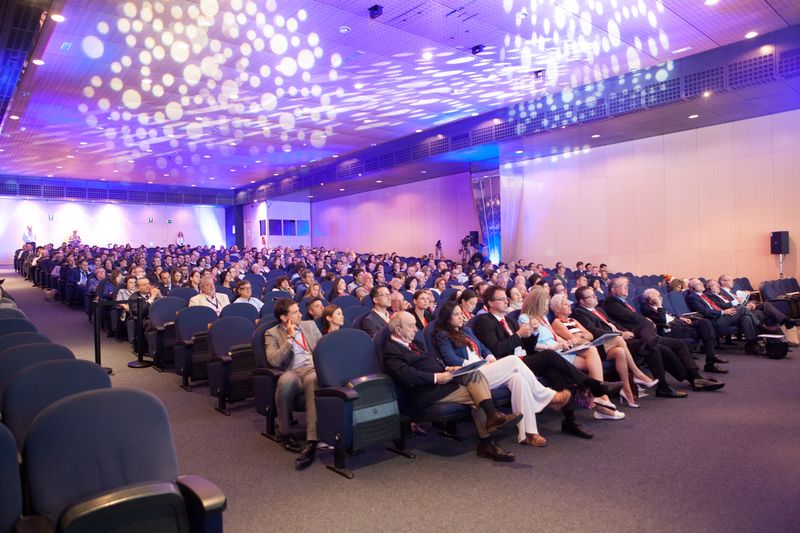 Building upon excellence in your field and a passion for what you do are the fertile founding blocks for success, but the speakers also emphasised the fact that in the modern business environment you cannot focus on your product and services alone, but should be aware of the trends, challenges and opportunities that shape the market today. In an increasingly global market where technology and trends change the scenery faster than ever, adaptability is the formula for survival – and success.
Standing out in a crowded marketplace
Fuencisla Clemares, director of retail, classified and tech industries at Google Spain laid out some of the latest trends that are linking the online and physical facets of retail and luxury services ever more closely, while a panel led by Paloma Cabello, member of the Global Advisory Board of MIT in Massachusetts, discussed the ways in which both young and well-established firms can distinguish themselves in highly competitive and at times saturated markets.
To add a fun and interactive element that still remained linked to the topic of successful luxury business modelling, local Michelin star chefs Dani García and Paco Morales discussed the economics of fine dining whilst preparing some highly innovative new dishes on stage. It was a suitable moment to break for lunch prepared by the staff of Dani García's acclaimed Calima Restaurant at the nearby Hotel Meliá Don Pepe. The glorious weather and seaside location encapsulated Marbella far better than words could have done to those visiting the area from across the country and abroad.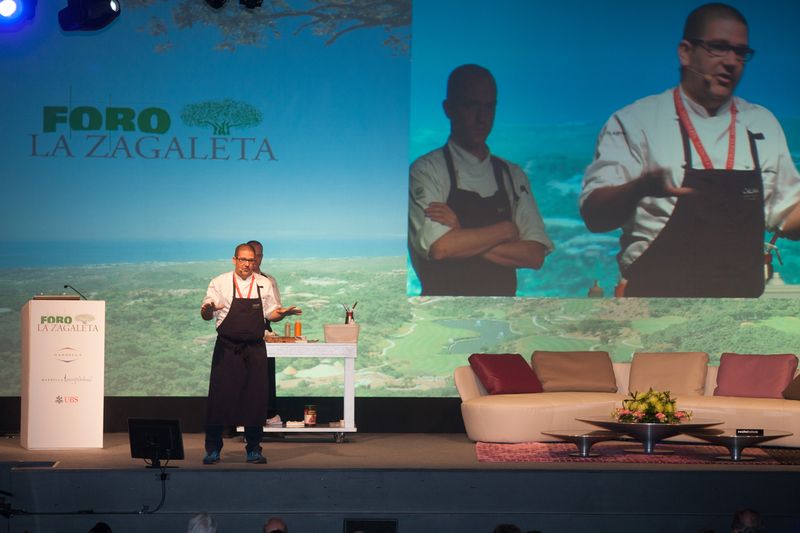 The afternoon session saw an insightful marketing and advertising presentation by Marcos de Quinto, president of the Iberian region for Coca Cola, followed by leading designer Dimitris Hadjidimos of Claydon Reeves and a much anticipated speech by former F1 star, communicator and successful entrepreneur David Coulthard. Beautifully organised and seamlessly managed, the La Zagaleta Forum maintained a high standard throughout, closing with a speech by the CEO of Spanish railways RENFE, Julio Gómez-Pomar, and Marbella's councillor for tourism, Mr. José Luis Hernández.
As the mayor of Marbella, Ángeles Muñoz, said in her opening address, Marbella shares with the many luxury companies that do business here that it is an established international brand that has the energy and potential to build on past successes and forge ahead with new innovation and vision to enhance its appeal as a leading global luxury destination.