Of the different residential experiences that Marbella offers – country club, rustic, golf and urban – a beachside location remains the ultimate on most people's wish list. Of course, beachside living comes in different forms too, including attractive apartments, super deluxe penthouses and properties overlooking a lively marina, but once again the ultimate experience is that offered by a private villa fronting the beach with an uninterrupted personal panorama of sand, sea and endless skies.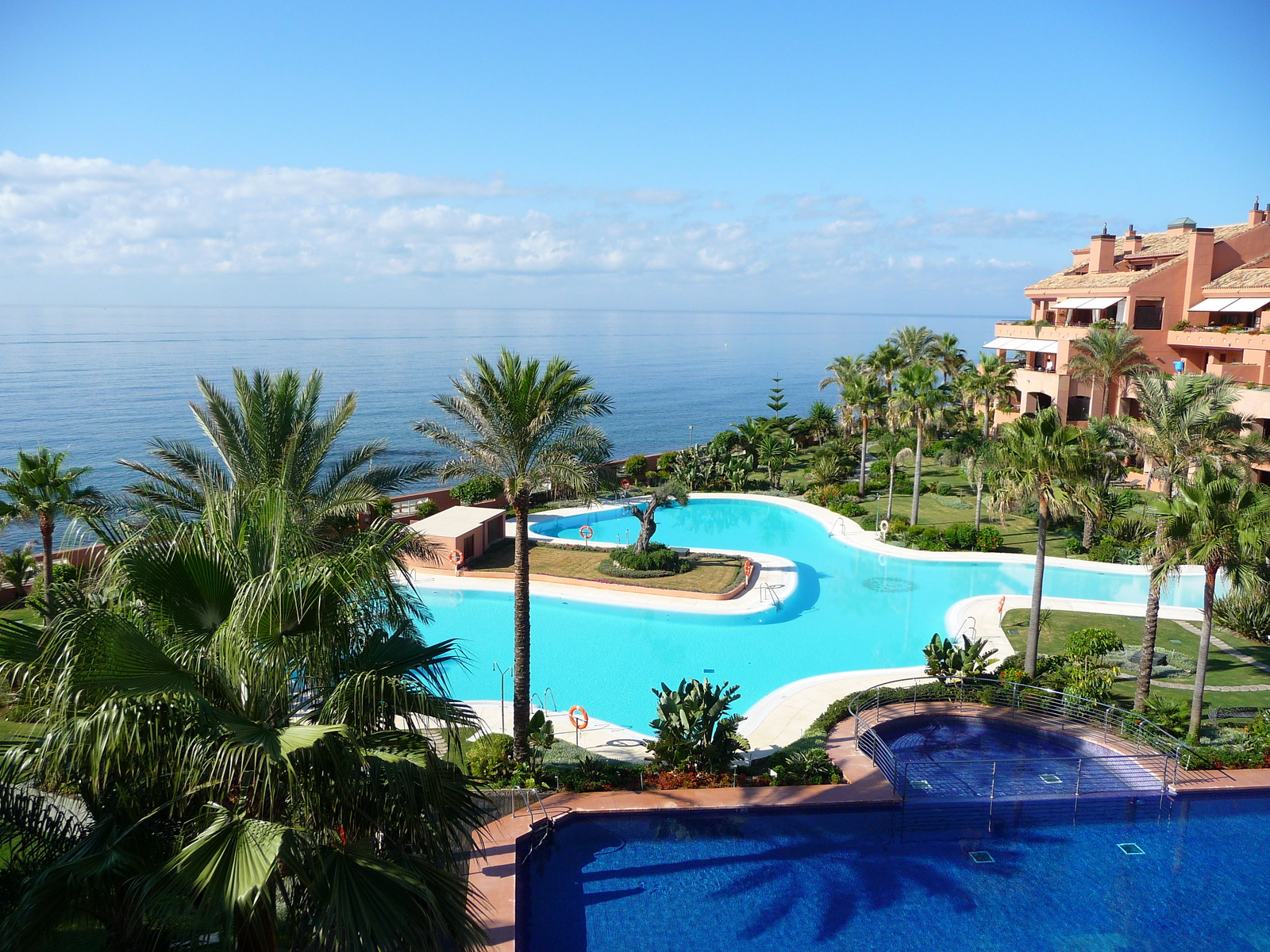 While Marbella's coastline is generally speaking not a rocky one dominated by tall cliffs overlooking bays and coves, it offers a more direct and intimate relationship with the sea as properties straddle dunes and the gentle gradients at the edge of the beach. Spain may not have any privately owned beaches, but from many of these homes it doesn't feel that way, when you can step out of your garden and straight on to a peaceful stretch of sand.
Invariably, seaside properties tend to command higher values, especially when they're located in prime spots with magnificent views or close to exclusive facilities such as the marinas and beach clubs of the Costa del Sol. Some who own seaside villas in areas such as Guadalmina Baja, Puerto Banús and Cabopino will also have a boat in the nearby marinas, while the ultimate beachside mansions can be found in super-exclusive zones such as Los Monteros and the famed Golden Mile.
Here privacy reigns in spite of the fact that you're close to beach clubs, restaurants, hotels, golf courses and a host of other amenities, thanks in part to sizeable private plots but also to the fact that such residential areas are designed for optimal privacy and security. The villas at such addresses tend to be well proportioned, sprawling across their land rather than rising up too high, with homes covering three levels including the subterranean floor as the norm.
Though they often form the top end of the property market, the demand for good seaside property is such that there is pretty intense competition for the best locations. This has not only maintained prices on a steady keel, but has also led many to convert older homes in top locations into stunning new villas. Among the enduring appeal of Marbella, therefore, the seaside home has lost none of its desirability and glamour.