A few years ago, in the wake of the financial crisis and the bursting of the Spanish property bubble, the Costa del Sol was the subject of a lot of negative publicity, as the British press in particular searched for culprits. Then came two back-to-back bumper years for tourism, a new PGOU law that enforces clear planning directives and a desire by the town to get its house in order, and before long the process began reversing itself.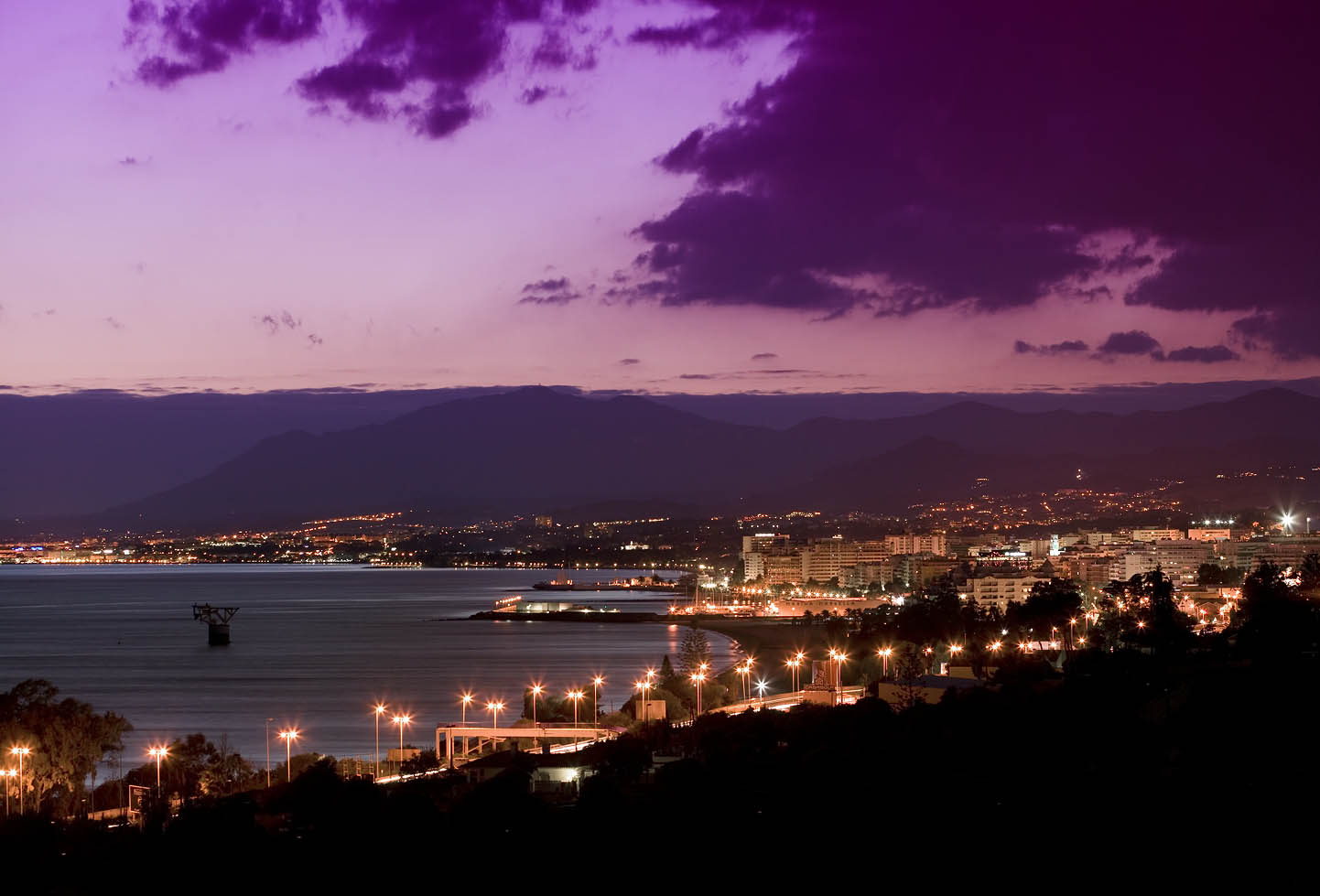 Gradually Marbella began to believe in itself again, and with it the outside world. It once again became desirable to be seen in and associated with the town, and a steady stream of famous faces was snapped at the beach clubs, restaurants and nightclubs in and around Puerto Banús. The most visible moment in this process was the visit by Michelle Obama in 2010, a moment that ushered in a sense of newfound purpose and enthusiasm.
Though America's First Lady only stayed at the luxurious Villa Padierna resort for a short while it served as a significant endorsement that proved to be the first of many. Back in vogue, Marbella began to reclaim its glamorous status, its confidence and its verve, a situation that has seen property sales rise steadily and the number and scope of events revived.
The Starlite musical festival and charity ball is a good example of this, as are arts festivals, the tennis seniors' masters tournament, golf competitions, classic car rallies, fashion shows, charity events and the opening of new restaurants, nightclubs and beach clubs. Spanish and international celebrities are once again happy not just to visit these parts, but a growing number are also buying and investing here.
Among them are Real Madrid footballer Sergio Ramos, Spanish actor Imanol Arias and Hollywood star George Clooney, all of whom are not only Marbella homeowners now but have also invested in business ventures here. Free to choose any part of the world, they clearly believe in Marbella, a place also favoured by the likes of Tony Blair, Prince Albert of Monaco, Swedish royalty and former Spanish prime minister José María Aznar.
From celebrity spotting in the marina of Puerto Banús to doing a double take as David Beckham shoots a Nike ad in the centre of Marbella, it seems the region has revived its international image and reclaimed its position as one of the most desirable spots in Europe.