It was time to roll out the red carpet, dust off those tuxedos and practise pouting for the paparazzi in Marbella last week as the town's glitzy international film festival rolled into town. Although not as established as events such as The Cannes International Film Festival, the five day motion picture extravaganza attracted hundreds of film fanatics to the glamorous resort of Marbella for a series of premieres, parties and posing.

No doubt the visiting film makers were suitably impressed with the sights and sounds of Puerto Banús, which thanks to its opulent display of sports cars and lavish boats lends itself perfectly to hosting a prestigious film festival and all its associated hype and razzmatazz.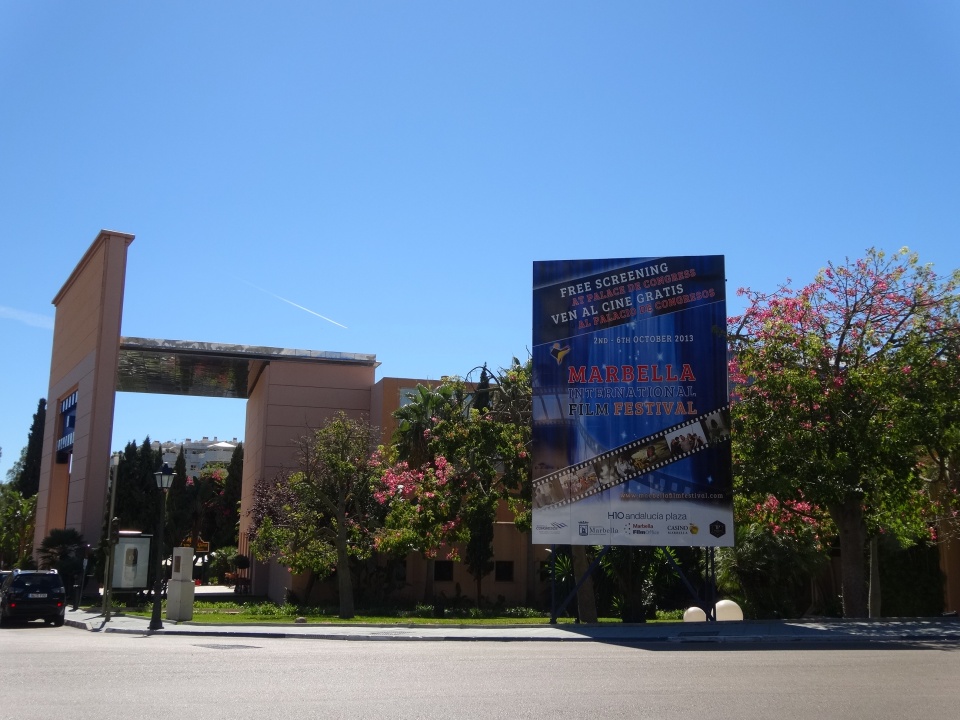 Now a firm fixture on the calendar of the Costa del Sol resort, the popular festival saw more than 40 independent films screened at the H10 Andalucía Plaza and the Palacio de Congresos. As you would expect with any world class resort, off screen there were plenty of not-to-be-missed parties, including the closing VIP Gala Awards Dinner on the final night, where everyone donned black ties and sleek evening dresses for cocktails, live music, a five course meal and awards ceremony.
Most would agree that the festival had a distinctly international feel to it, with the films screened in their original language with English or Spanish subtitles. Among the famous faces at the festival was spoon-bending magician and former friend to Michael Jackson, Uri Geller, who starred in the world premiere of 'The All Dayer'.
With the curtains closing on the eighth annual Marbella International Film Festival for another year, it promises to come back bigger and better than ever in 2014. So watch out Cannes and Venice, Marbella is hot on your heels!
For more information visit www.marbellafilmfestival.com