It's the most impressive and sumptuous form of travel you're likely to discover on the Iberian Peninsula. Described as a rolling palace, the elegant Al-Andalus Train is the height of luxury and offers a unique and reassuringly pampered way to explore the treasures dotted across the historic province of Andalucía. Those who have a nostalgic view of how train travel was before the advent of modern transport will no doubt fall in love with this beautifully restored former royal train from the moment they set eyes upon it.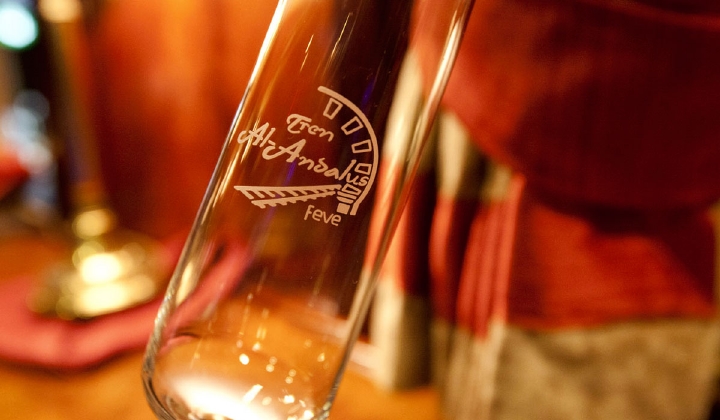 Built in France during the 1920s, the opulent carriages were originally used by the British royal family to travel to the south of France for their holidays. Sensing a gap in the market, last year its current owners spent a small fortune lovingly restoring it to its former glory, as well as significantly enhancing it with modern conveniences such as wifi, while maintaining the classic 'Belle Epoque' style throughout its carriages. Those lucky enough to hop on board will feast their eyes on the most impressive towns and cities Andalucía has to offer including: Seville, Córdoba, Baeza, Úbeda, Granada, Ronda, Cádiz, Jerez and Sanlúcar de Barrameda.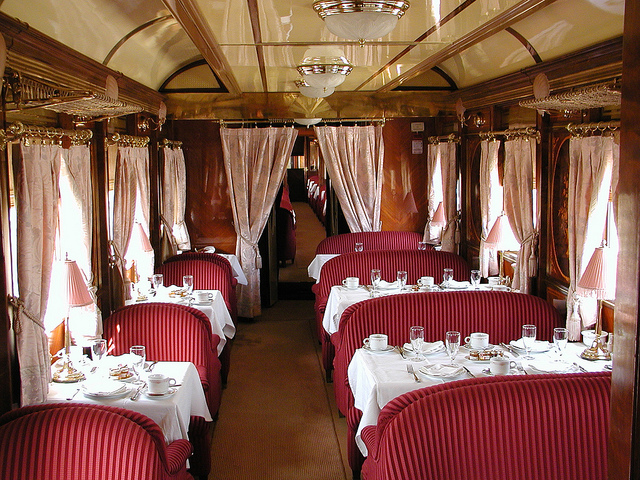 One of the most spacious tourist trains in the world, it boasts 32 suites (standard and superior), exquisite decoration, four opulent lounge cars, a bar and piano carriage featuring shows every night, and a crew of professionals at your service 24 hours a day. While watching the rolling countryside, olive groves, ancient capitals and rugged mountain ranges pass effortlessly by, passengers can feast on breakfast, lunch and dinner, sip a quiet drink, or simply lay back in a relaxing armchair and take in the stunning scenery, letting the train take the strain. Plus to ensure guests have a good night's sleep, the Al-Andalus stops in a station each night, gently rocking them awake as it starts its journey each morning.
Prices for a week long seductive tour of Andalusia's UNESCO heritage treasures start from 2,500 Euros per person and regular departures take place during the months of April, May, June, September and October (plus March and November for the 2014 season).
For more information visit www.trenalandalus.com