It's been a while since we've been able to say this, but it is with a real sense of optimism that we look forward to the new year. To be honest, things have been looking up ever since the local economy turned a corner in 2012, and now a strong tourist industry and rejuvenated property sector are once again filling Marbella with an energised can-do atmosphere.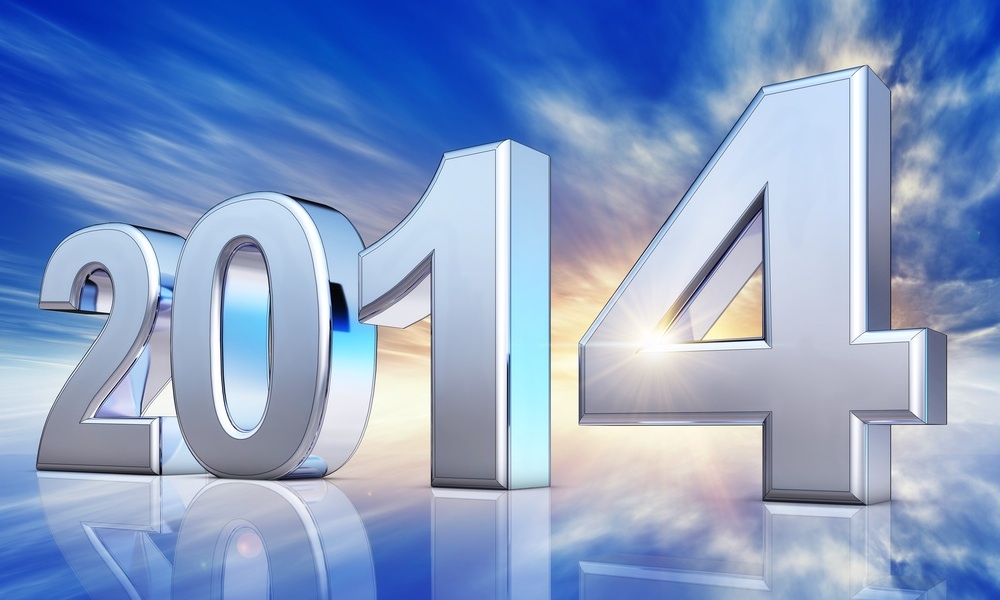 This cosmopolitan town has creativity, talent and know-how a plenty, and has become something of a barometer of economic trends. You see, being more dependent on the Northern European economies than the national one, Marbella tends to dip into recession before the rest of Spain and return to growth ahead of it too.
It's a trend that has remained consistent through the latest economic cycles too, as the town entered a cool-down period roughly 18 months before the financial crisis of late 2008, only to return to growth in 2012 – about a year and a half before the Spanish economy came out of recession. The turnaround came in 2011, when lowered prices, good quality, an unbeatable mix of climate and facilities, and of course events in the tourist destinations of North Africa and the Middle East began to produce record tourist numbers again.
By 2012 this trend was also registered in the property sector, where strong demand has followed an initial resurgence in interest and enquiries, resulting in steadily rising property sales in and around Marbella. A combination of attractive prices – now back to 2004 levels – low interest rates and the sense that the market is slowly turning has brought both end-user buyers and investors back in significant numbers. Property prices in Marbella appear to have stabilised, and as the unsold stock of bank repossessions is being absorbed, construction has started again to meet demand.
The expectation is therefore that prices will begin to rise gradually from the end of 2014. In some quarters this has already been happening, where demand for the best properties in the best locations first cut the price reductions that were common in the market until recently, and even saw asking prices adjusted upwards. For now these are isolated cases concerning the most in-demand properties and settings, but as demand for Marbella's unique ambience and quality of life continues to grow among a broader than ever geographical client base, the tendency will be upward. It is this recognition that prices were no longer dropping that caused many to act and make the most of the great opportunities available in this market.
Fortunately it remains a highly attractive property market in terms of price, choice and conditions, but if you wait too long the 'buyer's market' at the beginning of a new growth cycle will have ventured upward to a point where you'll have missed the best opportunities. Many predict a sensible but solid growth cycle for a town that is helping the province of Málaga to record some of the most impressive recovery figures in the country, driven by a tourist and property sector that in turn is animating growth in a wide range of related business and service industries. The coming years may not reproduce the feverish boomtown growth of the 2000s – and most of us are happy about that too – but Marbella has a palpable sense of energy and enthusiasm that makes us look forward to the new year with gusto. May it be a happy, healthy and prosperous one for all of us!