Those of you familiar with it will know that the luxury property market in Marbella has traditionally been dominated by Spanish and British buyers, and to a lesser extent the Dutch, Germans and Scandinavians. However, recently property experts have noticed that the buying public has become increasingly diversified in this sun-drenched part of the world, by which we mean that there has been more interest from international buyers in hitherto unexplored markets.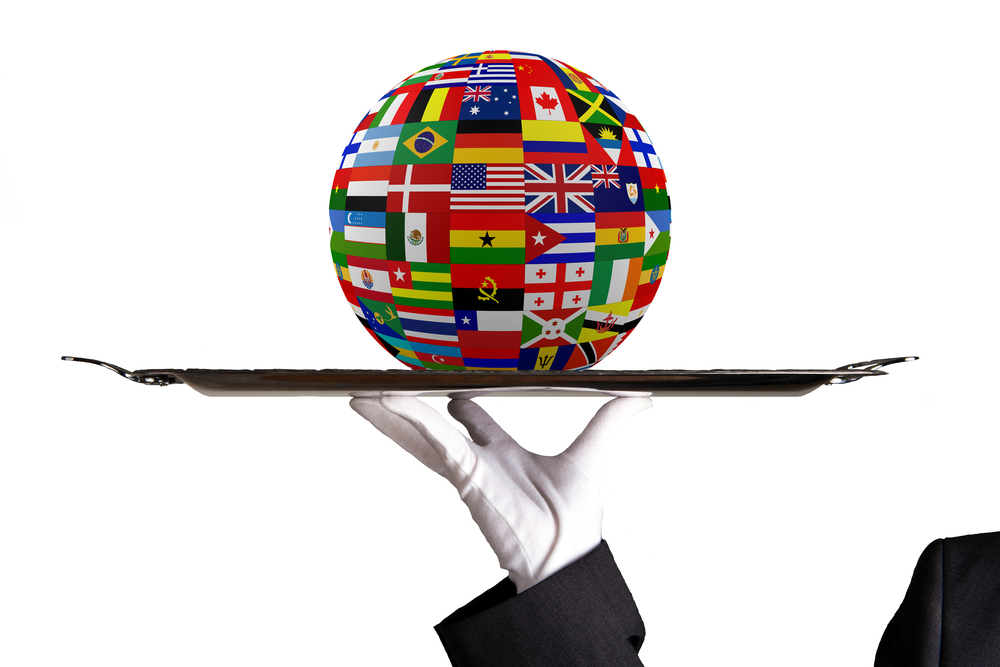 To understand this shift in pattern more clearly, we have to return to the 1970s and 80s, when affluent Arab investors first joined the established Spanish and European jet setters in acquiring large villas and estates in Marbella's finest areas.
Inspired perhaps by the late Saudi King Fahd, (who together with his entourage would spend up to five million euros a day and subsequently built a huge palace on the emblematic Golden Mile), this was a time when many of Marbella's original mansions were built thanks to an influx of famous faces, royalty and business tycoons. Following Marbella's heyday there was a short downturn, but by the 1990s the area was firmly back in vogue, with the Germans leading British, Irish and Dutch buyers back to its shores. Renowned for their inherent engineering ability, it is perhaps not surprising that is was the Germans, as well as the Dutch and Scandinavians, who were instrumental in driving many of the technical improvements in property construction, such as damp-proofing and insulation, on the Costa del Sol.
It was also during this period that the Russians first started buying in Marbella, though not yet in the numbers we see today. It is fair to say that this region has become a favourite with a Russian community that has since become a mainstay of the local economy, building grand properties in the finest addresses. Now an established community, it has its own newspapers, shops, Orthodox churches and social groups, such as Luks Marbella.
Scandinavians, and in particular Norwegians, made up an important group of investors during the financial crisis, attracted by the great price differential between the Nordic Countries and Spain, not to mention the sunny lifestyle this region offers. They continue to be an important force, but have recently been joined by a revival in interest from traditional markets such as Great Britain, Holland and Germany, as well as a surge in sales to French and Belgian homebuyers.
It is against this background that a new and to some extent exotic global market is opening up. Today's luxury real estate market is increasingly global in nature, a process furthered by the internet and the rapid growth of the emerging economies of Eastern Europe, Morocco, Latin America and Asia (most notably China). Stimulated in part by the new 500,000-euro residence law and the solid investment climate of Marbella, buyers and investors from these regions are beginning to discover our region too.
It seems our already cosmopolitan corner of Europe is about to become even more so, adding an extra dimension to the marketing and presentation of Marbella, its lifestyle and luxury real estate. Though still in its infancy, this new global market has every potential of becoming an important source of growth for the future.