The title of this article might also have been 'quality vs. quantity', for it focuses on a crucial issue in the philosophy of a company – in our case that of the bespoke boutique agency versus the large real estate franchise.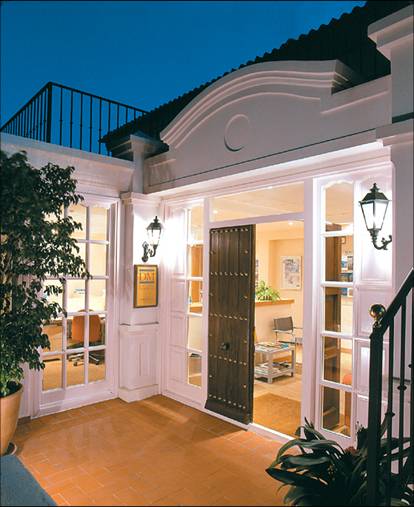 Those who know DM Properties will immediately associate it with the former, for where other agencies have come, grown large and disappeared during the up and down cycles of the past 25-plus years, we have maintained a certain size, preferring instead to hone our skills in our chosen specialisation – luxury real estate – and solidify our position in the market.
The result is a company that is the product of over 25 years of dedication to quality, service, integrity and expertise both in the Marbella luxury real estate market, its areas and properties, and the appropriate manner of promoting luxury homes effectively.
To this end we have established broad international linkages with likeminded companies and networks that cover Europe, the Americas and Asia, endowing a boutique Marbella agency such as ours with the reach and effectiveness of a much larger organisation.
Commitment
It goes to show that a smaller sized company can have a global reach too, yet the ability of such a family-run business to offer a service that is truly personal, discreet and flexible to the needs of its clients is much harder to replicate.
In wanting to be the ultimate reference of quality in Marbella's luxury real estate market, DM Properties has consciously shunned rapid expansion and made the decision to maintain a size of operation that ensures enduring quality and client experience.
We have therefore not sprawled across the length and breadth of the Costa del Sol, but have long-established offices in a prime location at the heart of Marbella, where it meets the famous Golden Mile.
Our commitment to this area, our chosen field and our clients is also evident in staff members that in many cases have been with the company for many years, ensuring we work with highly trained and skilled people who have grown with us as we developed in quality rather than size and stood the test of time where others have come, grown and gone with the vicissitudes of time.